Zikhona Sodlaka is another celebrity to reportedly leave The Wife. The star recently became the new face of Avroy Shlain.
The Wife on ShowMax is reportedly going through major shake-ups which include the report of current fan-favourite characters set to leave the series.
Last week, Multichoice did not confirm to The Citizen of reports that the lead Hlomu played by Mbalenhle Mavimbela will be leaving and her character will be recast.
Prolific actress, who won Mzansi tv viewers' hearts playing the loveable "Mandisa", will not be returning for the new seasons. Well, it has been stated that Zikhona who won Mzansi tv viewers' hearts playing the loveable "Mandisa", will not be returning for the new seasons.
View this post on Instagram
Viewers of The Wife are devastated that leading actor Mondli Makhoba, who played the character of  Nkosana Zulu has exited the Showmax telenovela.
Showmax telenovela The Wife made a mark on the Mzansi TV scene with its talented actors who stole the hearts of viewers As peeps are counting down to the release of the show, more actors are allegedly leaving, much to the shock of fans.
Fans of the show believe seasoned actress Mbali Mavimbela, who played Hlomu Zulu is pregnant as Mphela revealed that she will be replaced and her role is still relevant in the upcoming season unlike the roles of Mbau, Sodlaka, and Makhoba.
CASTING NEWS:

Mondli Makhoba leaving #TheWife

After playing "Bhuti-omdala" Nkosana Zulu in the hit Showmax telenovela for 2 seasons, the actor will not be returning to the show for the upcoming third season. #KgopoloReports pic.twitter.com/3eDZdL4jjt

— Kgopolo (@PhilMphela) June 26, 2022
Readers of the book series were not surprised by the departures of Mbau and Makhoba as their characters, who are husband and wife in the show travel a lot in season three. In contrast, others predict Makhoba is shooting Ishaka Illembe.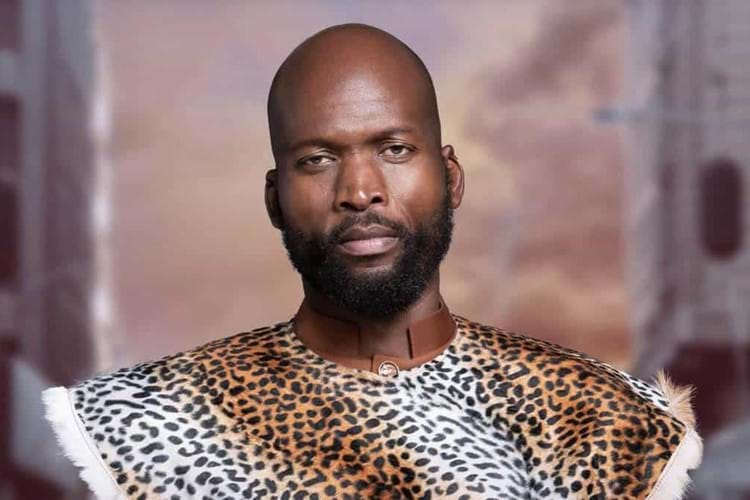 Audiences also expected Sodlaka to not be part of season three as her character commits suicide in season three of the book series.
The Wife broke many records as the most-watched show when its first season first premiered. This show was one close to people's hearts as it is based on books loved in South African literature. Many viewers had read The Zulu wives book series and had asked for the books to be turned into a show. When they finally got their way, everyone was impressed by the cast chosen for the roles.
The first season ended with a bang, but the second one had many people complaining. Firstly, the production team deviated from the books' original stories, which did not sit well with fans.
Now, it seems everyone is leaving. SAD!