Celebrities
Photos: 'Only God knows how long it will last' – Zahara Shows Off her New Boyfriend to the Public
One thing about songstress Zahara, sis does not give up when it comes to finding love. Zahara has a new man in her life and she is head over heels in love.
Zahara who had been private about her love life, took to her Twitter account to announce that she is off the market. She posted a picture that has been making waves on social media of herself and her new bae.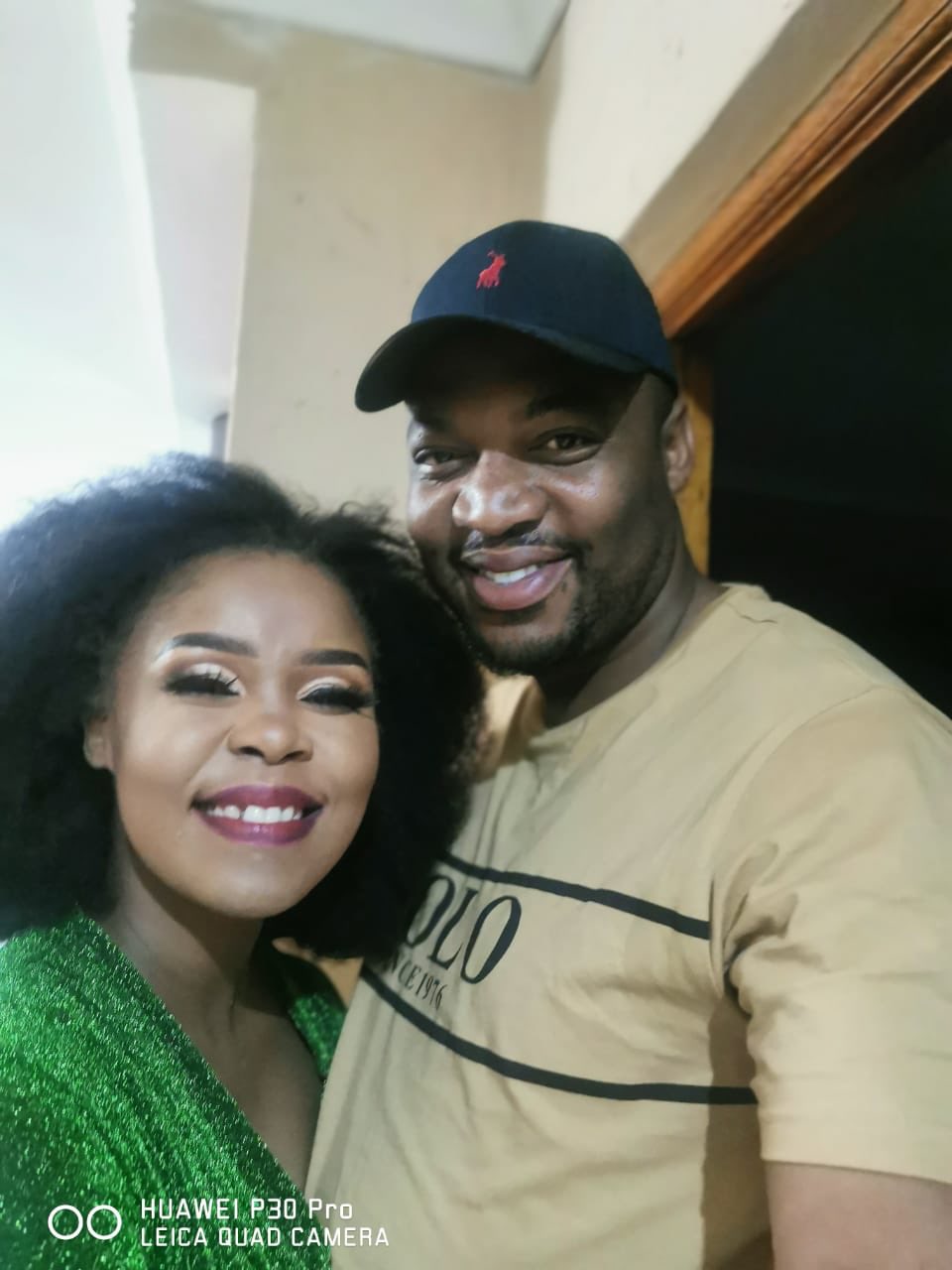 The pair look totally smitten with each other and we love to see it. Zahara who has had a fair share of breakups said she hopes this time around her relationship will last.
Zahara is soo unsure when this particular relationship gonna last. She posted photo together with her new boyfriend with the caaption,
"Only God knows how long ❤️💃🏽🙏🏽👑👑👸🏼👸🏼
Only God knows how long ❤️💃🏽🙏🏽👑👑👸🏼👸🏼 pic.twitter.com/lrzzogoysw

— ZAHARA (@ZaharaSA) November 21, 2022
Not too long agao, Zahara was  in desperate need of help as she stands a chance to lose her Roodepoort home. The singer's townhouse was set to be auctioned by May 7 after she defaulted on her monthly instalments of R17,665.
The hit maker told TshisaLIVE she was on the verge of losing her home, saying she was given a six-day grace period to pay her R1.9m home loan.
"It's all true. I went to Nedbank and they gave me more days."
In 2019 Sunday World reported Zahara had to oppose an application brought by Nedbank in 2018 to repossess her home.
The Sunday paper also alleged Standard Bank wanted to repossess her Range Rover Evoque because she failed to adhere to her monthly instalments.
In June 2021 DRUM magazine reported that Zahara was slapped with a R1,500 fine after being found guilty of failing to appear in the Palm Ridge specialised commercial crimes court due to her taxman woes.
View this post on Instagram
While Zahara has called for anyone of help, on social media fans and celebrities are bidding to help her recover from her financial woes.
"I was advised not to put my banking details out there. They should call me for my banking details," Zahara said.
According to the publication, Zahara has been struggling to pay her R1.9 million loan for her Roodeport home and Nedbank was reportedly set to auction off her home to the highest bidder.
As a result, the hitmaker is asking for help – according to Daily Sun.
Even if it's as little as R100. I'm open for help from anyone!" she was quoted as saying.
She added that anybody prepared to assist can call her on 067 037 1750 and she will let them know how and where they can send donations.
View this post on Instagram