Zimbabwean songstress Gugulethu Khumalo, popularly known as Berita in the entertainment circles has left Mzansi impressed with her glow after divorcing South African husband Nota Baloyi.
Berita was once married to controversial music executive Nota Baloyi before she separated from him earlier this year.
Taking to Twitter, Berita revealed that she left her marital home sometime in January and was currently separated from Nota Baloyi.
I am no longer married to Nhlamulo "Nota" Baloyi. I left our marital home on Thursday the 13 of January 2022. As it stands we are currently separated, she said.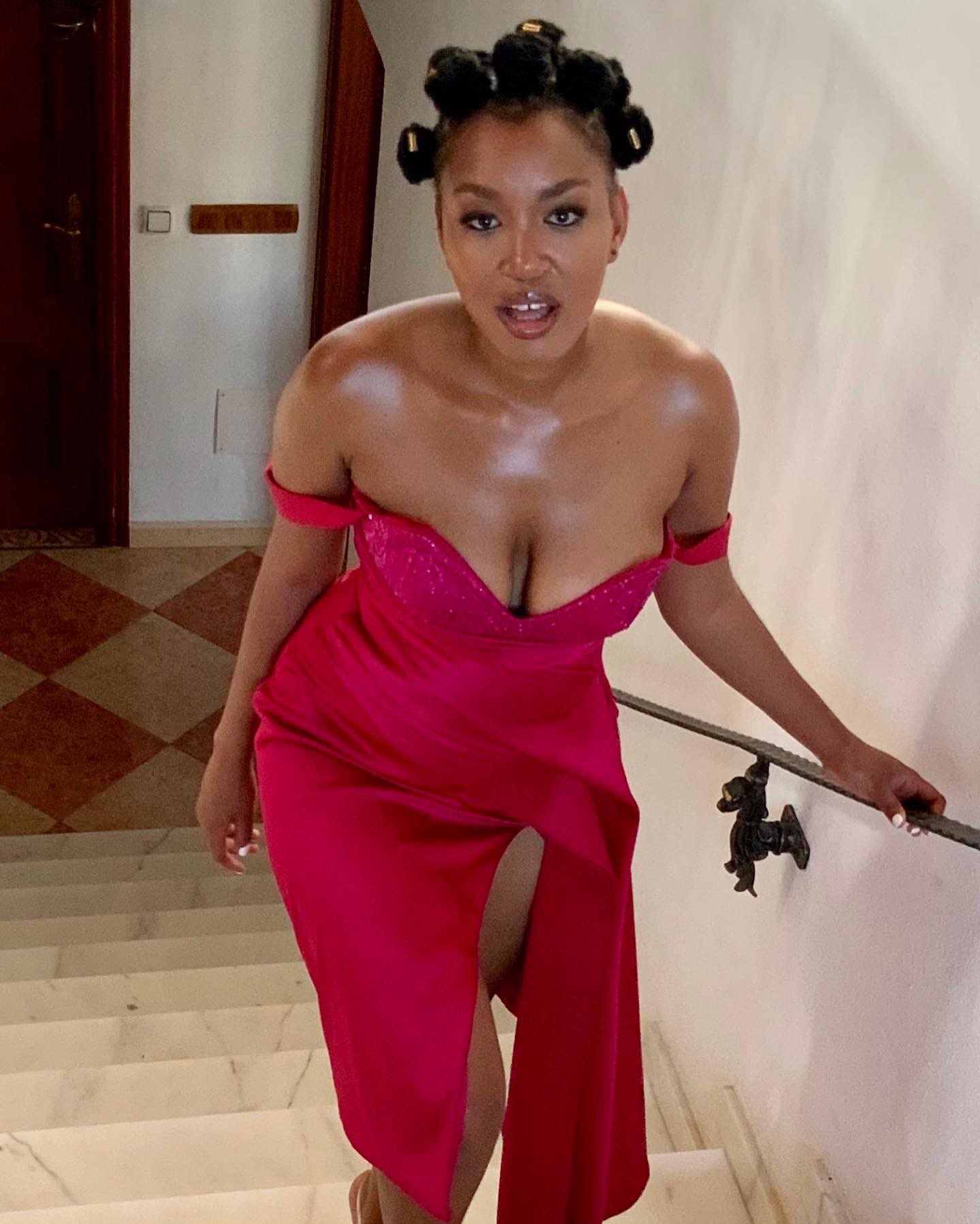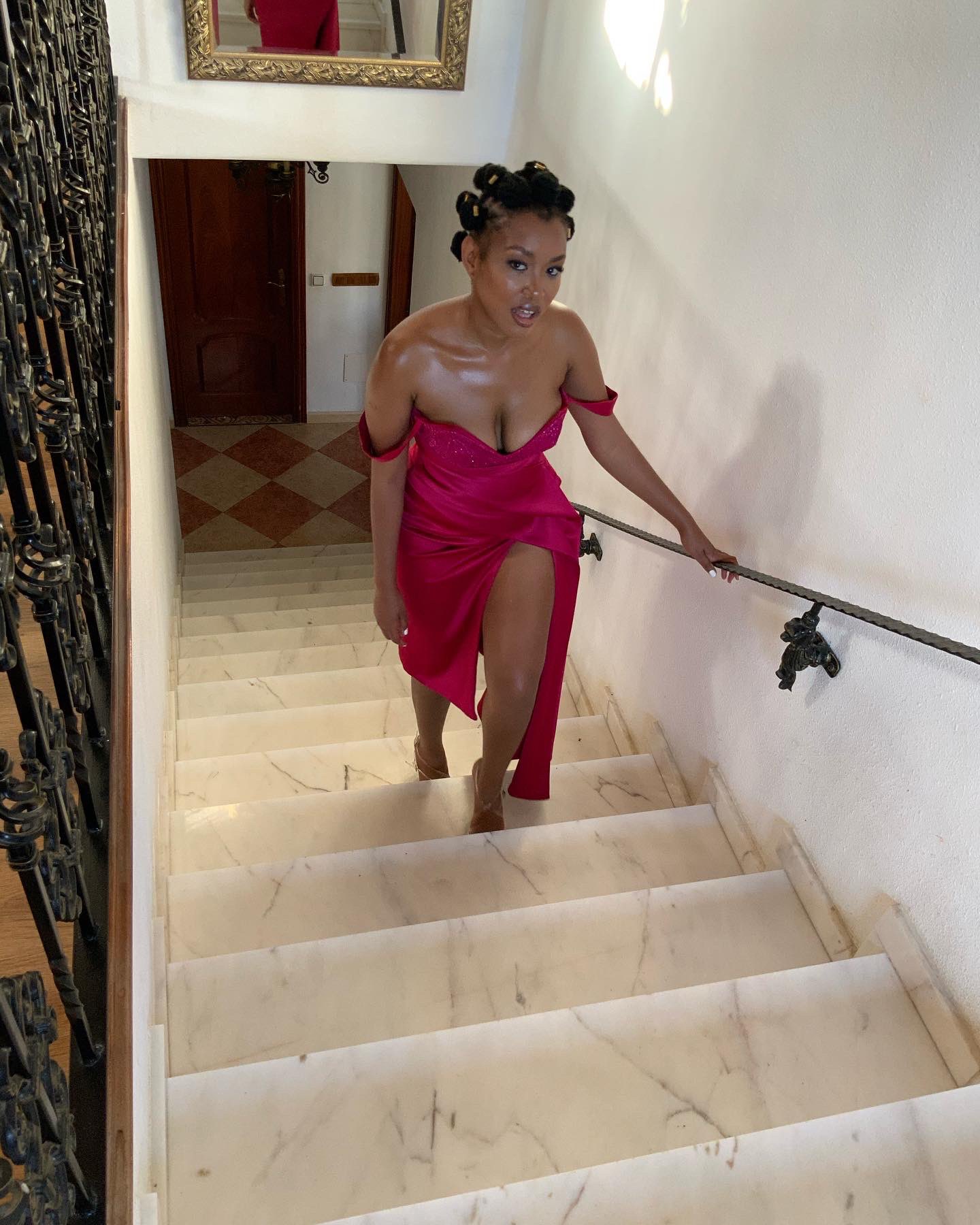 Mzansi has been showering her with praise and complimenting her beauty. They have since termed her glow, the 'post-Nota glow.'
Her after-break-up glow has got Mzansi convinced that Nota was holding her down. While some netizens can not believe how a beautiful woman like her was once married to Nota Baloyi, another section is laughing at him for fumbling big time.
A wise poet once said 'Ubom abumanga' . pic.twitter.com/ESEIdA2Voc

— Berita (@BeritaAfroSoul) August 8, 2022
Nota is not feeling the new Berita, who he labels a slay queen, saying he saw how her self-esteem dipped, but now that they are separated, she has gained it back.
"I married her because she is different but two years in lockdown made her lose her self-esteem & now she's faking confidence by trying to be a slay queen. It's sad to watch but she's my wife, I will stand by her no matter what the devil may do to make me turn on her. I got faith!"
If you love @beritaafrosoul join our prayers for her to overcome the Slay Queen Demon that's possessed my wife. It hurts to have to go through this publicly but no man can sit idly by as his wife destroys her own life with the world watching & our enemies cheering! #BlackLoveBack https://t.co/XjZM4YYeg7

— GOOD Authority (@lavidaNOTA) August 10, 2022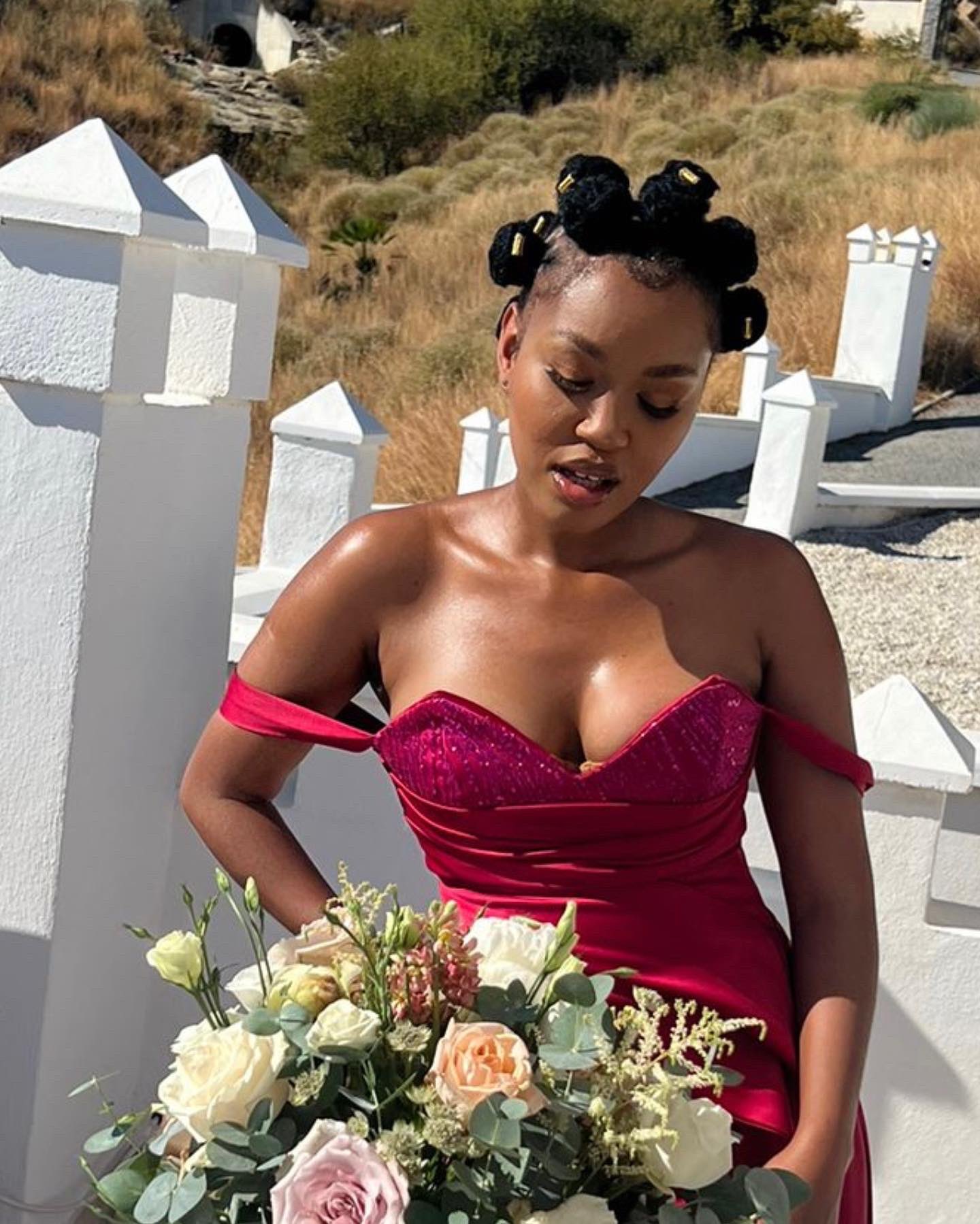 Nota continue,
Maybe @beritaafrosoul
used me for marriage content to get wedding bookings… She's wiped her instagram timeline like she didn't across vowing to be with me for better or worse in sickness & in health… How can someone who clearly doesn't respect her own vows be a wedding singer?
Maybe @beritaafrosoul used me for marriage content to get wedding bookings… She's wiped her instagram timeline like she didn't across vowing to be with me for better or worse in sickness & in health… How can someone who clearly doesn't respect her own vows be a wedding singer?

— GOOD Authority (@lavidaNOTA) August 10, 2022