Actor Vuyo Dabula has confirmed that he is leaving Generations: The Legacy for good. Sources told Daily Sun that the leading actor on the SABC 1 telenovela, has decided to leave the show and focus on shooting the upcoming season of Netflix's Queen Sono.
Daily Sun has reported that Generations: The Legacy lead actor Vuyo Dabula will be leaving the show soon because he will be focusing on shooting the upcoming season of the Netflix original series, Queen Sono.
According to Daily Sun, the producers of the SABC1 soapie gave the actor an ultimatum and asked him to chose between the soapie and Queen Sono. Dabula has since chosen to go with Queen Sono, leaving everyone on the production of Generations shocked as the soapie was the actors stable income.
"They placed two options before him, either he chooses to stay with the show or goes to shoot the upcoming season of Netflix's Queen Sono, but he chose to leave. "He made his decision earlier this month and will be leaving the show shortly" a source revealed.
Since revealing his choice to exit the show, the writers are now having trouble in preparing for his exit storyline as they were already prepping for a new season of the soapie. Another source revealed that Vuyo has been planning to leave the show since two years ago, so this is a blessing in disguise for him.
"He's been thinking of leaving and I guess now is the perfect time for him to leave. Being on Queen Sono is a big thing for him." the source said.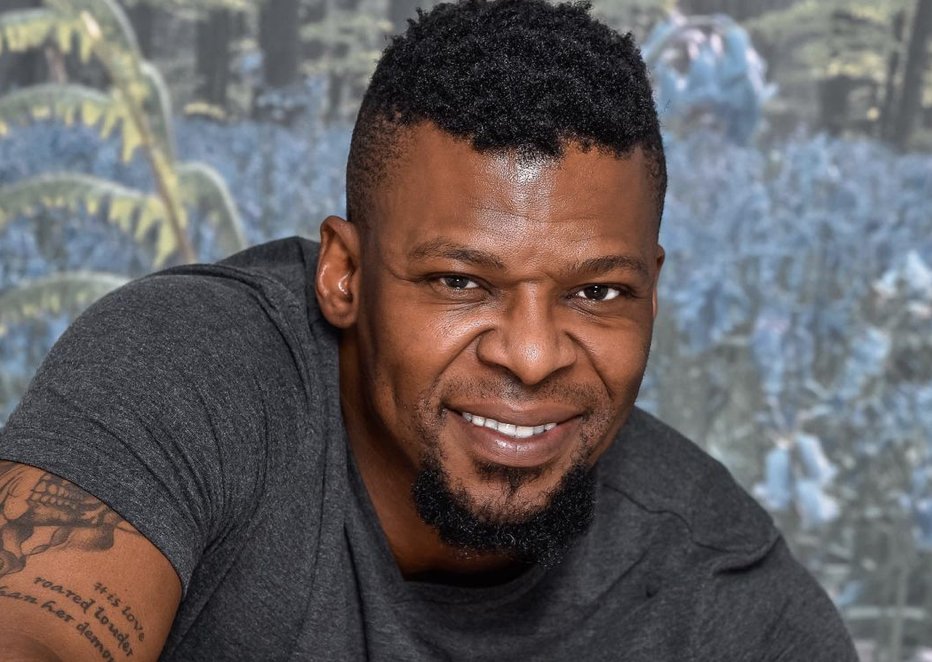 Another source said, "It makes no sense for him to choose to leave a show that gives him financial stability. He is leaving behind a stable salary. We knew about the ultimatum he was given, but his decision came as a shock because he's one of the lead actors on the show."
It was further added that writers are now preparing for his exit storyline but it is not easy because they are preparing for the next season of Generations. Apparently Vuyo wanted to leave the soapie two years ago, and is using the Queen Sono opportunity as his exit plan.
Vuyo Dabula has an impressive resume and has acted on international films such as Avenger's Age of Ultron and Netflix's original series Queen Sono. He played Shandu Johnson Magwaza and did what he does best.
Also See: