A Sandton nightclub was shut down and employees of a Midrand adult entertainment venue fined early on Saturday morning for violating lockdown laws.
The SAPS, the Johannesburg Metropolitan Police Department, Gauteng traffic police and various other law enforcement agencies found more than 300 patrons at Blackdoor Lifestyle Lounge in Sandton after the midnight curfew.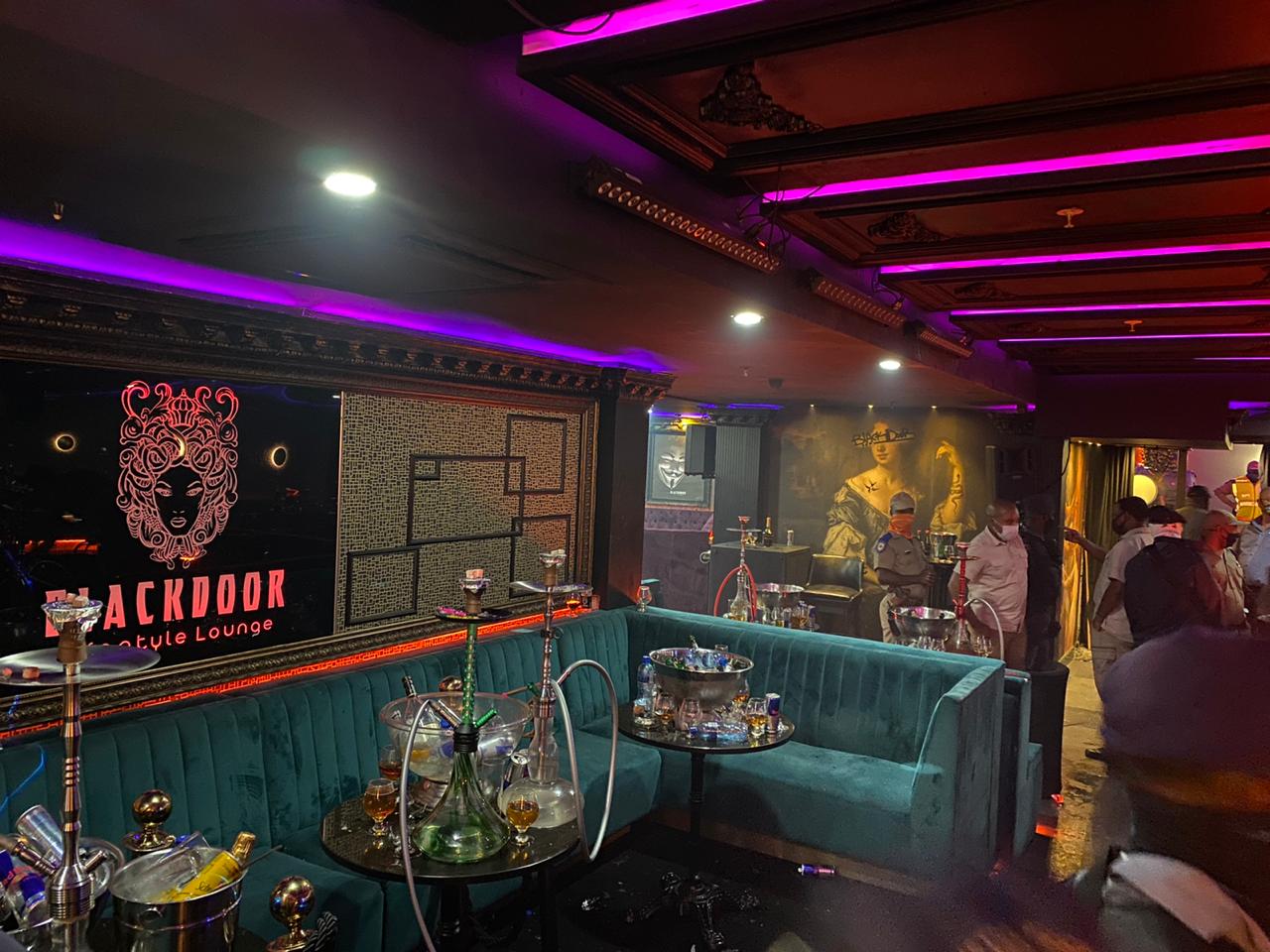 Bheki Cele and his team arrived at the scene around 2 am to discover that the club had contravened the COVID-19 regulations. Footage taken during the bust shows the nightclub filled to capacity, with not many wearing masks.
Here was how it Happened;
Scenes inside the #Blackdoor lounge in Sandton, It is one of several establishments shutdown by @SAPoliceService in the early hours of this morning for operating after 12h00am and during #Level 1 Lockdown. This club was also packed beyond capacity and many had no masks. pic.twitter.com/uEXNGezNpG

— Lirandzu Themba (@LirandzuThemba) October 25, 2020
Police Minister Bheki Cele explains why the #BlackDoor nightclub in Sandton was raided. Speaking to the media Bheki Cele said they were more than 300 people inside the club, no social distancing was observed and none of them wore a mask.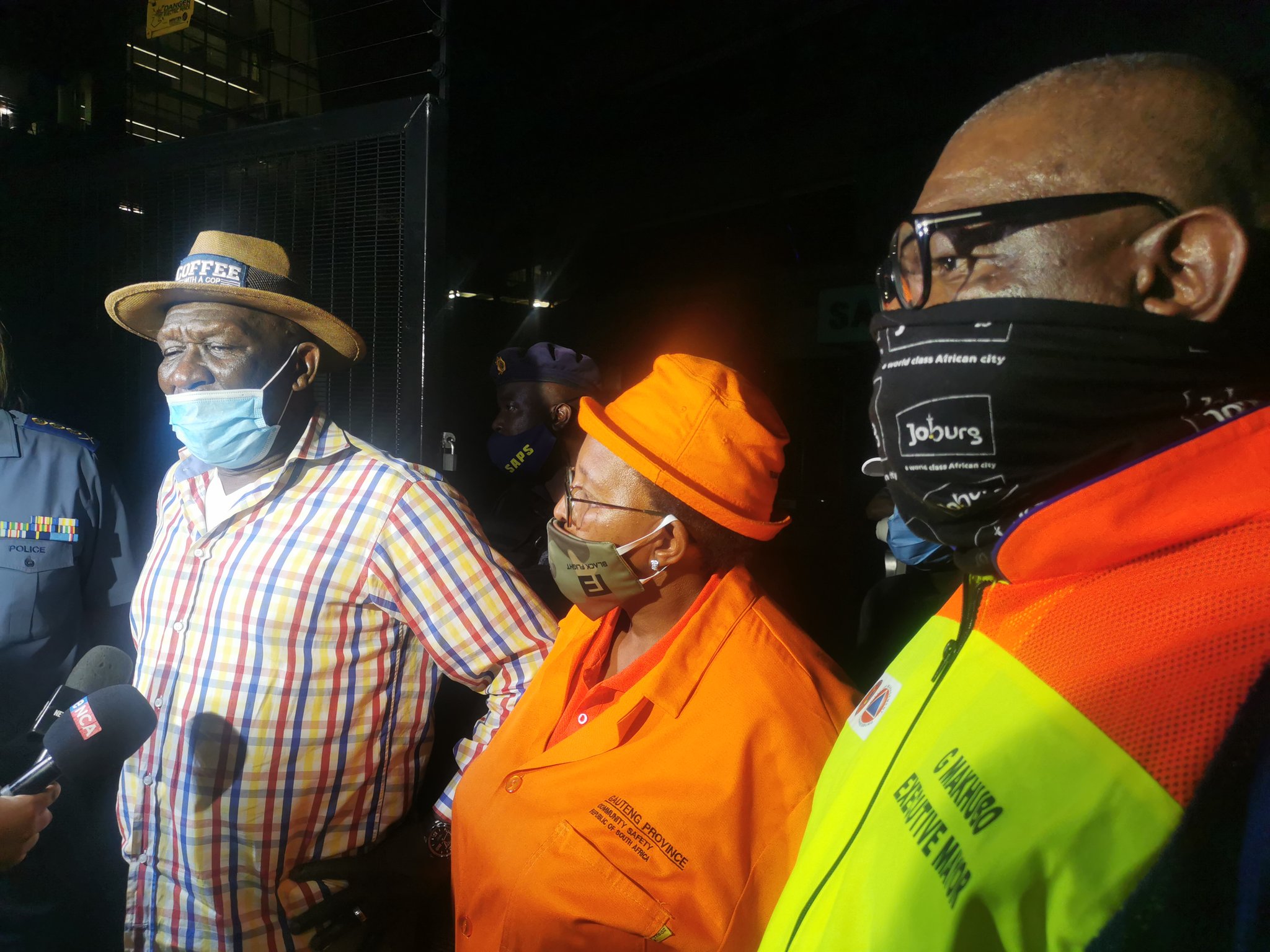 The police then confiscated all the expensive alcohol from the night club as a punishment for defying the 12:00 AM curfew.
Police Minister Bheki Cele explains why the #BlackDoor nightclub in Sandton was raided by @SAPoliceService in the early hours of Sunday morning. The owner of the club will be charged with contravention of the Disaster Management Act. pic.twitter.com/WQafjYOYCI

— Lirandzu Themba (@LirandzuThemba) October 24, 2020
Also See;