Male Big Brother Mzansi Housemates, Tulani Madala professionally known as Tulz has become the first Head of House in the BBMzansi season 3 show.
Tulz emerged winner, on Monday evening, January 24, after a fierce challenge with other 17 Housemates in the Big Brother game arena.
The Head of House challenge began with a Musical Chair dance-off, where each of the Housemates were provided with chairs, to sit on, as music plays and stop, in the background.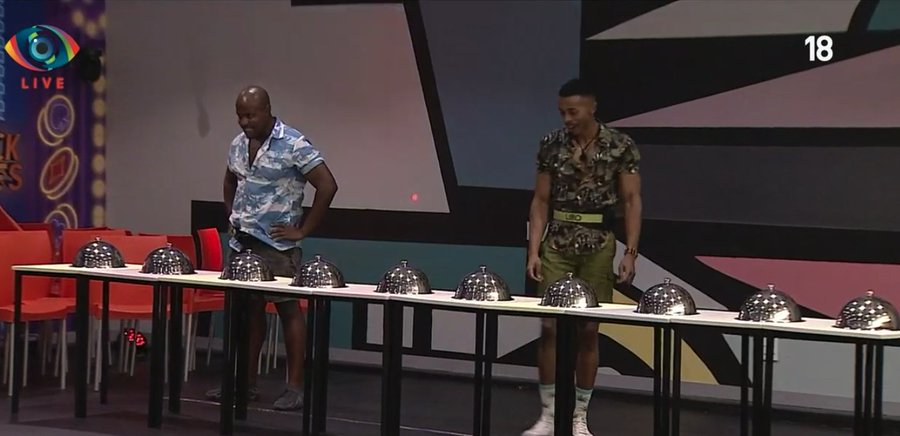 How the Head of House challenge was carried out
The chairs challenge
The first challenge was to dance around chairs, and when the music stopped, the housemates were supposed to be seated. The chairs are always short, so one of them would always miss the chair. Tulz and Libo used their body strength to push through and always got seated on the chairs when the music stopped.
Following a fierce dance-off, Libo and Tulz made it at as the last two Housemates standing in the game.
However, Biggie decided to assign another game to the last two Housemates, Tulz and Libo, and it had to be a Dome challenge.
First HOH, congratulations Tulz. His guest to the lounge Nale
DHOH: Lino#BBMzansi pic.twitter.com/VjpecoCka3

— Mosvin Bami (@mosvinbami) January 24, 2022
In the Dome challenge, Big Brother assured both Libo and Tulz that any of them who outsmarts another will secure the Head of House crown.
Fortunately, Tulz made it as the winner of the Dome challenge and has been declared the first Head of House in the BBMzansi show.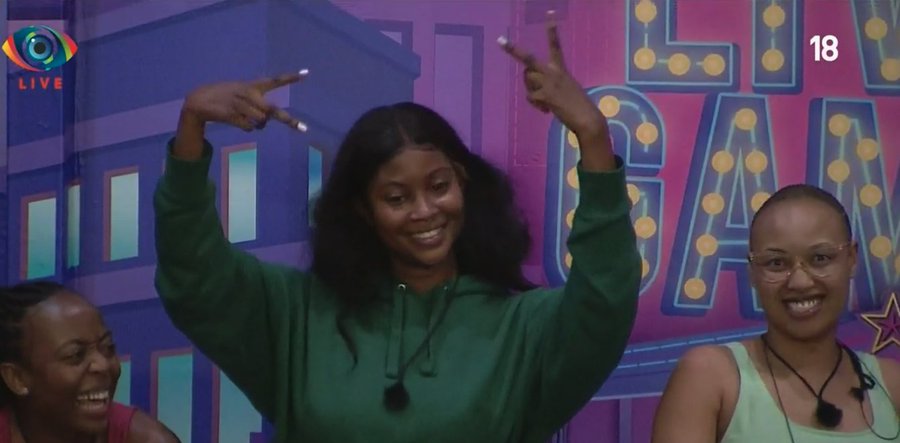 However, Tulz was meant to pick a Deputy from an opposite gender. He chose Nale to assist him in the Head of House role.
And this means that Head of House, Tulz and Deputy Head of House, Nale will be enjoying the Head of House luxury Bedroom together.
Tulz pick Naledi as his guest #Bbmzansi #BigBrotherMzansi pic.twitter.com/UHO9lJgqAK

— ♡Mercy 🖤CROSSDABOSS 🖤Kidd🤍Erica🖤Anto🤍Bonang🤍 (@THECHASER11) January 24, 2022
Libo and Acacia are allowed guests