Celebrities
Sonia Mbele's son appears in Court & Charged with physical assault for beating up girlfriend; Here are the Details
Sonia Mbele's son, Donell has been charged with physical assault, and his ex-girlfriend, Reokeditsewe has been admitted to a mental hospital.
Accompanied by his legal team, a fearful Donell looked drained in front of the magistrate who postponed the case to February 2023.
Certain images of Donell's Bruised Face has been made rounds on social media and allegations are that Reokeditswe is responsible for them. Their relationship was apparently very toxic and they had numerous fights.
A certain friend of Reokeditswe's claimed that she is very short tempered and suffers from depression. The friend alleged that she spat on his face once when he hugged another girl.
"We all used to hang at Monte Casino. She does not like it when other girls talk to Donell. She once spat on his face for hugging another hun. He sent a text to say she is starting again. I tried to call but that is when she was swearing at me accusing us of dating, they had no clue I was still listening because Donell did not hang up. I remember him begging her not to touch his face until she bit him on the lip," the friend told the publication. "We begged them so many times to leave each other alone, especially after she once called her family and friends claiming that she had been kidnapped, meanwhile she took an Uber to go see him. Donell thought it was just drama. She is a nice girl, but we all know and she knows the truth."
Meanwhile Reokeditswe's family is said to have booked her into a mental institution to deal with her alleged depression.
According to Zimoja Donell appeared in court as he is charged with physical assault and his case has reportedly been moved to February 2023.
How the Story was first reported;
Sonia Mbele's son,  Donell Mbele allegedly beats up his girlfriend so bad after she found out he cheated, and threatened her to remove pictures from her Instagram so people can't see how horrible and extreme the abuse was. 
Donell allegedly cheated on Reokeditswe, and when she confronted him about the act, all hell broke loose. Donell allegedly beat her and took control of her Instagram account, deleting the gruesome photos she posted exposing him.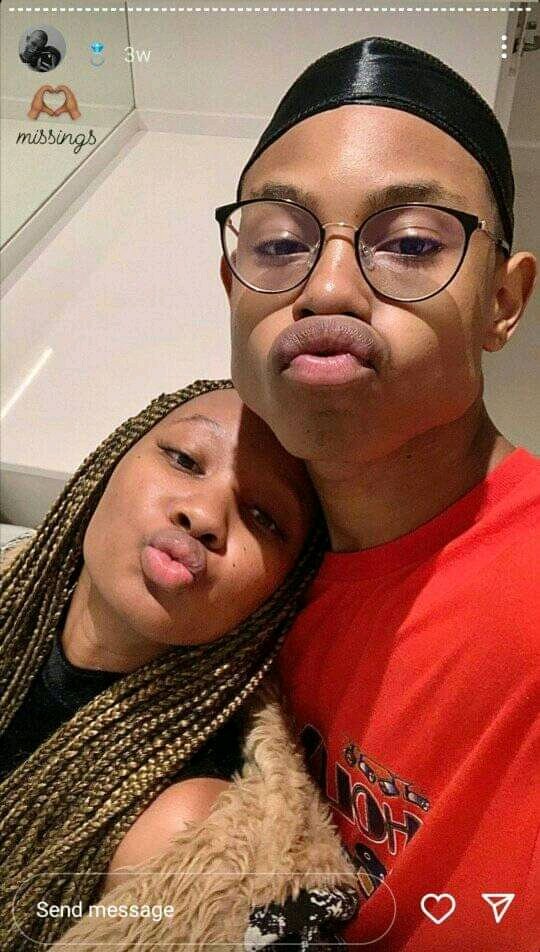 The son of actress and TV producer Sonia Mbele is being named by his girlfriend as an abuser.
Reokeditswe Makete says Donell beat her black and blue and then took over her social media.
Check the Screenshots out;
Omphile found out that Donnel who played Prince Moroka on Generations had been cheating and when she confronted him, he beat her up and almost r@ped her.
Reokeditswe showed off her Bruised face and even shared private messages between them where he allegedly Admits to this scary act.
According to Reokeditswe this isn't the first time he's physically abusing her but she decided to take action after seeing how violent he became during this last altercation. She said that he suffocated her and laugh to her face after it.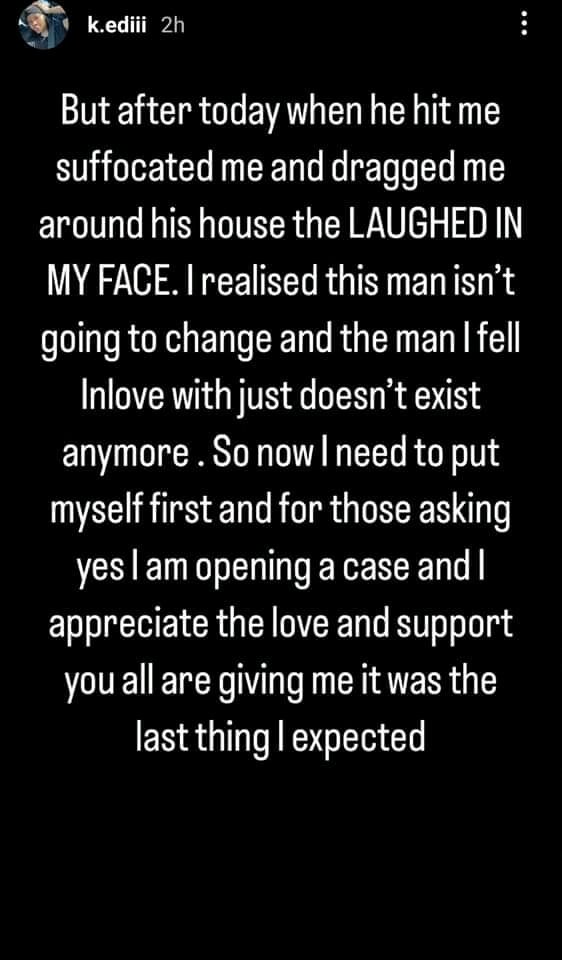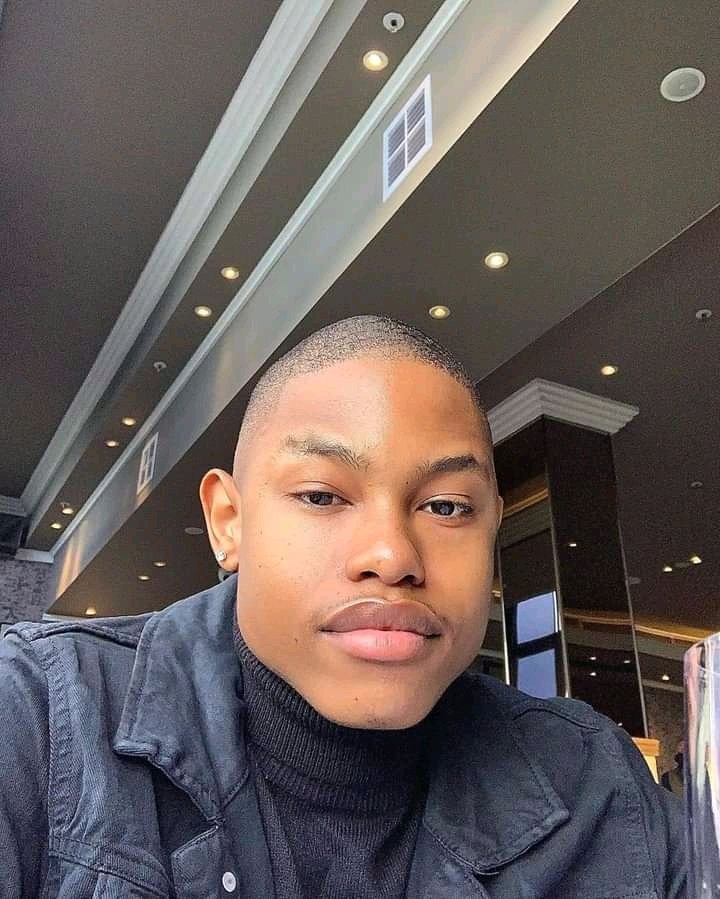 This is very Sad!