Sonia Mbele has released statement after her son Donell Mbele is accused by girlfriend of abuse, and has condemned the act of physical assault and abuse, and assured that his son will face the law.
VETERAN actress Sonia Mbele has vowed to make her son face his demons and take accountability for his actions.
This comes after her son trended on social media on accusations of domestic abuse by his girlfriend. Screenshots of the alleged vile act and a video have been trending since the girlfriend posted them on her Instagram page.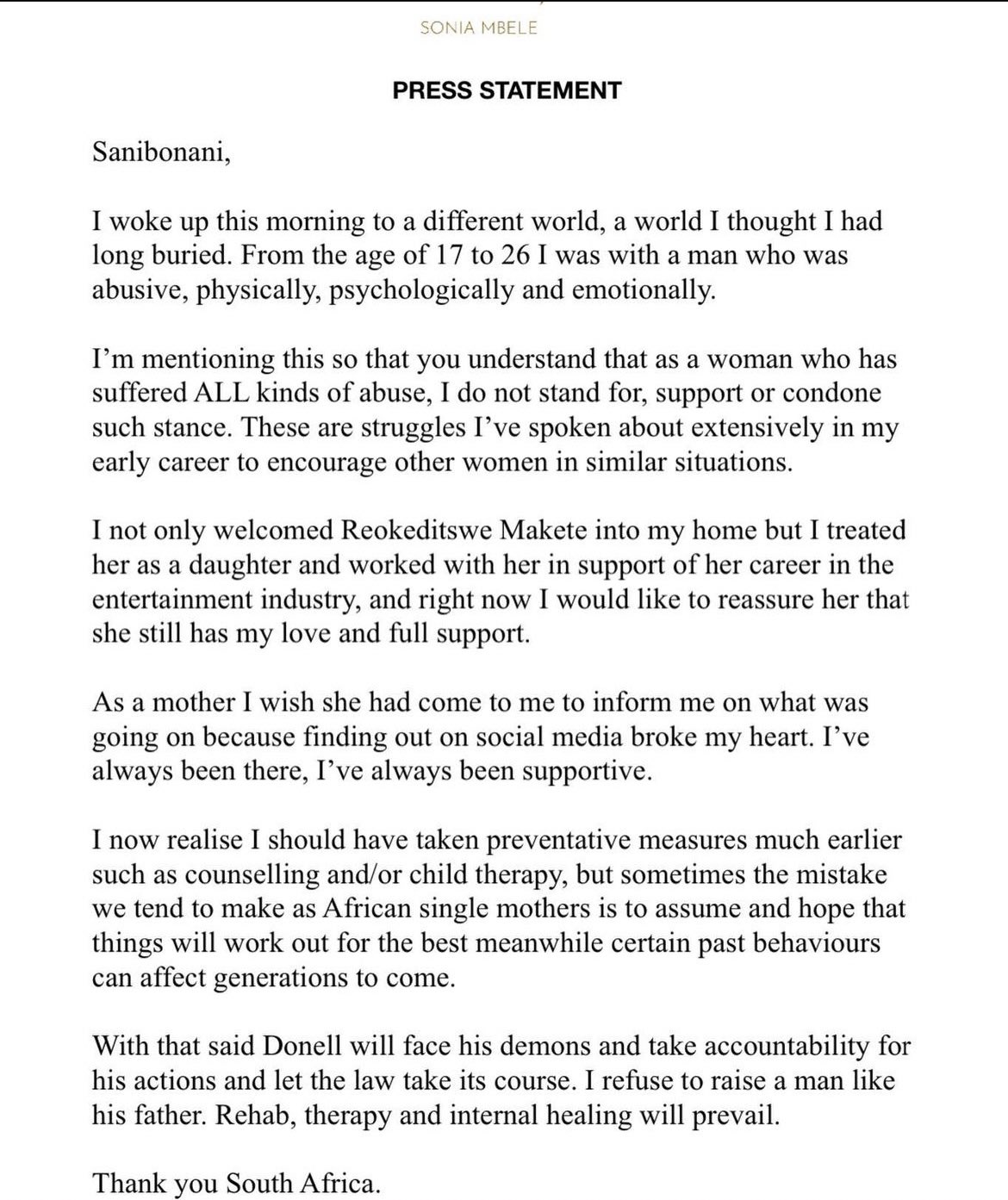 Sonia Mbele's son,  Donell Mbele allegedly beats up his girlfriend so bad after she found out he cheated, and threatened her to remove pictures from her Instagram so people can't see how horrible and extreme the abuse was. 
Donell allegedly cheated on Reokeditswe, and when she confronted him about the act, all hell broke loose. Donell allegedly beat her and took control of her Instagram account, deleting the gruesome photos she posted exposing him.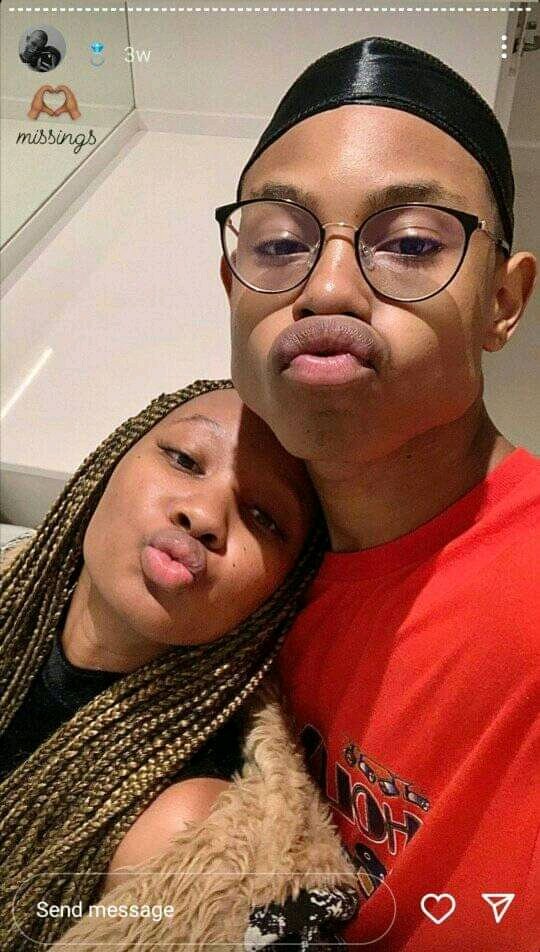 The son of actress and TV producer Sonia Mbele is being named by his girlfriend as an abuser.
Reokeditswe Makete says Donell beat her black and blue and then took over her social media.
Check the Screenshots out;
Omphile found out that Donnel who played Prince Moroka on Generations had been cheating and when she confronted him, he beat her up and almost r@ped her.
Reokeditswe showed off her Bruised face and even shared private messages between them where he allegedly Admits to this scary act.
According to Reokeditswe this isn't the first time he's physically abusing her but she decided to take action after seeing how violent he became during this last altercation. She said that he suffocated her and laugh to her face after it.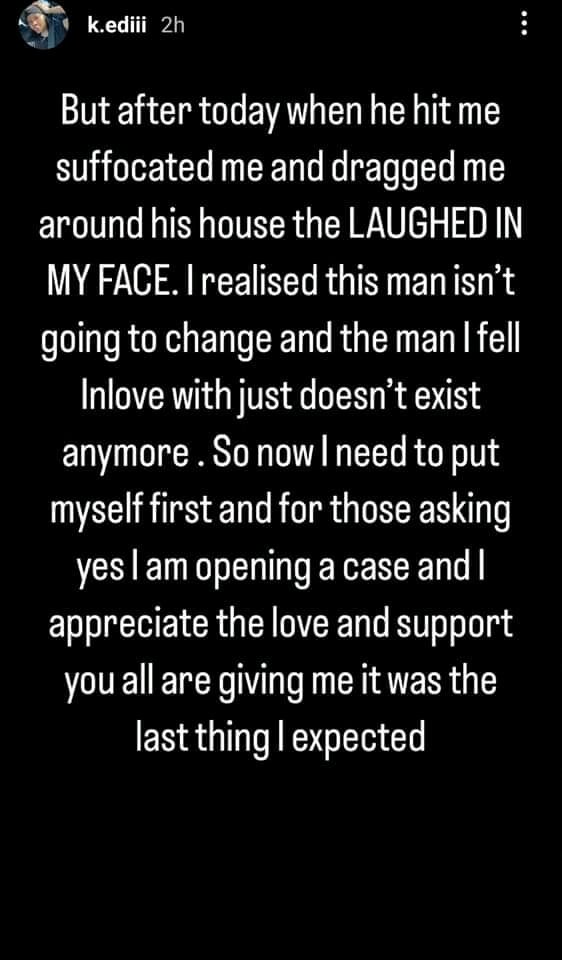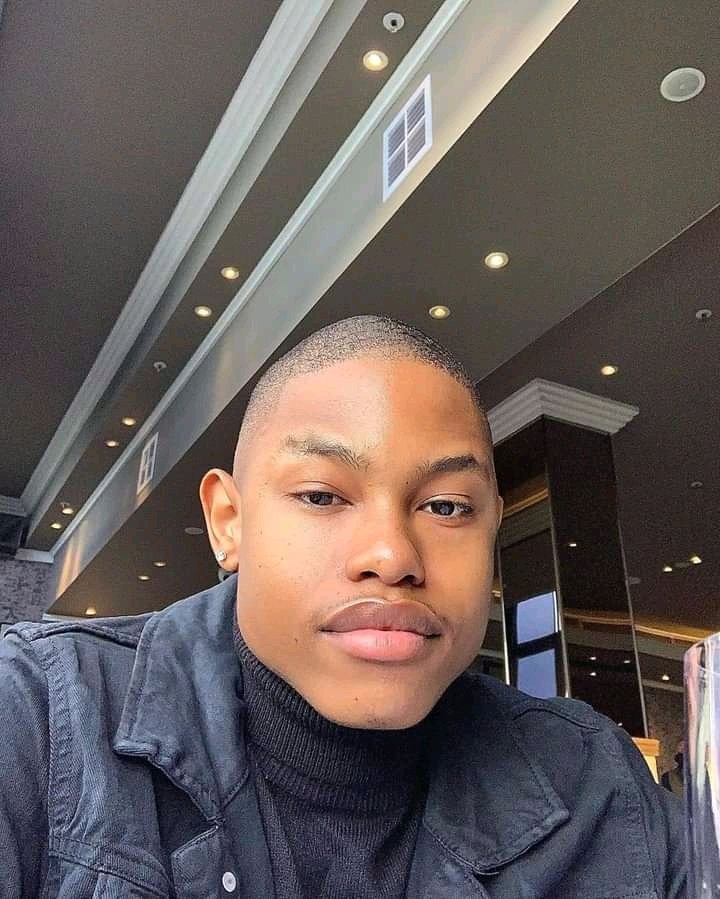 This is very Sad!