Not too long ago Jabulani Hadebe aka Sjava was embroiled in a scandal related to se.xual assault claims levelled by his former girlfriend and fellow musician Lady Zamar.
Now he has left the internet buzzing after he shared some snaps of not one but three women in his life. He has come out to declare that he is a married man but he has more than one wife – in fact he has three.
Taking to Twitter the Indlalifa hitmaker posted his three wives in order. He did not specify in what order he ranked them but it could be in order of the first wife right up to the third.
Sjava shares shots of his 3 wives in their order;
1. Thumeka Jack
Who are Sjava's wives? Thumeka 'Thumthum' Jack
Sjava did tag the women on his Instagram post and the first is Thumeka. She is a mother of three and a Herbalife distributor.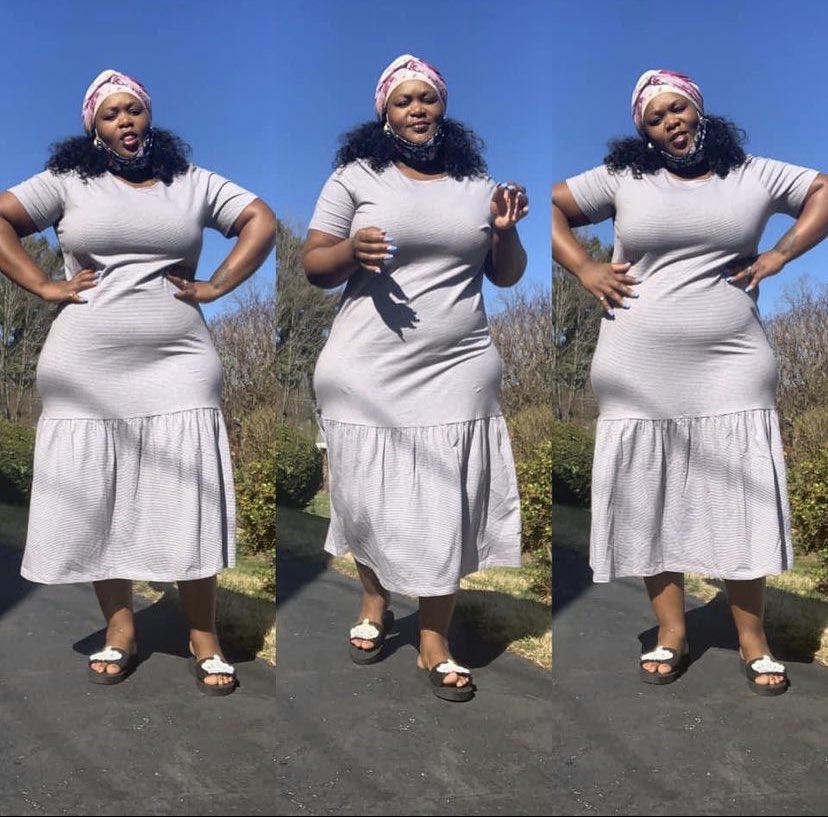 Sjava's first wife only became known to the public after he dated artist Lady Zamar, who alleged she didn't know he was married while they were in a relationship for several months.
A proud Zulu man, Sjava has embraced isithembu (polygamy) after he posted amakhosikazi (wives)
2. Queen Sdudla or The body positivity activist, qualified pharmacist and plus-size model, Queen Sdudla – real name Busisile Ndabayithe – takes the healthy lifestyle seriously.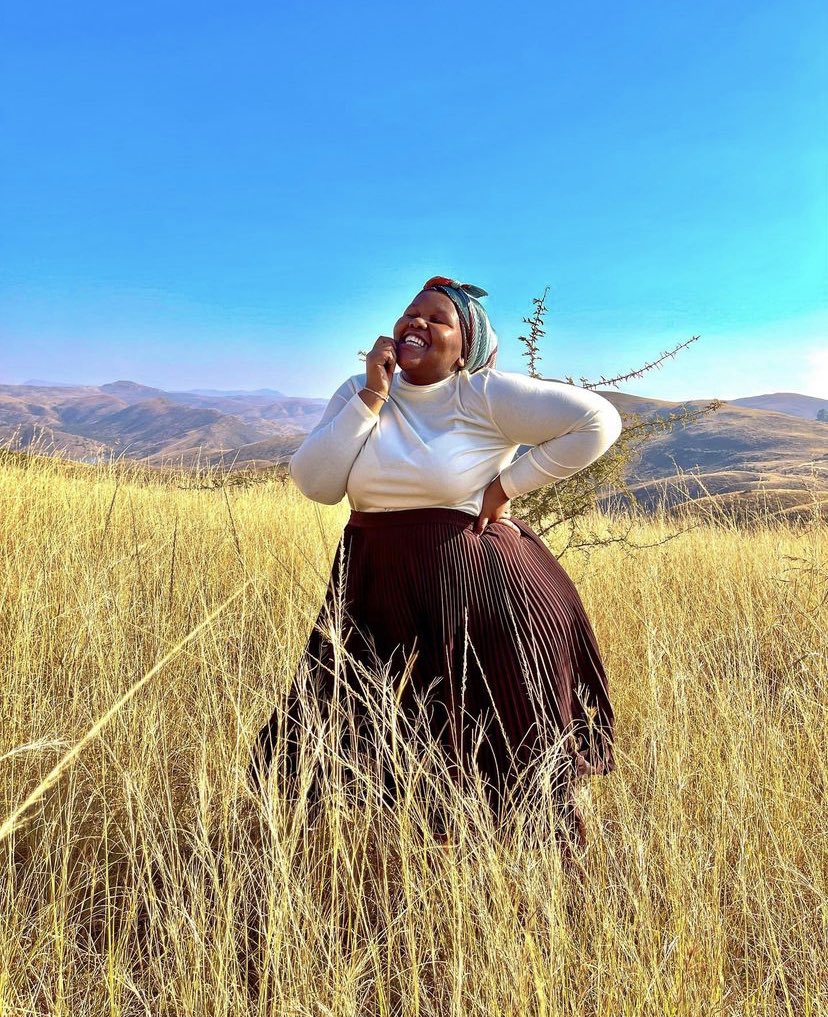 3. Pearl Mzolo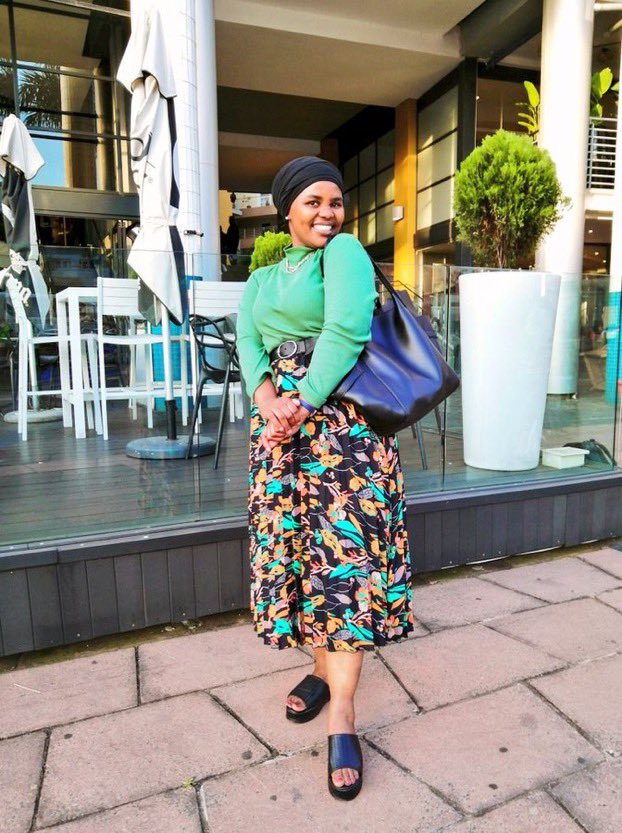 Sjava shares shots of his 3 wives in their order.

1. Thumeka Jack
2. Sbusile Zulu
3. Pearl Mzolo pic.twitter.com/KkcyZCDIoD

— Musa Khawula (@khawula_musa) September 9, 2021
Fast forward to 2021 and Sjava has seemingly moved on with his life with not 1 but 3 beautiful women. Taking to Instagram and Twitter, Sjava shared photos of his three wives in a post that he captioned:
"Amakhosikazi ami ngokulandelana (which translates to: 'my wives respectively')"
Amakhosikazi Ami ngokulandelana❤️❤️❤️ pic.twitter.com/YxT573QW9m

— Sjava indlalifa (@Sjava_atm) September 9, 2021
Ladies, can you get married to a man with 2 or 3 wives?
Also See: