Simphiwe "Simz" Ngema and Tino Chinyani are happily in love and have become more open about their relationship.
Simz took to her social media timeline on Monday to declare her love for her partner in a series of cuddly snaps.
"If he don't post me and I don't post him then we ain't post to be together. Mpostoli or nothing. Thank you for being my rock Wumpalumpa," she wrote.
View this post on Instagram
Tino replied in the comments section, expressing his love for Simz with the caption: "The best thing that ever happened to me."
After their break up in 2021 took people by surprise Simz Ngema and Tino Chinyani are happily back together.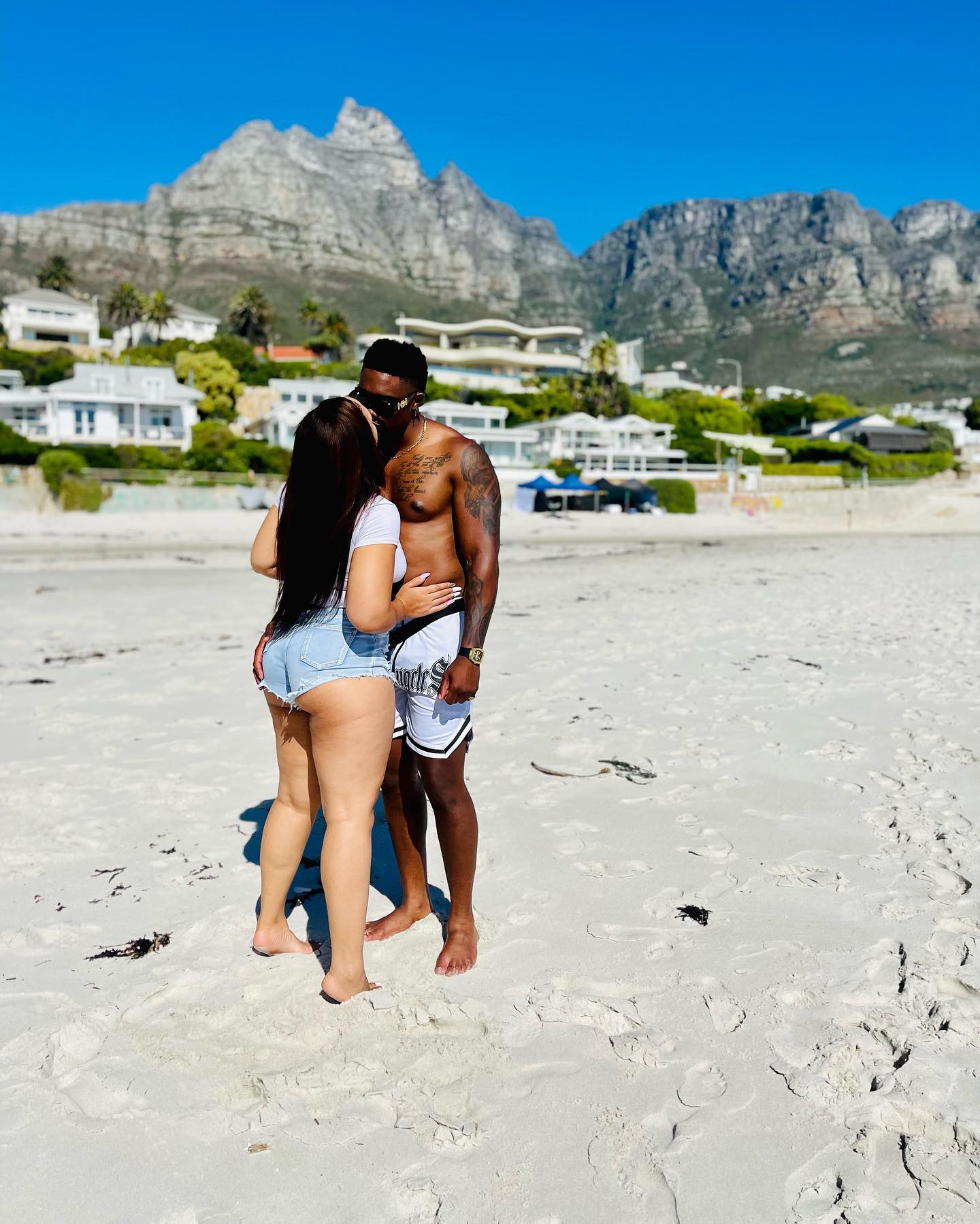 In September 2021, the couple announced an amicable breakup which took their fans by surprise. Simz and Tino have a son together, three-year-old Tinyani.
'He'll move mountains'
As they have been co-parenting well together since, often sharing family pictures together with their son, Simz shared their romantic relationship has reignited.
Simz shared pictures of their time in Cape Town at a beach, she appears intimate and kissing Tino.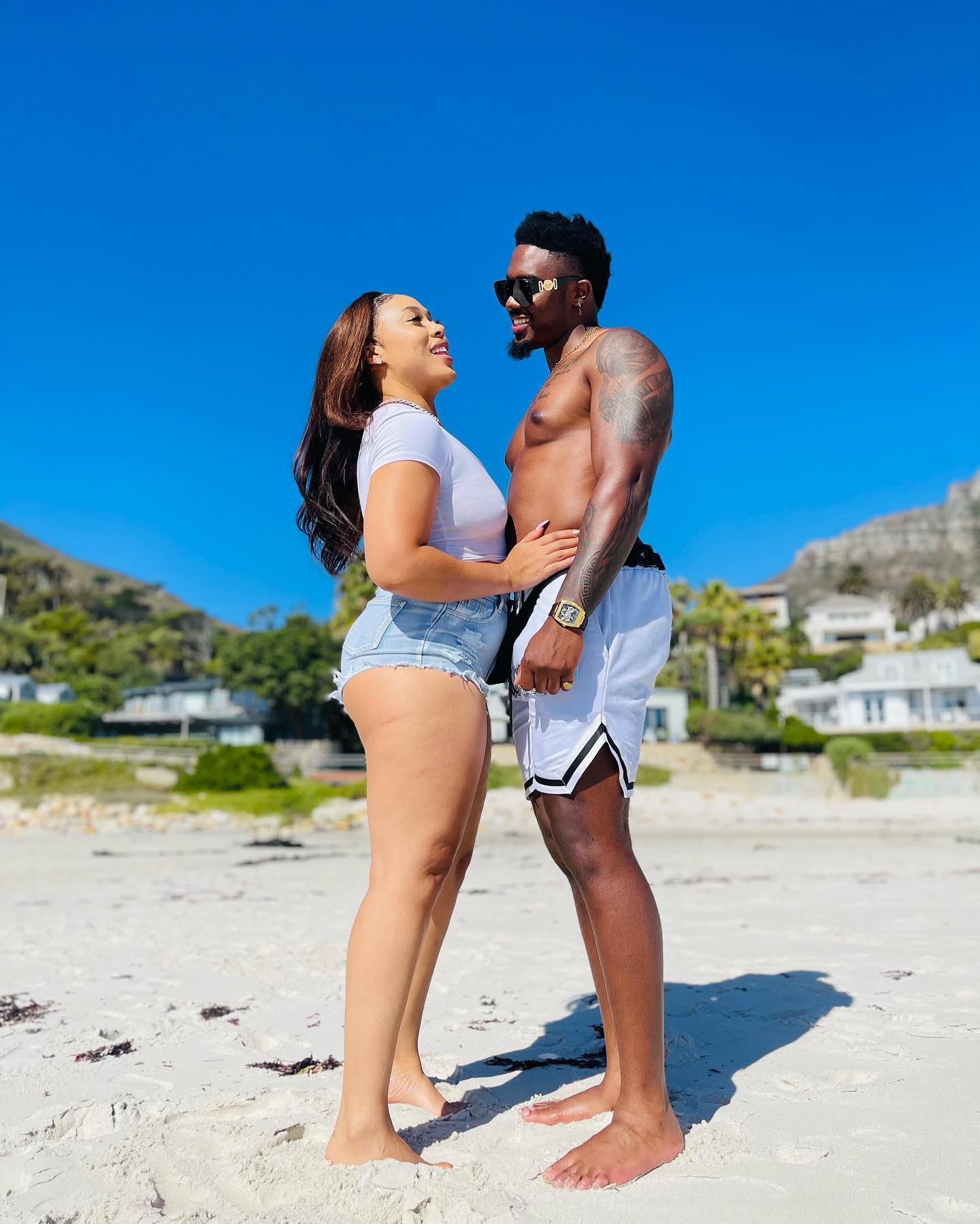 The Abomkhulu actress captioned her post: "Mang'thanda nginga typer enye ibreakup ithi pe.  ngiyadlala eyi! Sesi right." Translation: "(If I want to I would type another breakup post – dare me. I am kidding, we are good). 
"I had a whole romantic caption but I couldn't help it. Okay okay, here's my caption.
"For the wrong one, he'll make excuses, for the right one… he'll move mountains. Thank you for moving mountains my Wumpalumpa." 
View this post on Instagram
Simz explained why she went back. She posted;