It looks like South African actress Simphiwe 'Simz' Ngema and her Zimbabwean baby daddy Tino Chinyani are officially back together.
In 2021 actress Simphiwe Simz Ngema announced her break up with her baby daddy Tino Chinyani. This came as a huge shock at the time as we all thought the couple was happy and living their best lives.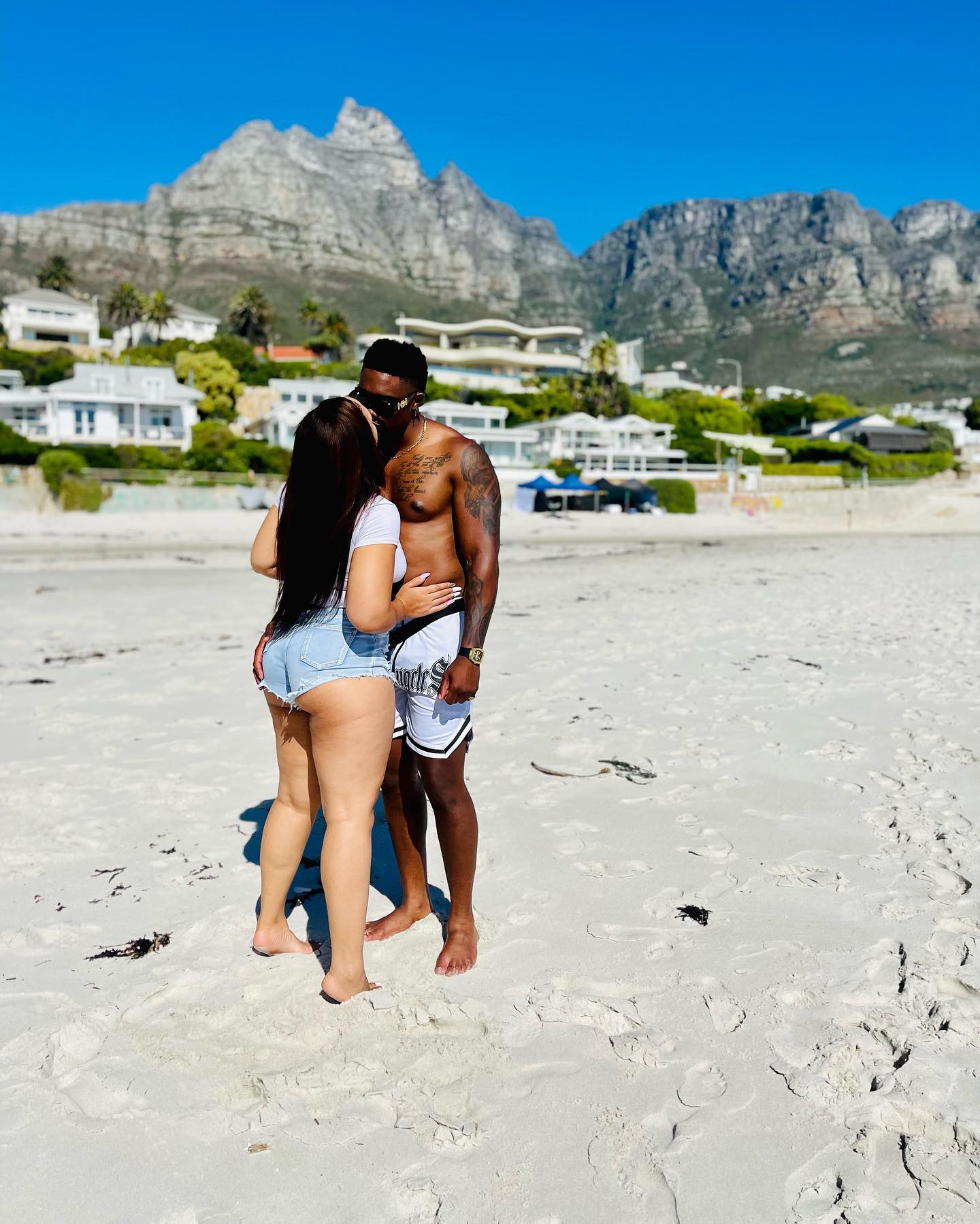 Tino Chinyani and Simz Ngema are back together! The couple that has a son, Kemorena broke up in 2021 and it seems they have worked things out . We are in 2023, and they are fully back together, and have started posting photos of each other on their various social media pages.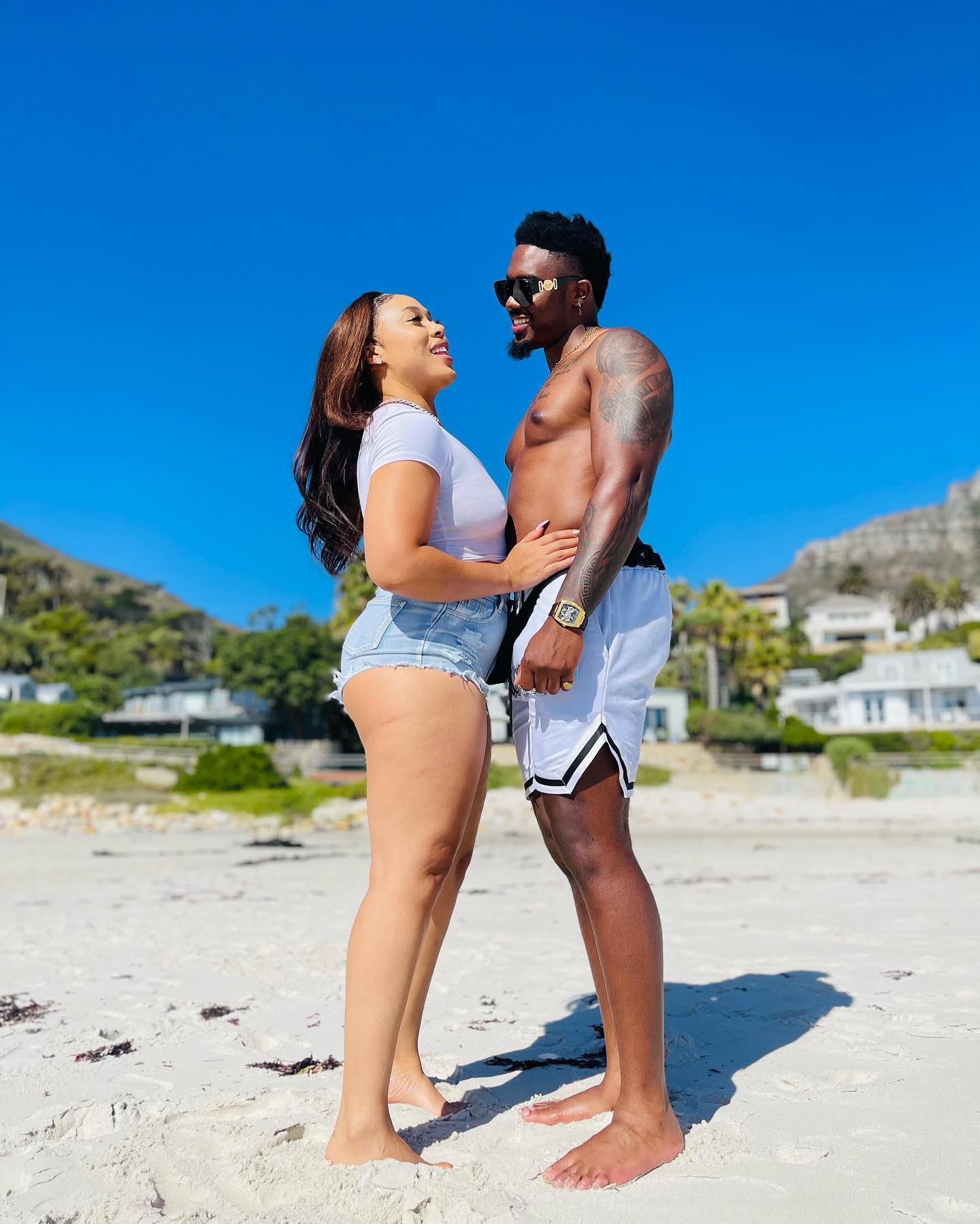 "…Sesi right. I had a whole romantic caption but I couldn't help it. Okay okay, here's my caption. For the wrong one, he'll make excuses, for the right one . . . He'll move mountains. Thank you for moving mountains my Wumpalumpa," posted Ngema
Taking to Instagram, the two love birds shared pictures of their romantic date. The guy posted this on his IG page;
View this post on Instagram
Simz explained why she went back. She posted;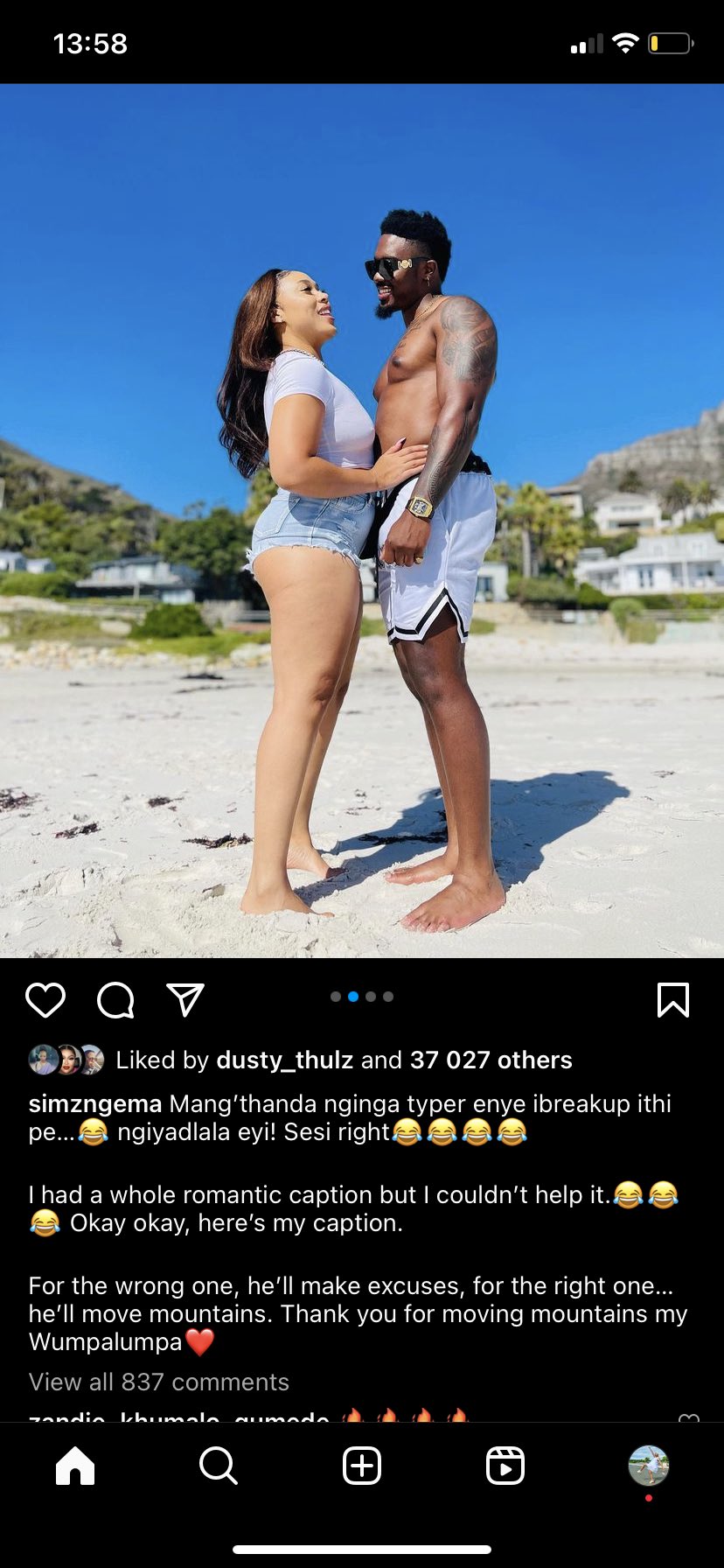 In one of the pictures that was shared by Tino Chinyani, he posted a picture of himself in the pool and Simz Ngema's cute manicured feet can be seen resting on his chest. On the other hand, Simz Ngema also shared a similar picture of her feet which showed Tino Chinyani's half body and not his face.
Check it out;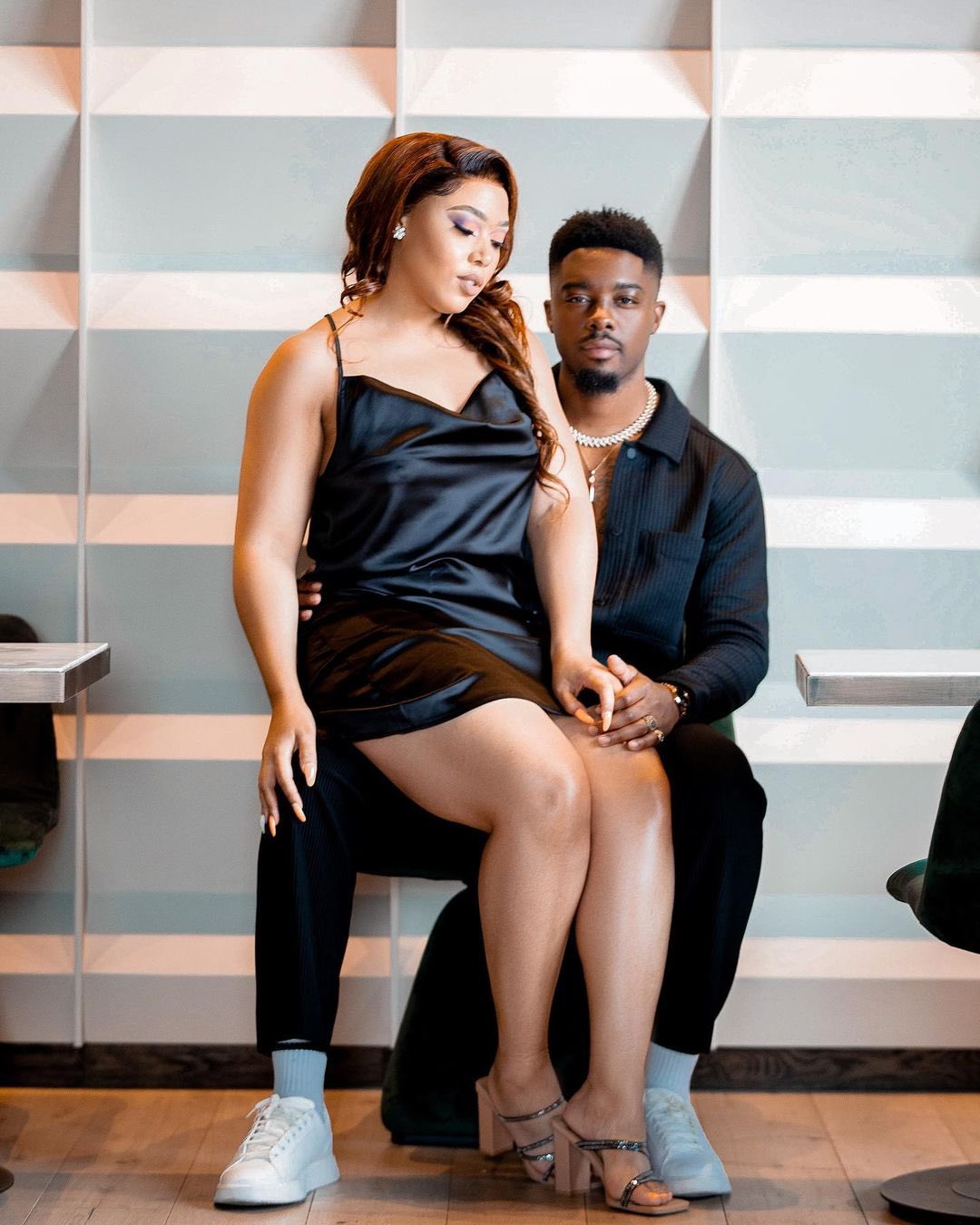 People are shocked at how quick they reunited; the photos also triggered lots of thoughts and feelings.