Brigadier Philani Ndlovu who was set to testify in the Senzo Meyiwa murder trial has died.
Ndlovu, who was the former head of detectives in Gauteng, died on Wednesday.
Police spokesperson Colonel Sello Dimakatso told News24: "Brigadier Philani Ndlovu is no longer a member of the South African Police Service, therefore we cannot comment on the matter.
"This would be a private matter, therefore you will have to speak to the family," she said.
According to a source, who preferred to remain anonymous, Ndlovu went on pension in March 2021.
"I think he was 61 years old. He was an old man and must have died of natural causes."
Journalist Moagi of The Newsroom confirmed that Brigadier Philani Ndlovu had passed away. He died on Wednesday Wednesday, May 10, 2022.
According to Newsroom, says that Brigadier Philani Ndlovu had fallen ill on Tuesday after experiencing shortness of breath and later died on Wednesday.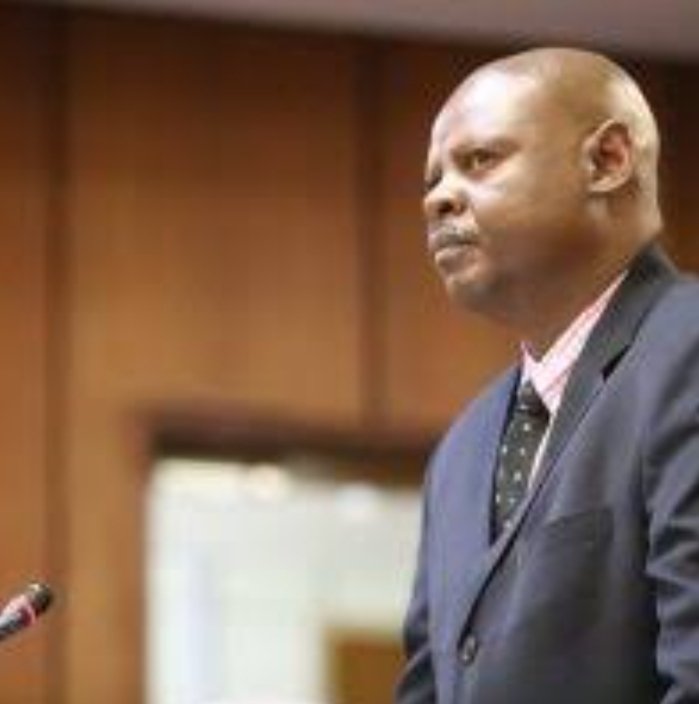 Ndlovu's involvement in the case, said the source, stemmed from the fact he had information relating to the suspected shooter.
"While he was the head of detective, he was approached by someone who gave him information relating to what happened on the day Meyiwa was killed at singer Kelly Khumalo's Vosloorus house.
"This is how he is linked to the case and that is what he was going to testify on."
But most Mzansi are saying there are some conspiracies to the death of Brigadier Philani Ndlovu. The Meyiwa murder trial is expected to resume on 30 May, after the last session ended on a dramatic note with advocate Malesela Teffo, who is representing four of the suspects in the murder trial, getting arrested.
RIP
Also See: