An applicant for the Miss SA 2020 competition has learned the hard way that your past can come back to haunt you.
Bianca Schoombee has been made to apologise on Wednesday morning, after offensive Tweets posted to her account were dragged up overnight. The 'cancel culture' storm has been devastating.
BIANCA SCHOOMBEE TWITTER POSTS – WHAT HAS CAUSED OFFENCE?
The content was largely made up of distasteful jokes, but then strayed into more dubious territory. A number of Tweets were 'racially insensitive', with one offending post making fun of a young boy's skin colour.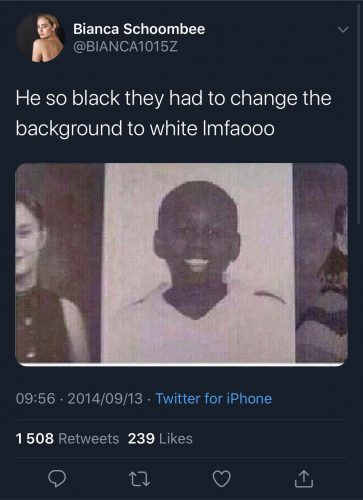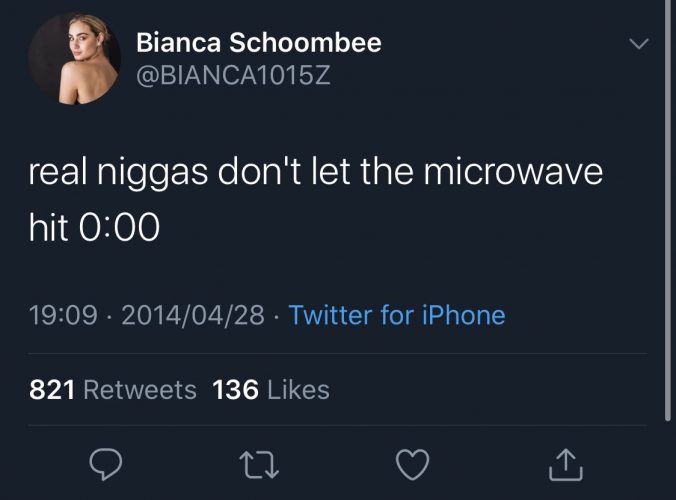 — lola🦋 (@daddilola) May 19, 2020
— lola🦋 (@daddilola) May 19, 2020