Bohlokwa Mpiti popularly known as Zak from Rhythm City took to social media to show off her fiancee.
The young vibrant actor recently blessed our screens again recently when he joined the cast of Rhythm City as Ziyanda's (Linda Sokhulu) and Khulekani's (Mncedidi Shabangu) secret child.
"The only way you'd see how special you are is through my eyes and heart, even though 'forever' is not enough days, time will definitely show." He wrote, as he shows off his girlfriend.
The actor had shared a video three weeks back where her girlfriend, now fiancee was showing off her engagement ring.
View this post on Instagram
Here are more photos of them;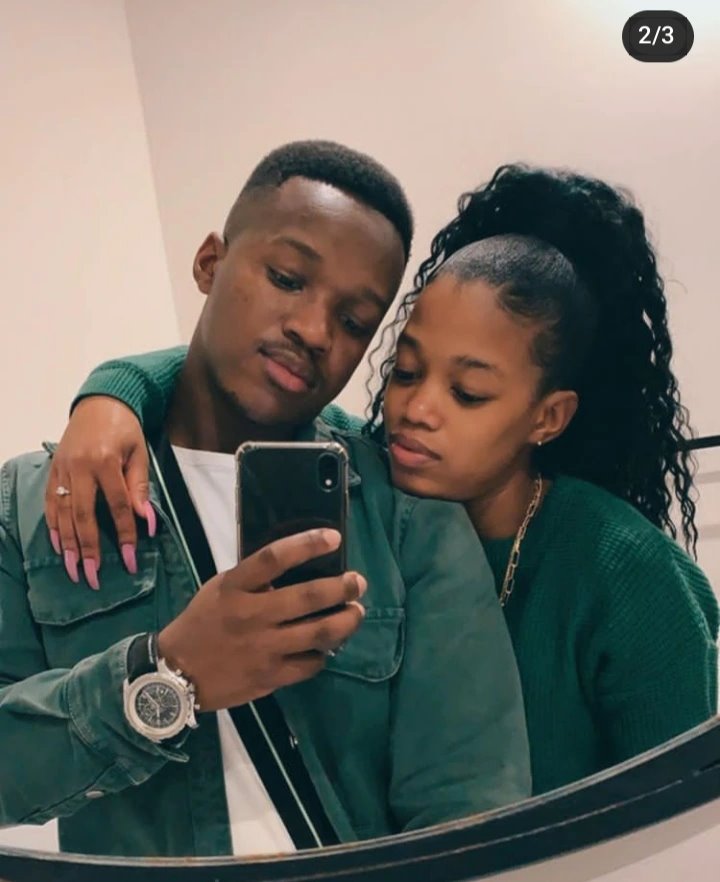 Bohlokwa's Instagram timeline was filled with a lot of congratulations on the engagement his followers. Bohlokwa is reported to be 25 years old
View this post on Instagram
Love is Sweet!