Since getting married a couple of years ago, the singer and entrepreneur has been taking home the title of best husband every year.
J'Something has mastered the art of being famous, not keeping his family life a secret but extremely private. We're willing to best if he ever considered writing a book about it, it would be a best seller. The Mi Casa leading man often takes to social media gushing over his life Coco, a month ago he shared the level of love he shares with her tweeting,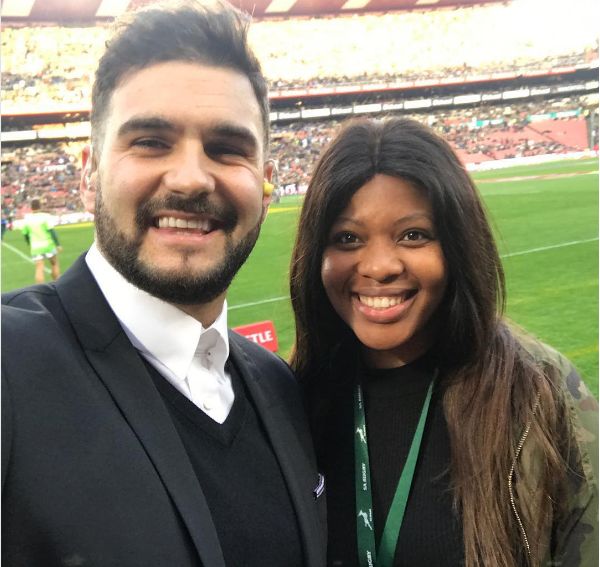 "Im so solid in my relationship with my wife. Feel like a great husband and that's a phenomenal feeling."
To celebrate their anniversary this year, the singer went all out the only way a superstar can. A few months after buying himself a Mercedes, J' went ahead and bought his wife a Mercedes too and it looks like a matching one to his. Taking to social media over the weekend, J' shared a sweet photo of his wife in her new ride. " Happy anniversary boo. I hope you enjoy your new whip. I love you to the moon and back," he gushed.