We're almost half way through the year and already some of our favorite celeb couples have called it quits. Blame it on the lockdown or nah?
From short lived, whirlwind romances to long term relationships that gave us hope, these breakups came as a shock and we don't think we've recovered yet. Check out which couples broke up in the first half of 2020.
Lootlove and Reason
Lootlove and Reason who share beautiful one year old twin girls amicably separated in May according to a statement by Lootlove.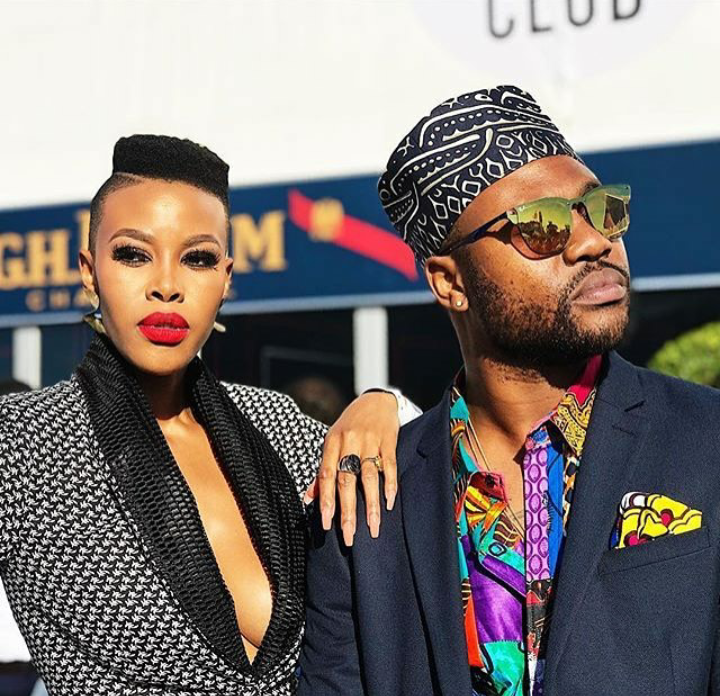 2.  Lerato Kganyago and Thami Ndlala
Almost two months after their traditional wedding, Lerato Kganyago and Thami Ndlala have gone their separate ways.
Many people on Twitter were shocked to learn that presenter Lerato Kganyago and her husband Thami Ndala parted ways just two months after getting married.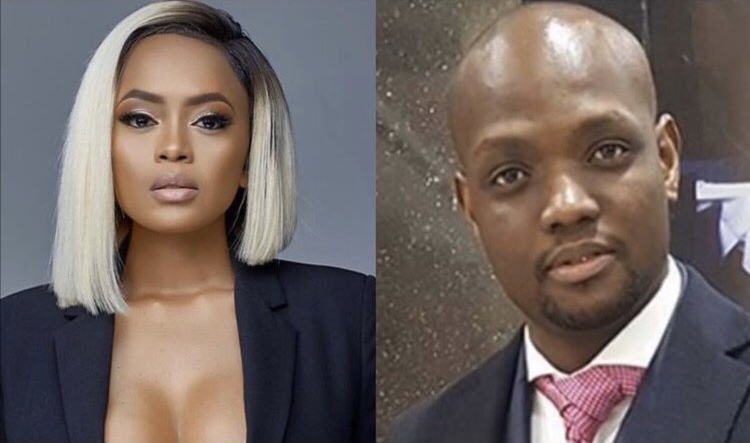 The popular radio presenter announced the news in a brief statement on her social media platforms recently.
Click Next For More Hot Break up stories… Get to the 2nd page for more