SA Hip Hop is undeniably of the highest paying genres in South Africa at the moment.
Since this is the case, fans expect rappers to live as the A-Listers they are. Gigi Lamayne surely does not lack in this area with her different business moves and successful track record in making hit records.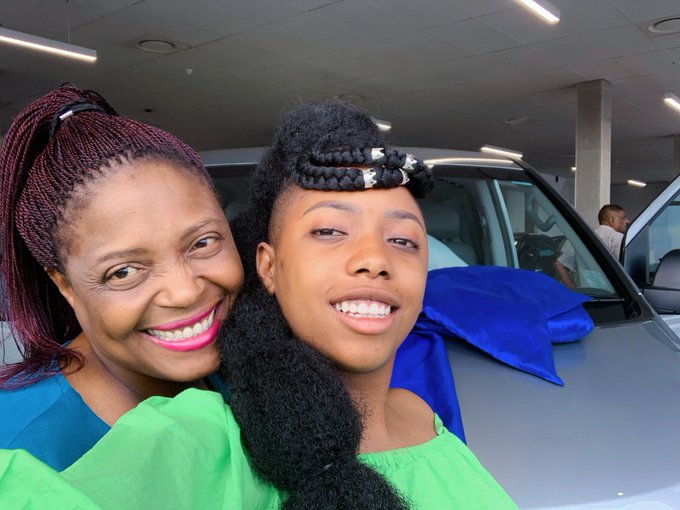 The rapper is one of the biggest female SA Hip Hop artists right now and gets a lot of gigs earning her major bucks. She recently went and bought herself a brand new Hyundai H1 which costs around R674,000 according to the Hyundai SA website.
Gigi went on twitter to share the news with pictures of her new whip for her fans who congratulated the Ice Cream hit maker.