Bonang Matheba and Sarah Langa are both muses of local designer Gert Johan Coetzee despite having very different styles.
No other local celeb can wear a Gert Johan creation and pull it off like these two do and in this edition of b*tch stole my look, they face off in one of his creations. We spotted the two style stars on these Instagram streets wearing a cool Gert Johan piece and you know we had to ask the most important fashion question.
Check them out below and let us know who rocked this look.
Here's Bonang in the neon two piece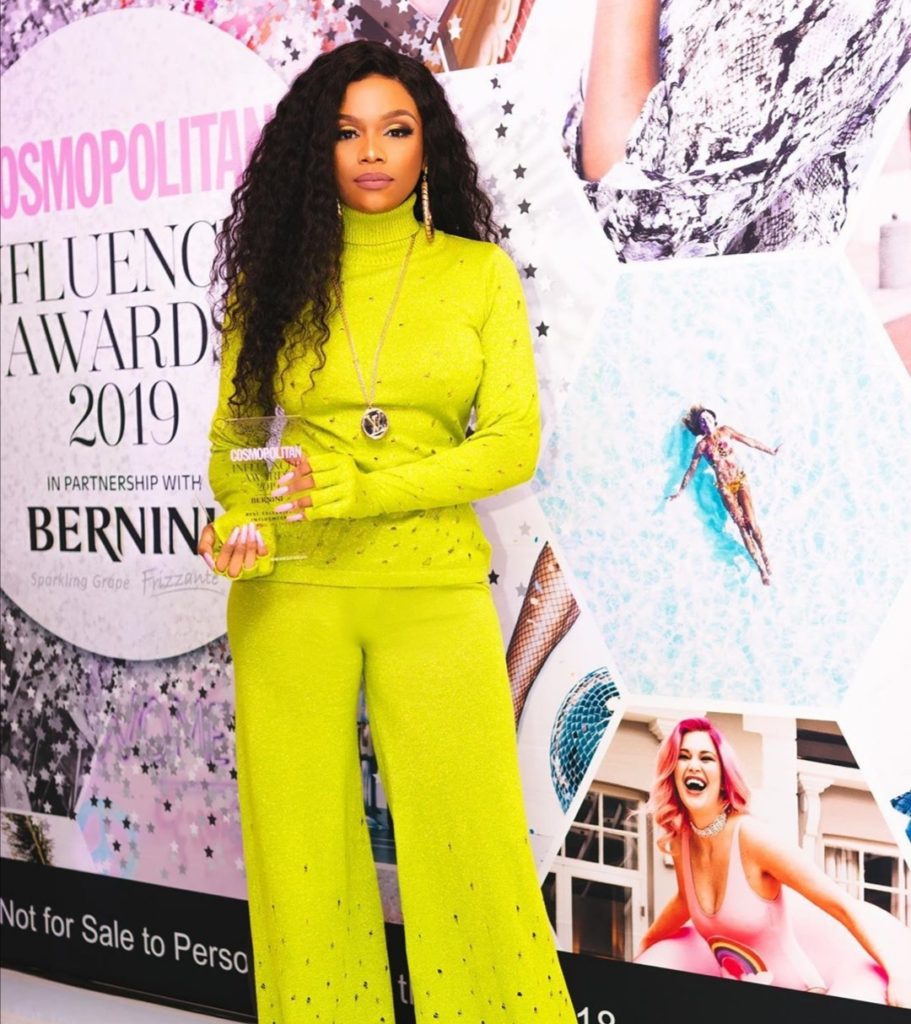 Here's Sarah who opted to add a slim belt and a hat to the two piece