Eastern Cape actress Noxolo Maqashalala has died on Saturday, 13th March. She was 44.
Actress and producer Noxolo Maqashalala has passed away. She had starring roles in Tsha Tsha, Generations, Intersexions, Gauteng Maboneng, Rhythm City, and in Diamond City where she also served as executive producer.
According to family friend Senyukele Zibobo, Maqashalala's body was found at her Honeydew home in Johannesburg on Friday.
"I received a call from her brother informing me of her death. Someone went to drop off something at her place and realised there was something strange," said Zibobo, adding that the person found her body inside the house.
According to friend and interim family spokesman Senyukele Zibobo, Noxolo was found by people who were delivering a package.
"The delivery people suspected something was not right, so they tried to find a way in. They did and found her dead. When forensics arrived, they said it looked as if she'd been dead for a week," he said.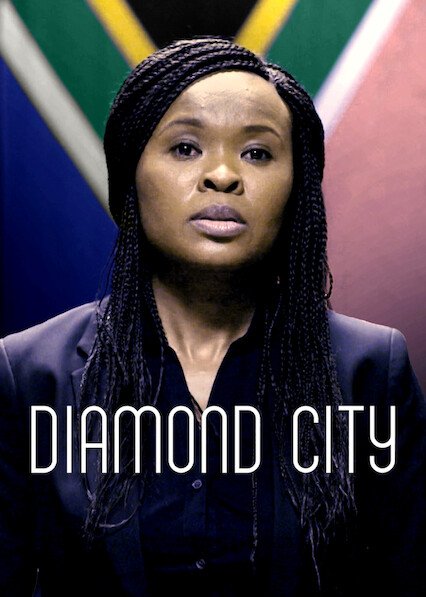 Senyukele said the family was still in the dark about the cause of death and waiting on forensics to shed some light.
He said this was a tough time for them as they all loved Noxolo.
"This is very hard because Noxolo was a people's person. It didn't matter if she knew you or not – she just loved everyone. Losing someone like her is painful for the family and me, as her friend. We'll miss her and her kindness."
According to Senyukele, the family will release information about funeral and memorial service at a later stage.
"The family is still trying to deal with this," said Senyukele. "They've been in a meeting, trying to figure out some things. We'll share more details during the week."
Blow after blow. 2 Greats, 2 seasoned storytellers are no more. ?? So blessed to have experienced their brilliance in this lifetime. ??

May they rest in perfect paradise ✨ #RIPMenziNgubane #RIPNoxoloMaqashalala pic.twitter.com/Mbhoy4nd25

— Candice Modiselle (@CandieModiselle) March 13, 2021
However, police preliminary results have indicated that the later might have died a week ago. The police's Bulan Muthan said: "Our members arrived on the scene and found the property locked and when the members managed to enter the property, they found a partly decomposed body of a female. No foul play was discovered at the time of recovering the body."
"The police had to enter through a very small window. From our preliminary investigation, there was no foul play," he said. There were no signs of forced entry into the house and no injuries seen at the time of preliminary investigation," he said.
Zibobo said a family meeting would seat on Sunday for a way forward. Maqashalala was born in KwaBhaca (formerly Mount Frere).
Many will remember Maqashalala for her lead role as Viwe in the 2003 SABC1 youth drama series Tsha Tsha. She also appeared on Generations, Rhythm City and Intersexions.
RIP