Scandal! lead actress Mapaseka Koetle and DJ Fresh were spotted all lovey dovey couple in Joburg Koetle separated from her husband, Nelson Nyokong, while Fresh and ex-wife Thabiso Sikwane divorced last year.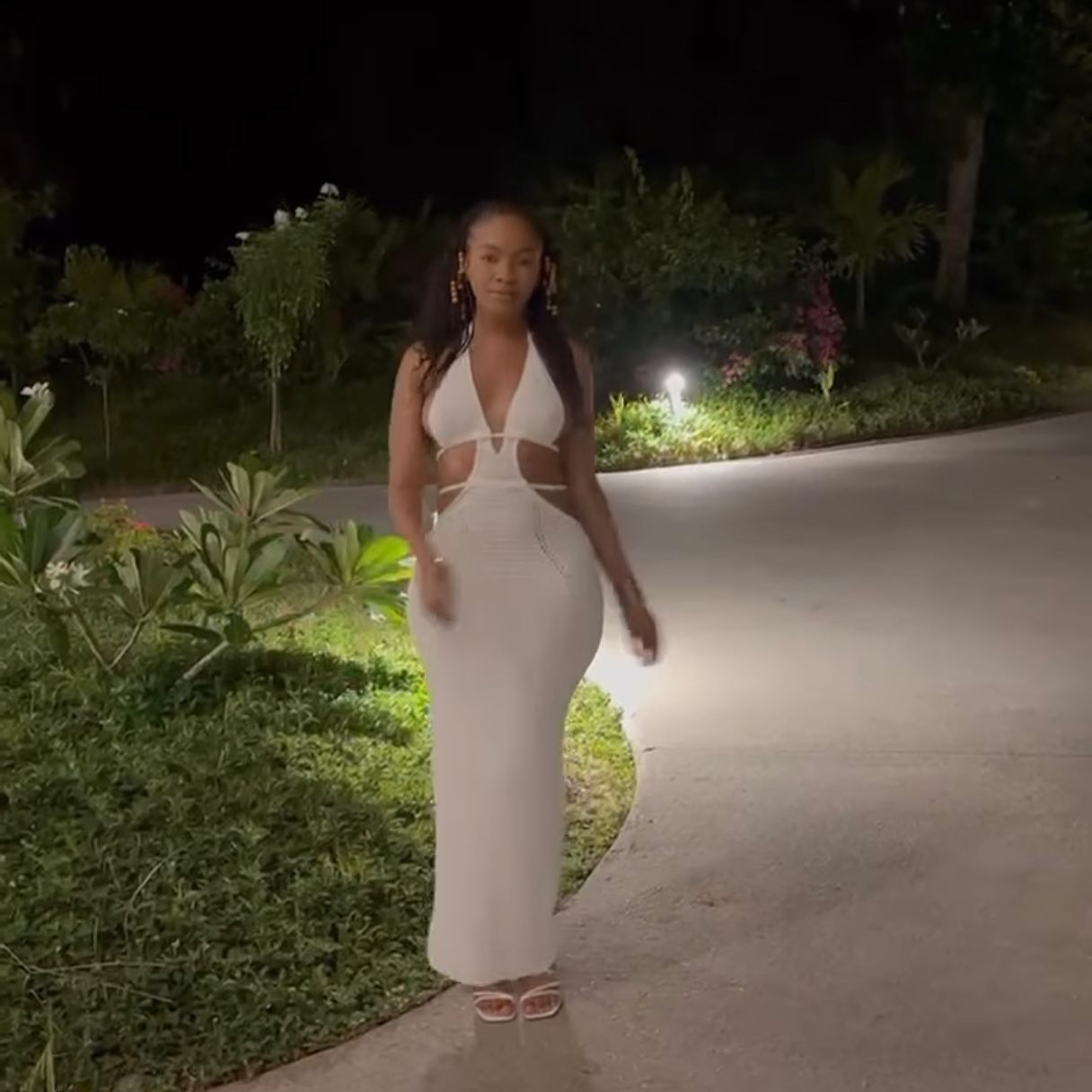 The two were seen by Sunday World cosying up to each other at the premiere of the Honeymoon movie at the Emperors Place Hotel Casino Convention and Entertainment Resort in Kempton Park.
Veteran Dj Fresh and Actress Mapaseka Koetle are on a romantic holiday, Pasi could not hold her excitement; the bubbly actress took to Insta stories to show her followers how happy she is with Fresh.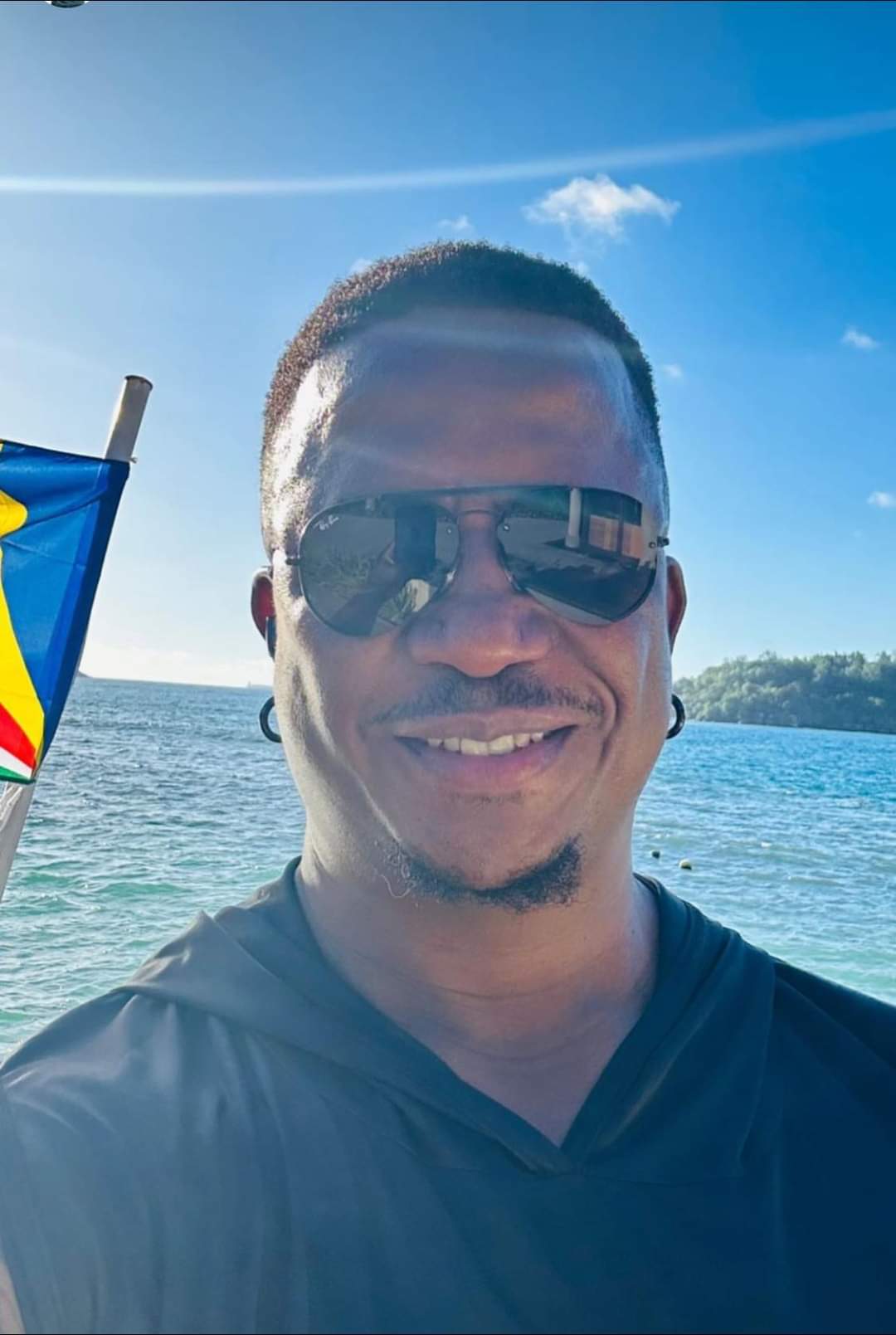 Those close to the couple say Pasi is the best thing that has ever happened to Fresh. It is alleged that the two are now inseparable
— MDN NEWS (@MDNnewss) May 26, 2023
Taking to Instagram, Maphepha Ndaba revealed that the two are on a romantic holiday. The blog alleges that Pasi could not hold her excitement and took it to Instagram stories to let her followers have a sneak into her romantic holiday with DJ Fresh.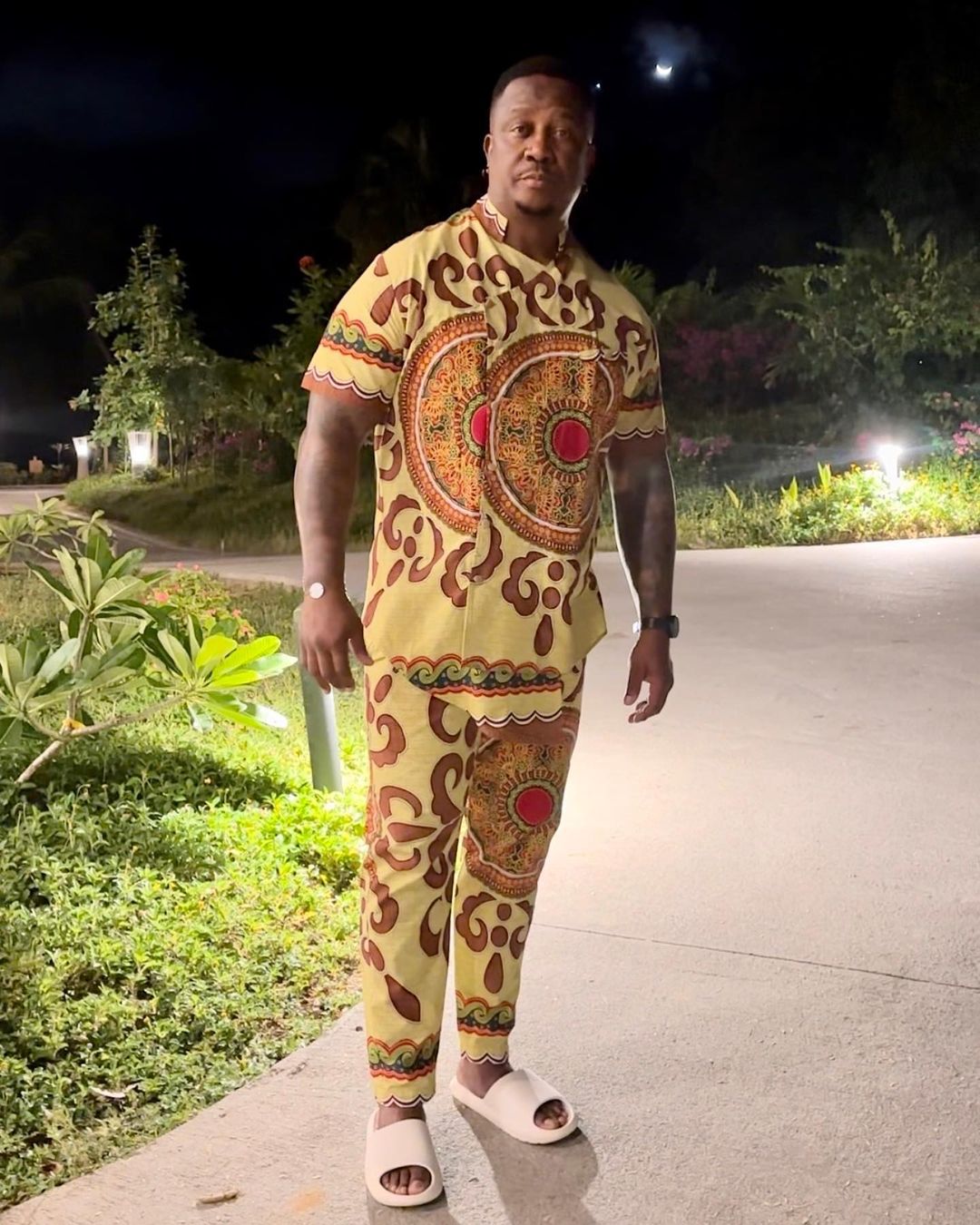 To fuel the fire, viral photos of them posing for pictures at the same spot have since flooded social media. However, in the backdrop of the news, the two are yet to address the daring rumours.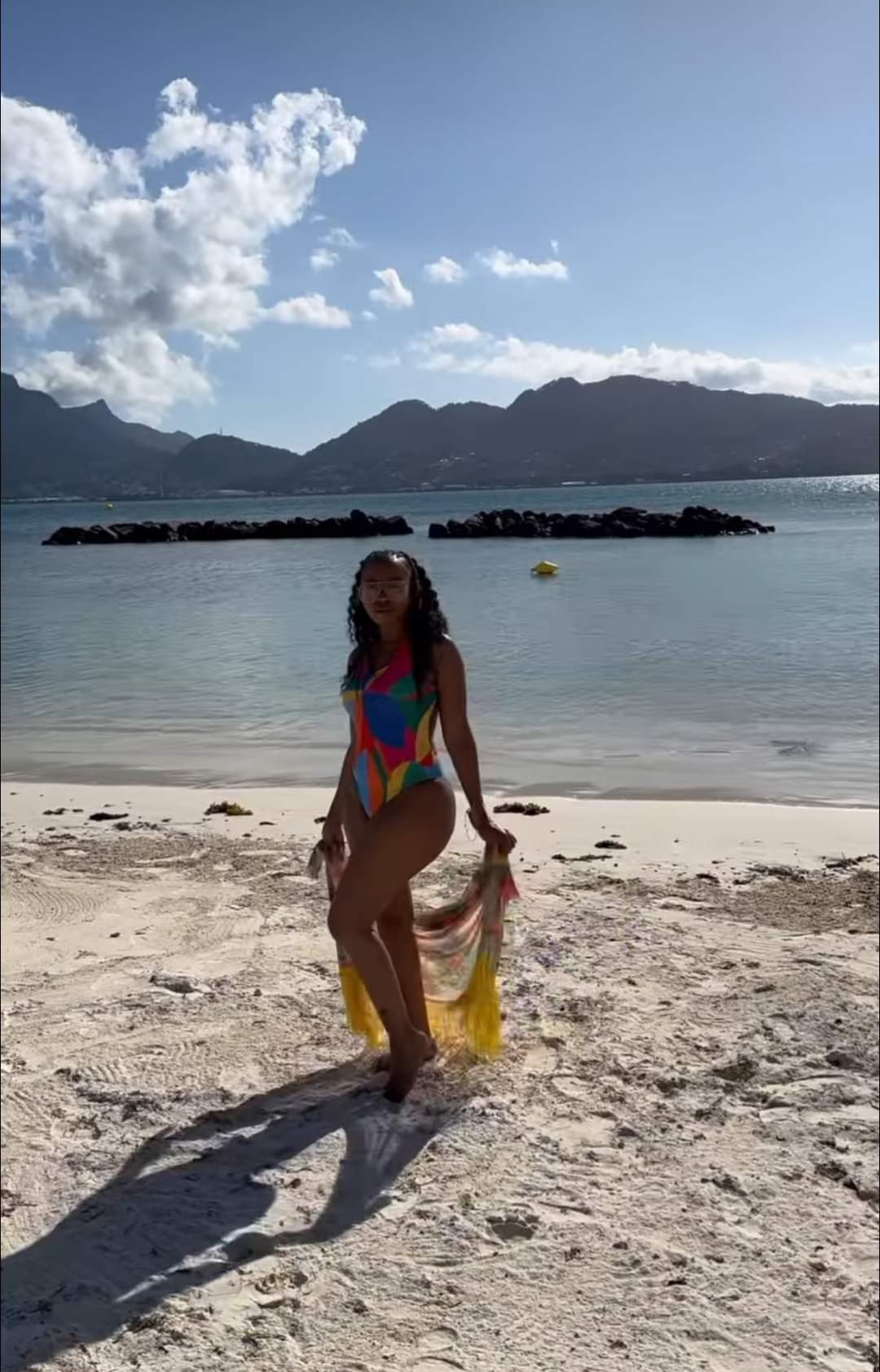 The informant said that when the actress protested about Fresh's age, Koetle told her that she did not matter as Fresh was the love of her life who makes her feel like a queen.
When contacted for a comment, Koetle could neither deny nor confirm she was seen nuzzling Fresh at the event, but denied they are having a relationship.