If you hate Valentine's Day and this day only makes you feel miserable, then you have every right to stop reading this post (or to read something else instead!). But if you, like many of us, are a hopeless romantic then this is the day you've most likely come alive.
Over the years, Mzansi's biggest ZAlebs have taken it upon themselves to spoil their partners on this special day. Cupid's arrow usually strikes accurately on this day in South Africa and we have seen a few examples of that in how our stars treat their significant others.
Well, here is what rapper, Nadia Nakai wore for this year's Vals Day.
View this post on Instagram
She took to her IG Page and posted,
"How i wanna pull up to your crib on V Day! 😘 Happy Valentine's Day to all the lovers! ❤️
Check them Out;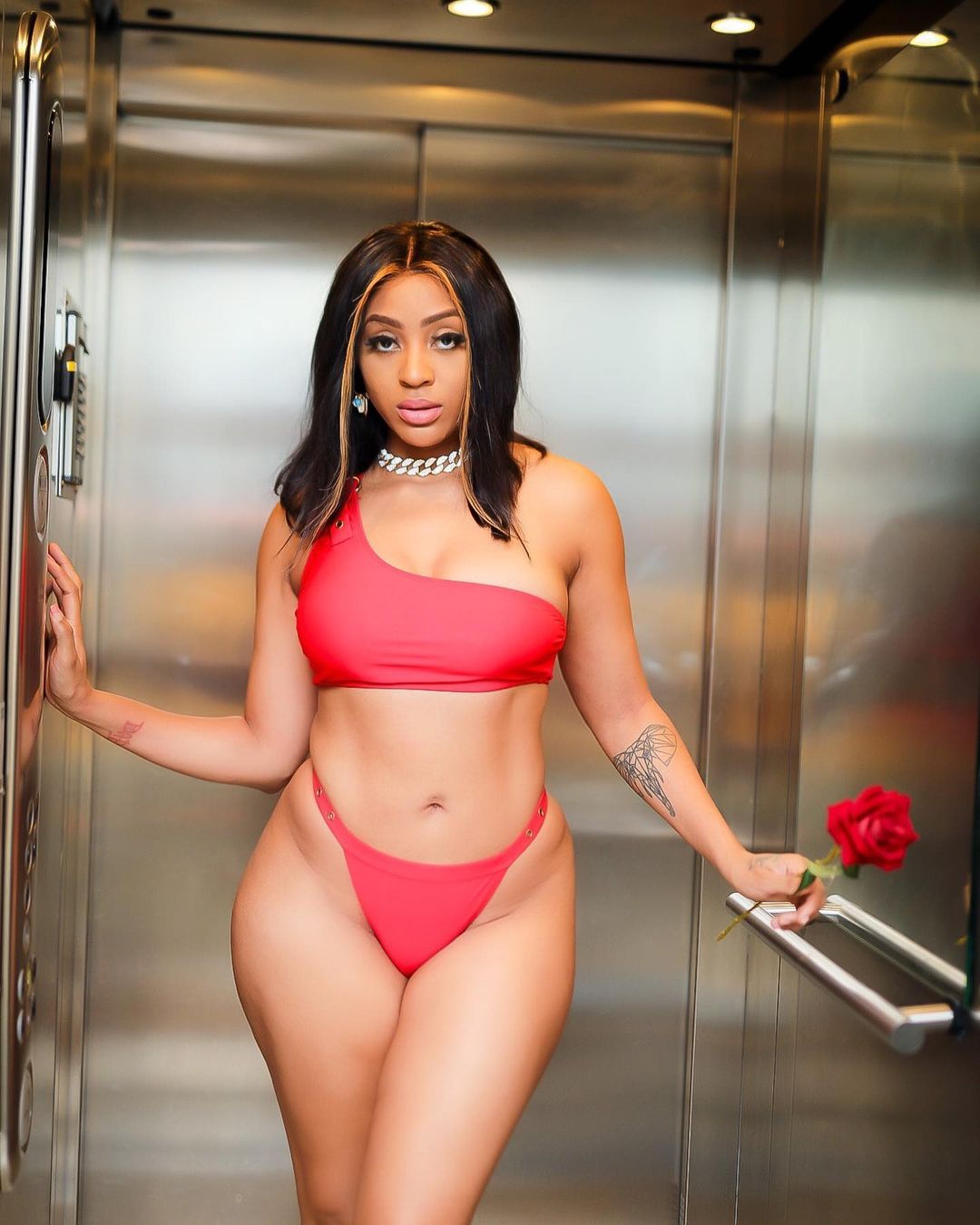 Also See: