In July 2020, Nota and Berita started their marriage process when Nota paid lobola for the songstress. The couple did not shy away from sharing their blissful moments and celebrating their anniversary on social media.
Unfortunately, last year the couple celebrated their wedding anniversary on 26 July 2021, but their union ended after 18 months.They separated as far back as 13 January 2022, the singer says on social media.
Nota topped the trends list when he made some controversial remarks about his wife, Berita Soul. He accused her of financial and emotional abuse and many other things saying she is also narcissistic.
"It's tough being a man… I spoke about MY gaslighting, financial, emotional & narcissistic abuse at the hands of @beritaafrosoul but nobody batted an eye-lid because she's a woman & we live in a world where black men seemingly deserve to be raped & abused!"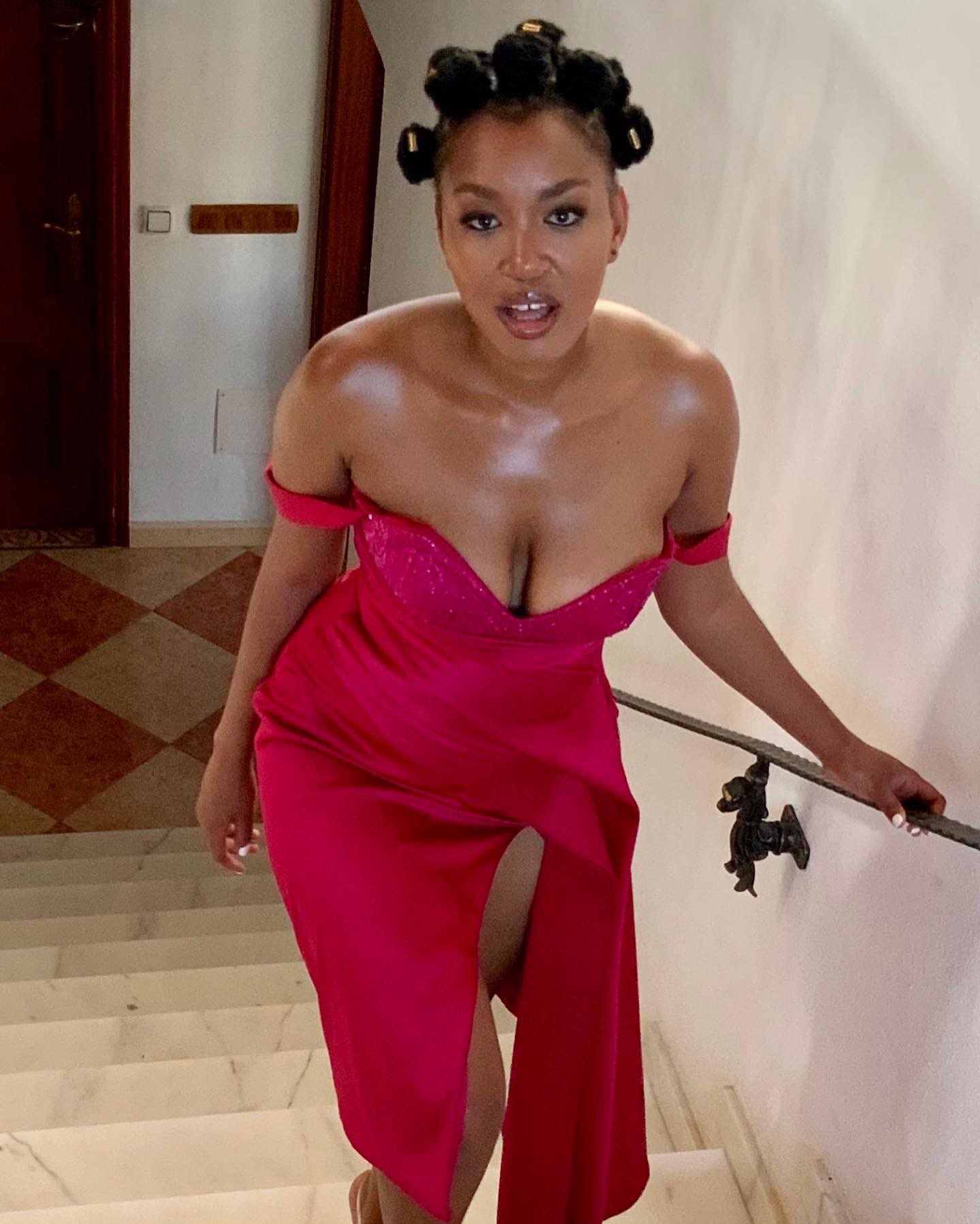 Nota is not feeling the new Berita, who he labels a slay queen, saying he saw how her self-esteem dipped, but now that they are separated, she has gained it back.
If you love @beritaafrosoul join our prayers for her to overcome the Slay Queen Demon that's possessed my wife. It hurts to have to go through this publicly but no man can sit idly by as his wife destroys her own life with the world watching & our enemies cheering! #BlackLoveBack https://t.co/XjZM4YYeg7

— GOOD Authority (@lavidaNOTA) August 10, 2022
"I married her because she is different but two years in lockdown made her lose her self-esteem & now she's faking confidence by trying to be a slay queen. It's sad to watch but she's my wife, I will stand by her no matter what the devil may do to make me turn on her. I got faith!"
Nota continue,
Maybe @beritaafrosoul
used me for marriage content to get wedding bookings… She's wiped her instagram timeline like she didn't across vowing to be with me for better or worse in sickness & in health… How can someone who clearly doesn't respect her own vows be a wedding singer?
Maybe @beritaafrosoul used me for marriage content to get wedding bookings… She's wiped her instagram timeline like she didn't across vowing to be with me for better or worse in sickness & in health… How can someone who clearly doesn't respect her own vows be a wedding singer?

— GOOD Authority (@lavidaNOTA) August 10, 2022