South African influencer and DJ, Cyan Boujee has sparked quite a conversation on social media, following her interview on Podcast and Chill with MacG.
Tweeps are shocked beyond belief to learn how much girlfriend allowance Cyan Boujee was getting from her ex-boyfriend. Cyan Boujee is a South African social media influencer who can't seem to keep her name out of the headlines.
Boujee, Honour Zuma, is a brand influencer and she spilled the beans that she used to receive R50 000 as a weekly girlfriend allowance.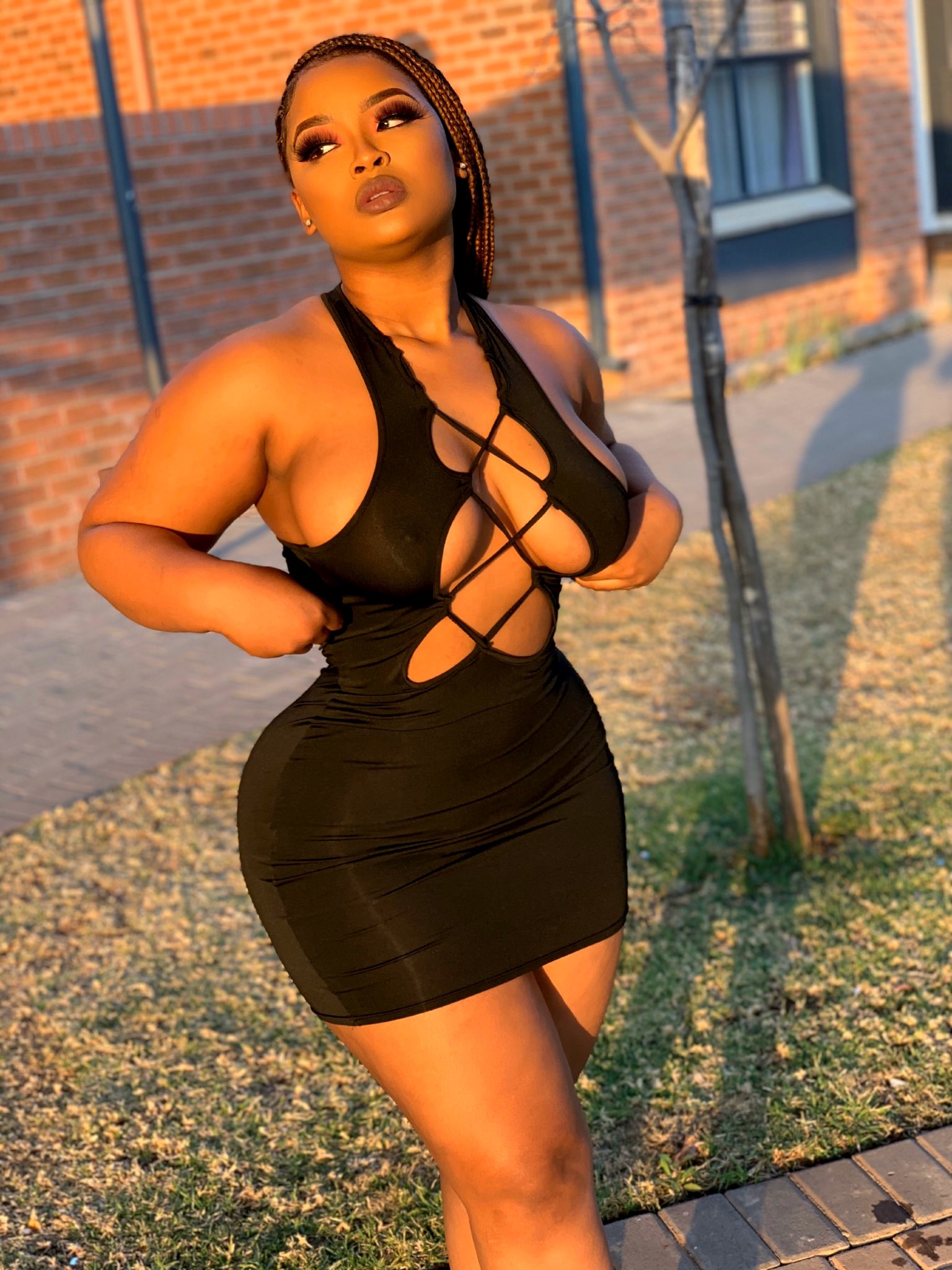 The stunning lady, Boujee, also a deejay says her ex-lover used to gift her with R50 000 to spoil herself and she kept the name of the 'blesser' under wraps.
Here's how the interview went;
Co-host : So, how much was allowance? Just in case other guys want to know, what is the minimum entry"
Cyan Boujee : "Oh but this a real bag hey…
Co-Host : So, what was the allowance"
Cyan Boujee : This was a real real bag. It was, maybe 50 a week.
MacG : 50 thousand! Are you f*****g kidding me!?
Cyna Boujee : For sure!
MacG : So, this guy was giving you R50K a week?
Cyan Boujee : Phela life was like… almost around that amount. Yeah just for staying at home. I wasn't a DJ. I wasn't an influencer
Video here;
Welele 50k gents would you pay so much ? 3 pm join us on YouTube pic.twitter.com/xoZrZfQhn0

— MacG 🇿🇦 (@MacGUnleashed) September 22, 2022
In the mix of things, Tweeps have since lashed her out for lying to gain attraction. Some have it that maybe Cyan Boujee's boyfriend was into dodgy businesses; there is no way a person with a 9 to 5 job could have given her R50K a week. Here are some of the tweets that flooded social media.
Reactions;
Sipho Madyo@SiphoMadyo
She's lying. Unless she is dating a drug dealer. A working person cannot afford to give a girlfriend 50,000 a week. Not even the president afford that in his salary.
saucedoubt theeincubator @saucedoubt
Welele she made 2million in one year and the same person says she went broke a year after she dumped the nigga hawa guy's what she doing with all the money
DO you really believe this?