Actor Luzuko Nteleko has died, aged 36, it was confirmed on Tuesday.
The actor is believed to have died on Monday and his sister Nomsa Nteleko took to social media to share the news of his passing.
The news of the 36-year-old actor's passing was confirmed by his sister Nomsa Nteleko this morning, sending shock waves across the country.
"How do we even begin Ndlovu …Dear God #RIPLuzukoNteleko," expressed Nteleko.
Actor Luzuko Nteleko has passed away. The cause of his death is yet to be announced. He had been battling cancer for at least two years now. He is said to have beaten it at some stage and it returned.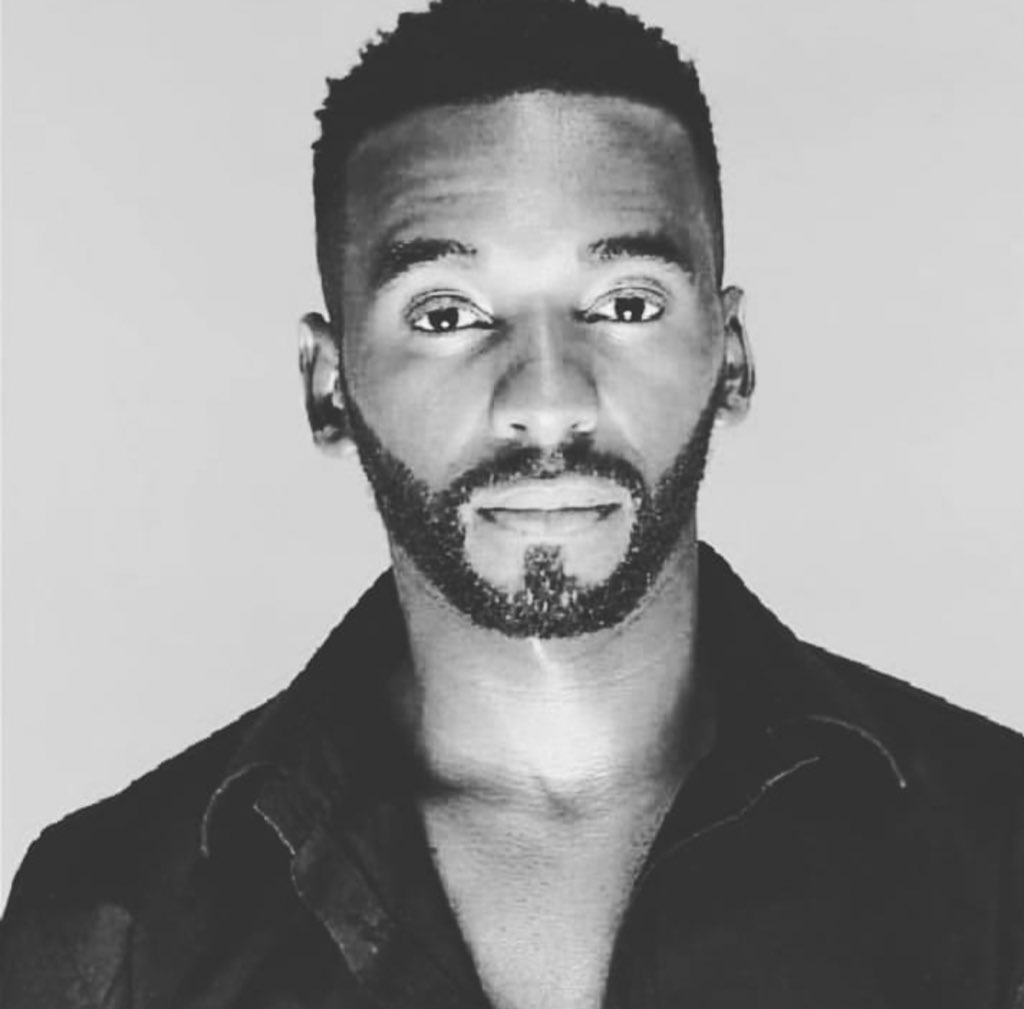 Social media has been filled with an outpouring of support for the family as fans and industry friends expressed heartfelt condolences to the Nteleko family and paid tribute to the star.
"Each day, we lose one. Each day. He has taken a special part of the art with him. Only a few will understand ??. Go well mntase?. #RIPLuzukoNteleko," commented actress and TV host Thembisa Mdoda.
View this post on Instagram
We will remember him for his enormous talent & contribution to the arts industry. He has acted in shows like Isidingo, Ambitions, Keeping Score, Ring of Lies, Mfolozi Street, Zone 14, to name a few
RIp!