The much anticipated Showmax tell-all special, "Mohale: On The Record" has dropped and media personality Mohale Motaung spills the beans on his failed marriage to Somizi Mhlongo.
While a lot has been said about the former couple over the years – Motaung gives his account of what went down in a sit-down interview with news anchor and radio host Aldrin Sampear.
During, Living The Dream With Somizi season five, Vusi admitted he was never fond of Mohale and his relationship with Somizi but tolerated it, saying, "I did not like Mohale. I only tolerated him because Somizi liked him so much, but he never got that love back."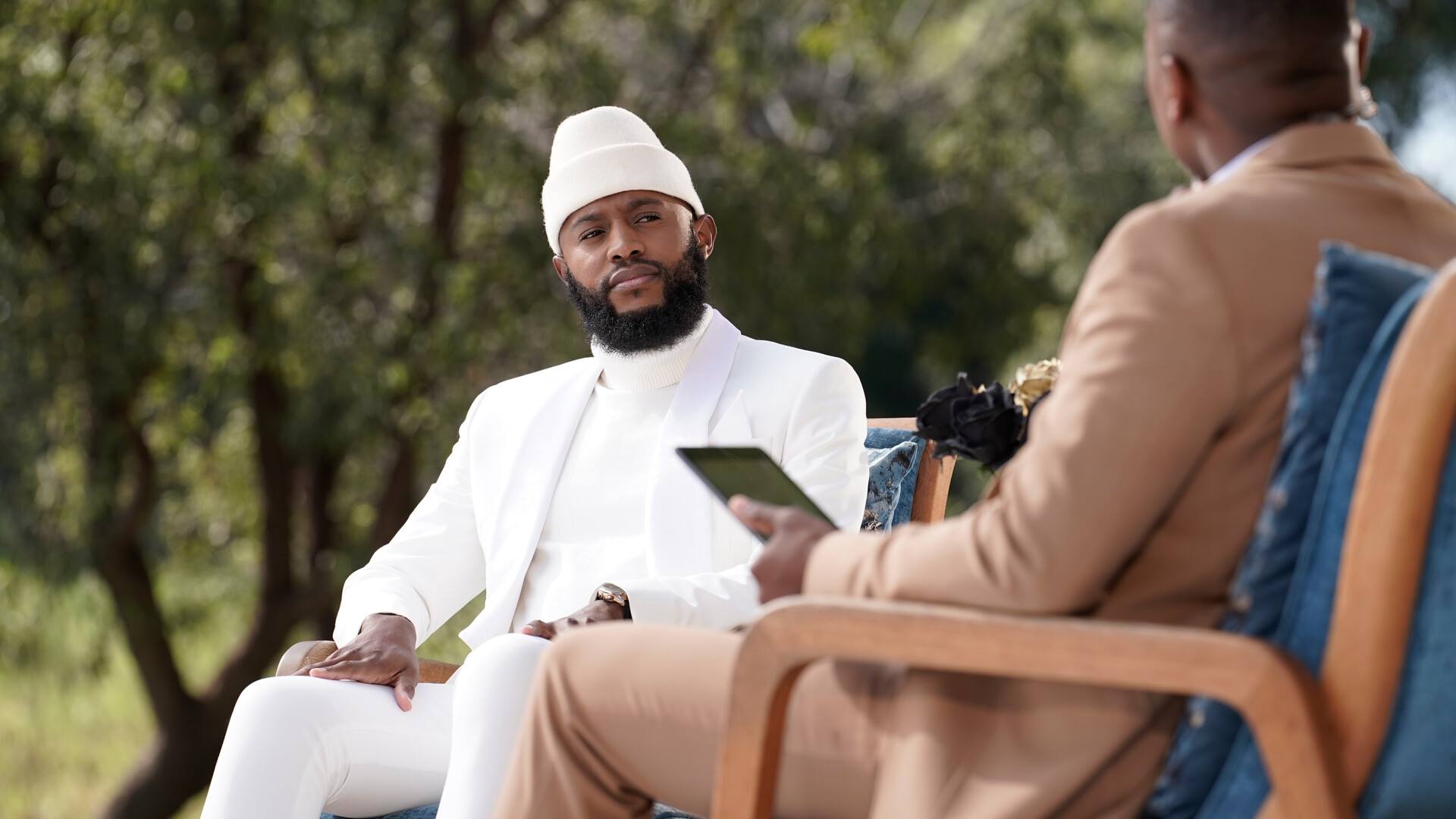 Well, Mohale has finally replied Vusi. Mohale said,
Musician Vusi Nova, who once made it clear that he wasn't a "fan" of Motaung and only tolerated him because of Mhlongo, is someone that Motaung said he only met three years into his relationship with Mhlongo.
"I was particularly shocked because I didn't spend much time with Vusi and I think Vusi came over to the house three times when I was there. So I wasn't sure how he reached a conclusion to say he didn't like me," said Motaung on the tell-all.
On being called gold-digger by some South Africans; Mohale again said,
""I wish I could trademark the word 'gold-digger'," says Mohale at one stage in the YouTube video. "So that every time someone decides to call me gold-digger, at least I make money."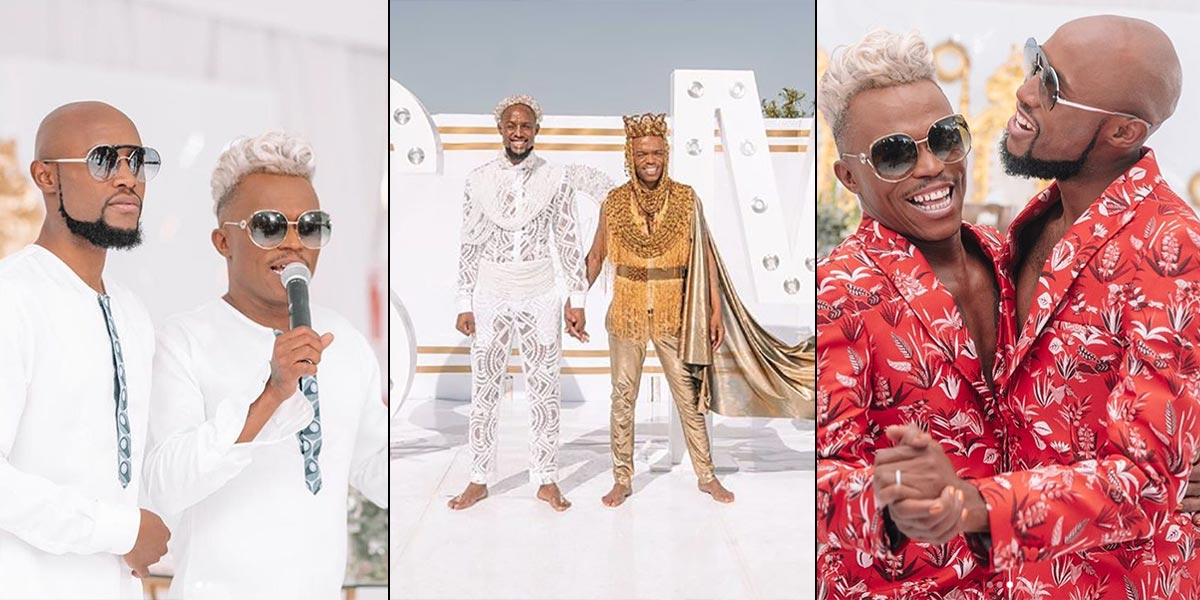 Somizi assaulted him for the first time in their home
Mohale details the first alleged physical assault he experienced from Somizi and says it happened upon Mohale's return to their home from a Durban trip.
"For me, it was about seeing the person like I'd never seen him before. He was angry at the fact that I went to work in Durban," he explains.
"I remember when I walked in he had a bottle of champagne in his hand and the first thing he asked was where am I coming from. I was surprised because he knew where I was coming from but he claimed I was lying. As I was changing my clothes, he started spilling champagne on me and started beating me," Mohale alleges.
Mohale continued,
:He said to me my beautiful face is the problem and he wanted to mess it up. He started beating me to a point that I crawled down the stairs. I thought my ribs were broken. All I wanted was to get out of the house after he beat me. Mohale further says Somizi damaged his car on the same night he moered him. He gets very angry and violent".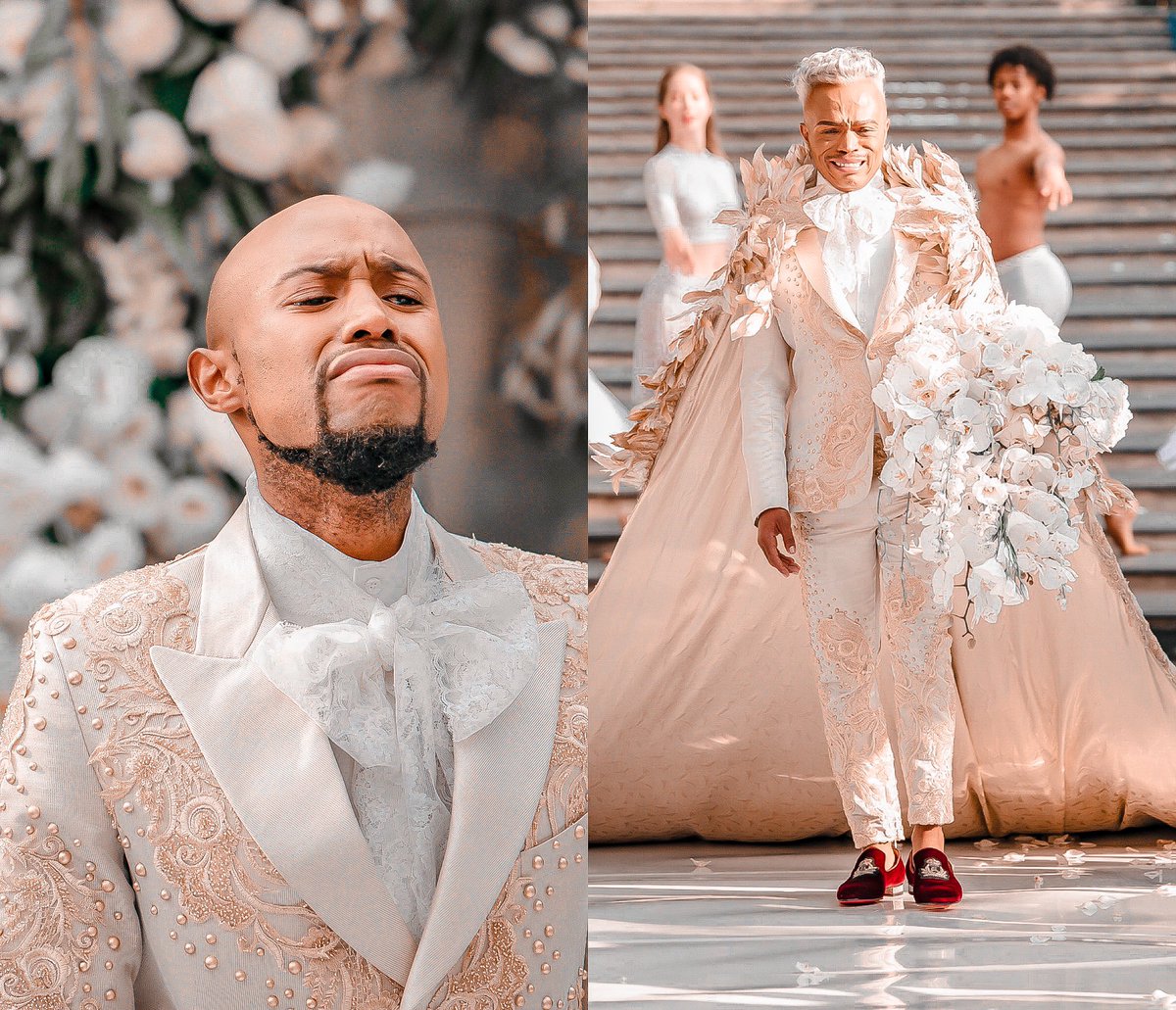 "His main up in all of that, I remember him saying that he needs to mess up my face because this beautiful face is messing up things for him and I remember having to cover up my face because the shoes he was wearing were really going to damage my face," Mohale continues.
"He started hitting me on my ribs and I couldn't walk and would crawl down the stairs. At that point, I believed that my ribs were broken because I couldn't move that part of my body," he tells Aldrin before saying that he then went to a doctor friend of his, who examined him and found that his ribs were not broken but stretched.