Influencer and businesswoman Mihlali Ndamse has responded to allegations that she was once entangled to Kefilwe Mabote's current wealthy boyfriend Edwin Sodi.
This follows the recent drama which saw Kefilwe Mabote getting dragged in the crossfire after Edwin Sodi's assets were seized.
Sodi is allegedly linked to a tainted multimillion Rand asbestos audit contract, advanced by the Free State's Department of Human Settlements in 2014, which projected an audit of 36 000 low cost homes within the province.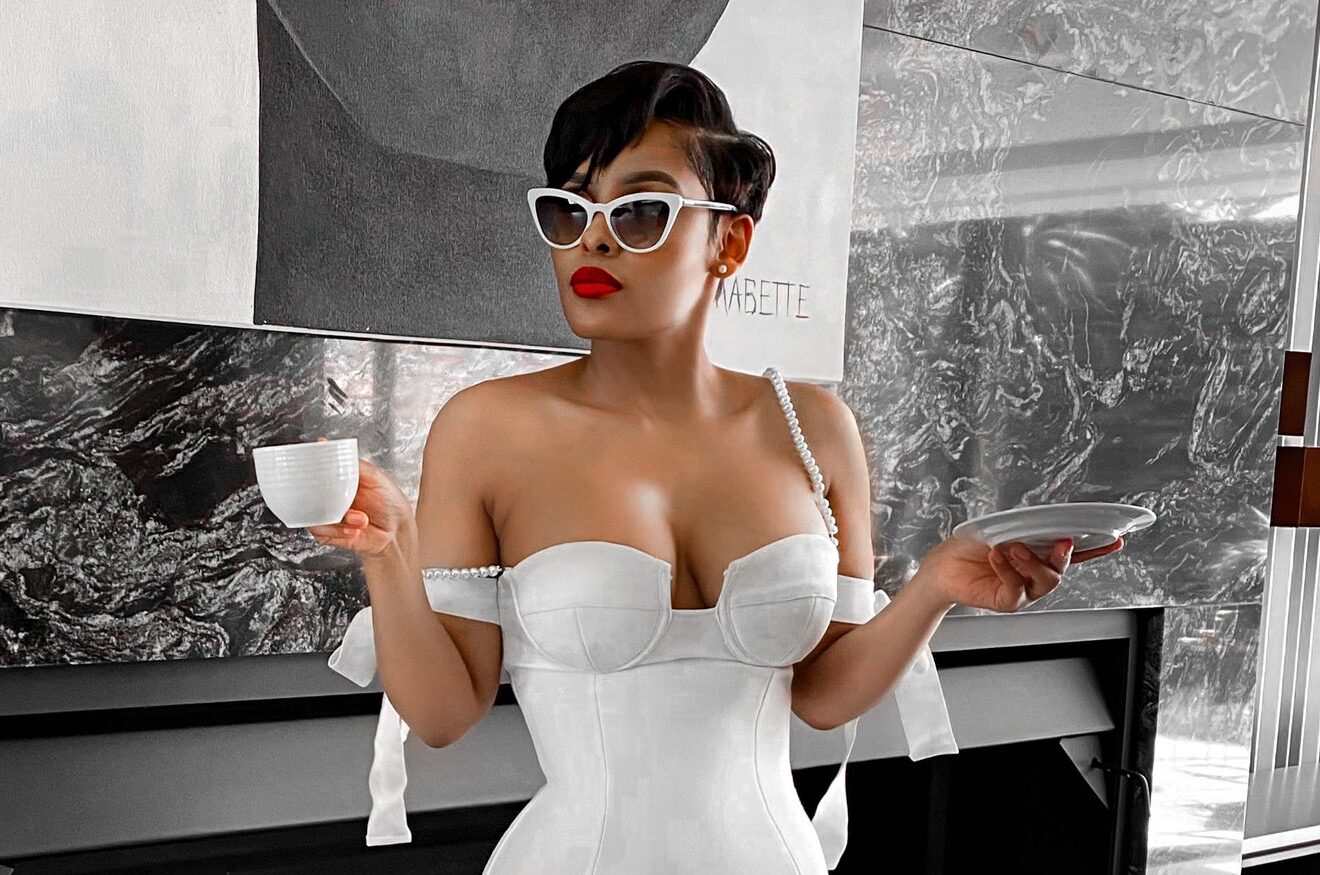 Kefilwe Mabote
Mihlali was also dragged into the drama when an article claiming that she also dated the wealthy businessman however, she quickly refuted the claims stating that she has never even met him.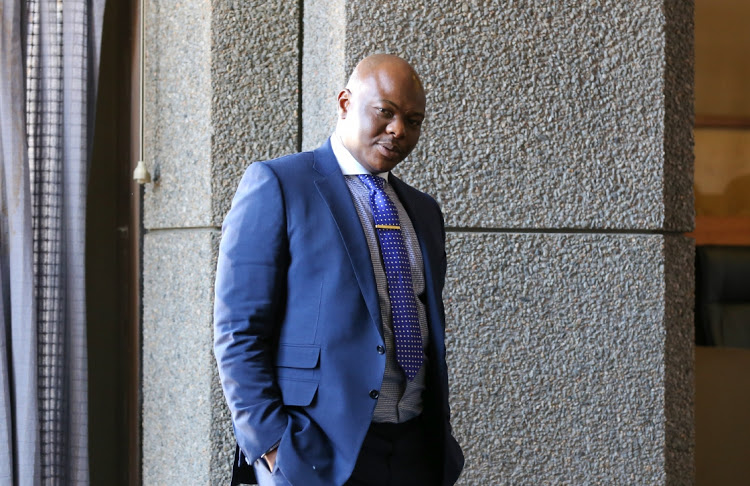 Edwin Sodi
Reacting to all these allegations against her, Mihlali  responded on Twitter that,
"He's been with WHO?! Lol, ok chile. A man I've never even met bawo, Ngaske nithi fact check before releasing these lame articles, it's kinda annoying" she said.
A man I've never even met bawo.

— Mihlali (@mihlalii_n) October 6, 2020
SourceL OkMzansi
Also See;