Makhadzi is a famous and talented musician from the Limpopo province and she has now cemented her market share from the entertainment industry.
She is representing Venda greatly since getting her breakthrough in the industry and she is not only a good musician and dancer for her fans on the stage.
Makhadzi blessed her mother with a house, she started building it from the foundation phase and until to a beautiful recent roofing style.
She is showing her appreciation to her mother for what she has done all those past years for her. Now she is thanking her with a huge lifetime thank you house and it is a beautiful modernized house. She is not forgetting where she comes from since obtaining fame.
Check More Photos Out;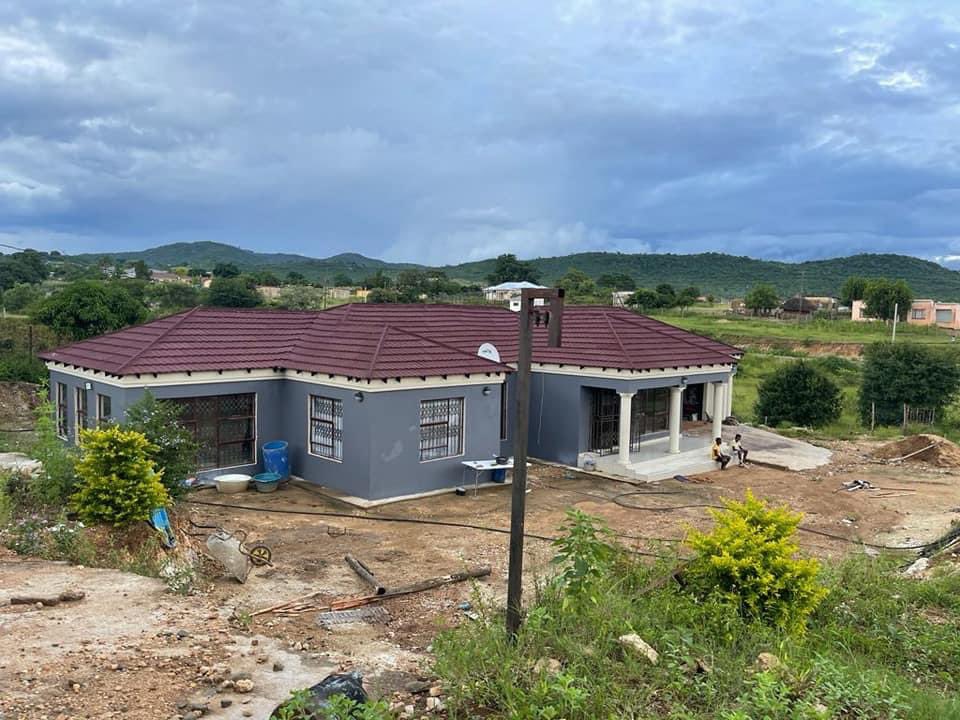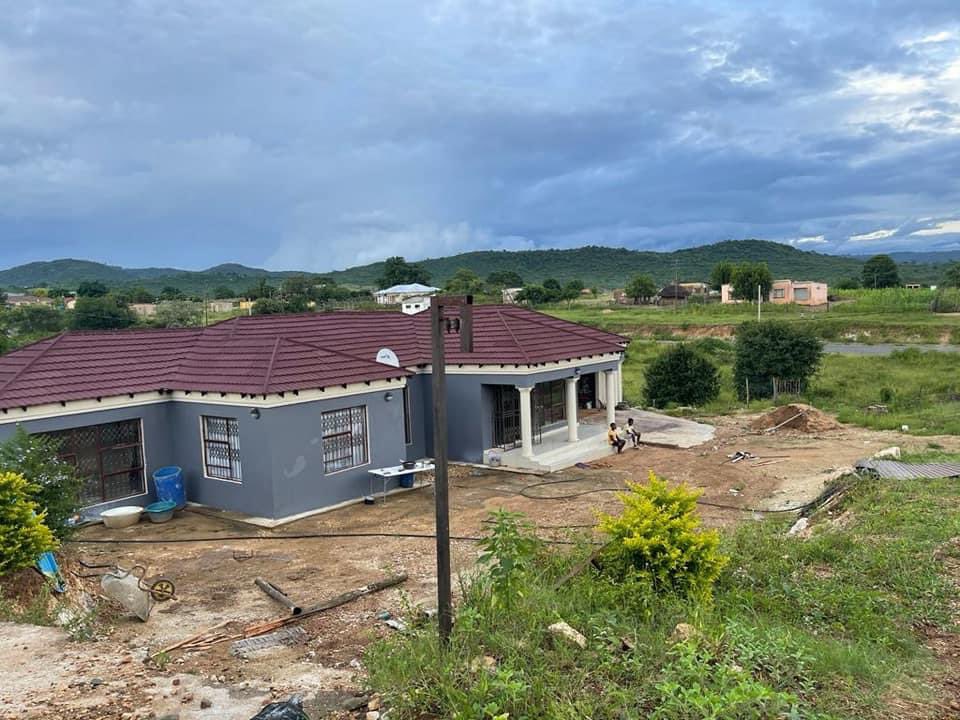 Also See:
It is a sign of revealing that, she has not forgotten about where she started her life. This is where her signing sensation comes from and now she is taking care of her roots.
She is blessed with a talent as a musician and now she is blessing her mother with a house.
Makhadzi is building her mom a home. Still under construction but mogurl worked sheem.#CongratulationsMakhadzi 🎊 pic.twitter.com/9ag0qMLpf8

— M A K H A D Z I stan (@Khadzinator) February 16, 2021