Joyous Celebration singer and TV host Mahalia Buchanan tied the knot in an intimate wedding ceremony in Cape Town on Tuesday.
Mahalia got married to the love of her life, Wayne Hermz, at Spanish Farm Guest Lodge. The couple was engaged in 2021 when Hermz surprised her with a candle-lit, rooftop dinner date.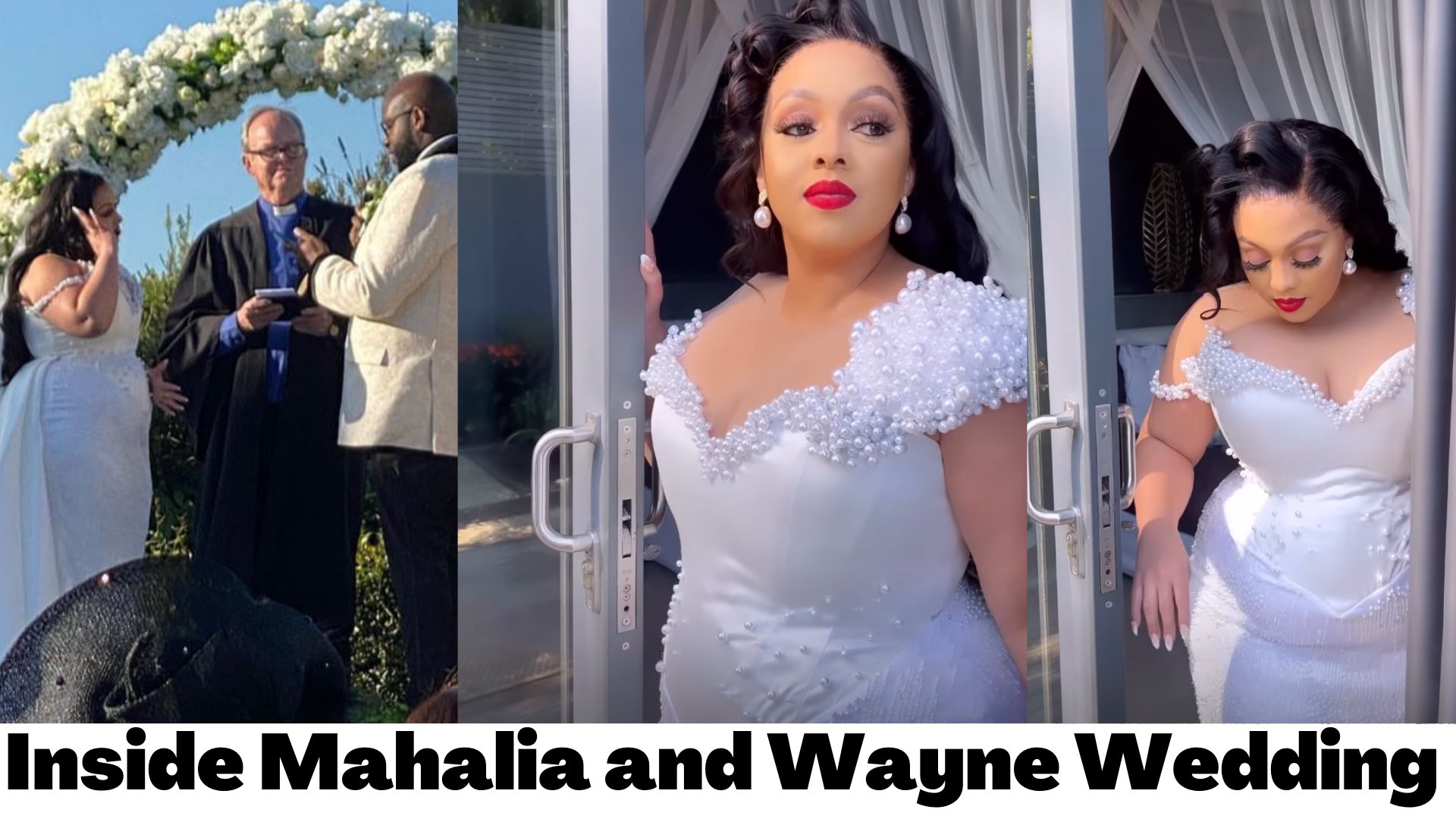 She shared a clip of her luxurious wedding on her Instagram timeline of when she said her I do's on Tuesday, September 20 2022 in a lavish and intimate wedding ceremony.
"Married the love of my life 20:09:2022 #TheSteins. With the most incredible glam team @scholtzruberto @sarhaphairline @beatsbyyolaThank you @spanishfarmlodge for such a beautiful space for my bridesmaids & I.
"To all of friends and family thank you thank you thank youuu, we love you all so much, thank you for making our night soooo special."
View this post on Instagram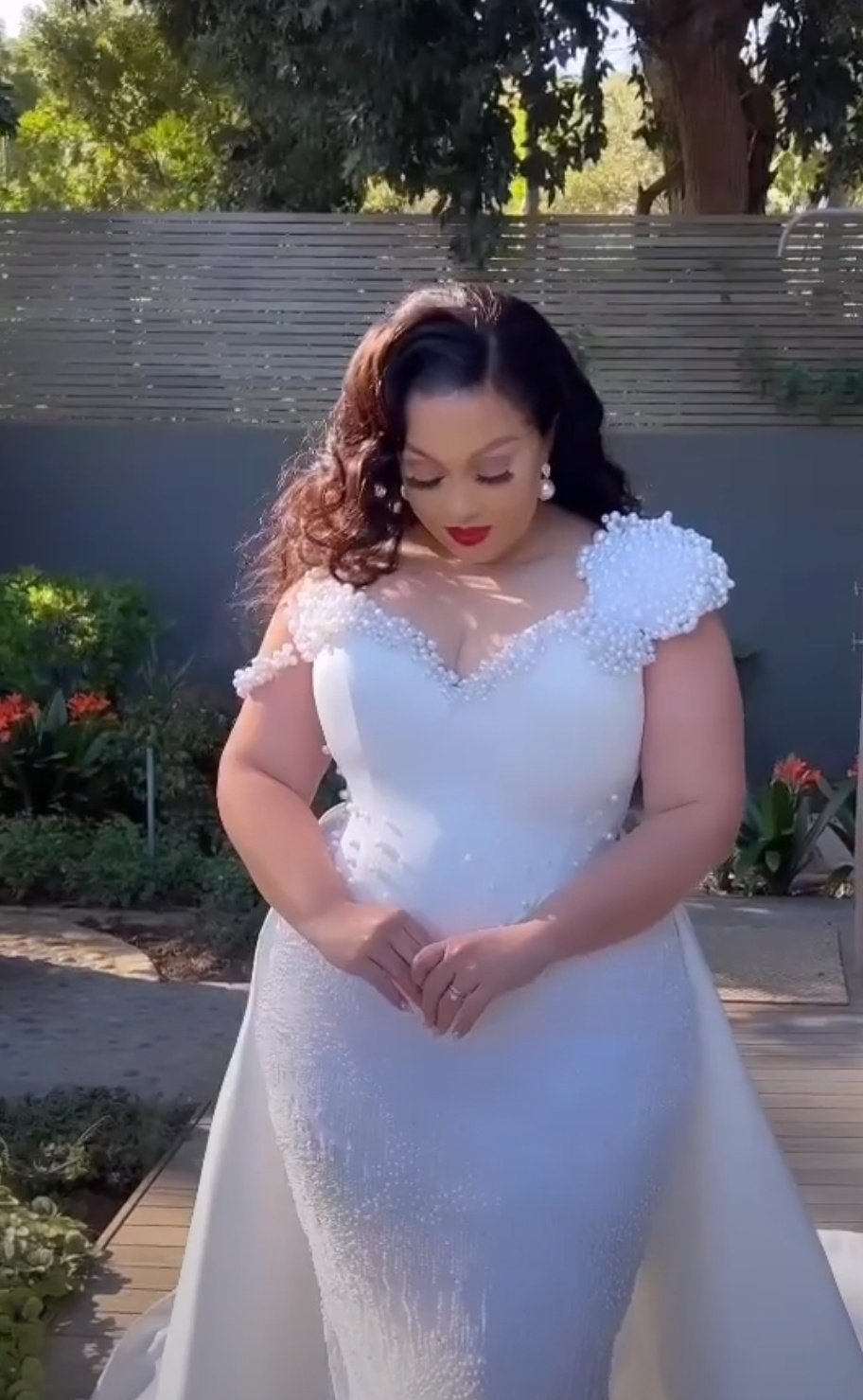 In her mentions, fellow singers and popular celebs congratulated Mahalia on her union and for walking down the aisle.
Actress Keke Mphuthi wrote, "Congratulations, beautiful, this is so beautiful … May you guys have everlasting and growing love."
"Wow, congratulations Mahalia. You look like a beautiful, beautiful dream," said events planner Precious the planner.
The singer got engaged early last year and on Instagram shared her joyful news with her social media family through a super-cute video of the special moment.
Mahalia didn't say much about how special the moment was for her but her pictures said a thousand words.
Mahalia's man seemed to have organised a romantic rooftop dinner, complete with a photographer to capture the moment when he got down on one knee and asked Mahalia to be his wife.
Congrats!