Congratulations to 24-year-old LLB graduate, Lalela Mswane who hails from KwaZulu-Natal for winning the title of Miss South Africa 2021. 
Yes, Lalela Mswane has been crowned Miss South Africa 2021. Lalela Mswane beat nine other finalists from around the country to clinch the Miss SA title on Saturday. The event happened at the  Grand Arena, Grand West in Cape Town.
"I possess the compassion, tenacity, leadership and people skills which render me a worthy title holder. With a willing heart, an open mind and an eagerness to learn and grow, it would be an absolute honour to reign as Miss South Africa 2021,"  She said,
While all ten women stunned, strutting their stuff for the judges and wowing the audience with their incredible beauty and personality, the nail-biting run-up to the final announcement saw the top three come in the form of Lalela Mswane, Moratwe Masima and Zimi Mabunzi.
The Miss South 2021 top 3: The runners-up, Moratwe Masima and Zimi Mabunzi, each walk away with R175,000.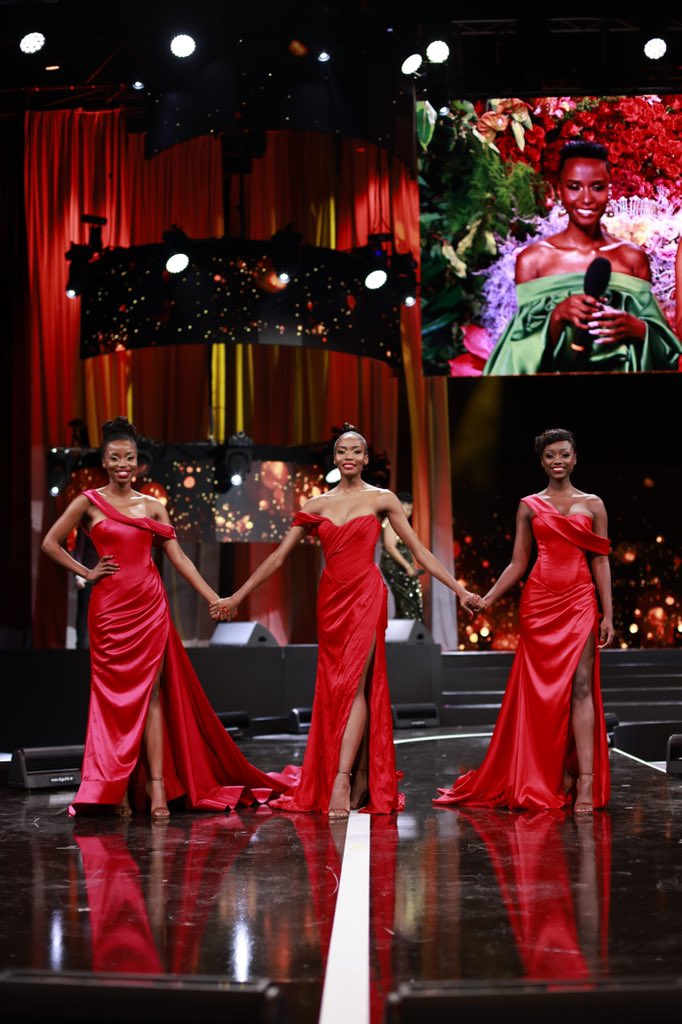 Lalela Mswane
Moratwe Masima
Zimi Mabunzi
Goodluck To the Top3#MissSA2021 pic.twitter.com/egQWYgB8Y5

— Princess Mushiane (@PrincessMushian) October 16, 2021
Along with the right to wear the pageant's coveted uBuhle crown, Mswane has won prizes and sponsorships worth over R4m. This includes R1m in cash plus the use of a furnished luxury apartment in Central Square Sandton and a Mercedes-Benz C-Class sedan for the year of her reign.
Miss South Africa 2021 @Lalela_lali 😍#misssa2021 #misssouthafrica #faceyourpower #embraceyourfuture pic.twitter.com/6NM2BFPBmR

— Miss South Africa (@Official_MissSA) October 16, 2021
However, there could only be one winner with Shudufhadzo Musido crowning Mswane as her successor.
Here is the Video of the Crowing Moments of Lalela Mswane as Miss SA, 2021;
As I predicted!! So deserving @Lalela_lali congratulations sisi 🥰🥰🥰 @Official_MissSA #MissSA2021 pic.twitter.com/814FfUmFvD

— BLACK LIVES MATTER. (@lalla_peza) October 16, 2021
For Lalela, the path forward from Miss SA  involve  identifying with the high unemployment rate across the country and the plight of young people caught in the net. She is acting through the development of the #BeReady campaign to help empower youth development.
Her vision is a site that will focus on developing practical alternatives to tertiary education with the involvement of the Department of Education.
Her articulations and confidence is what moved me!
Miss SA 2021 – Lalela Mswane. 🥵❤️❤️
An eloquent young lady. 🥺🥺
Also See:
What does the winner walk away with?
A new life awaits Mswane in the next 12 months as the ambassador of South Africa and all of her ideals. Here is a full list of perks [?] will be showered with now that she is the 78th Miss South Africa winner.
American Swiss: Official crown sponsor
Bacher & Co: Fragrance sponsorship for her year of reign
Brand South Africa: Play Your Part Ambassador
Cahi Dental & Prosthodontic Practice: Dental and oral hygiene care
Central Square Sandton: Use of a luxurious two-bedroom apartment in the heart of Sandton
City of Cape Town: Official hosting partner
House of BNG: Official celebration partner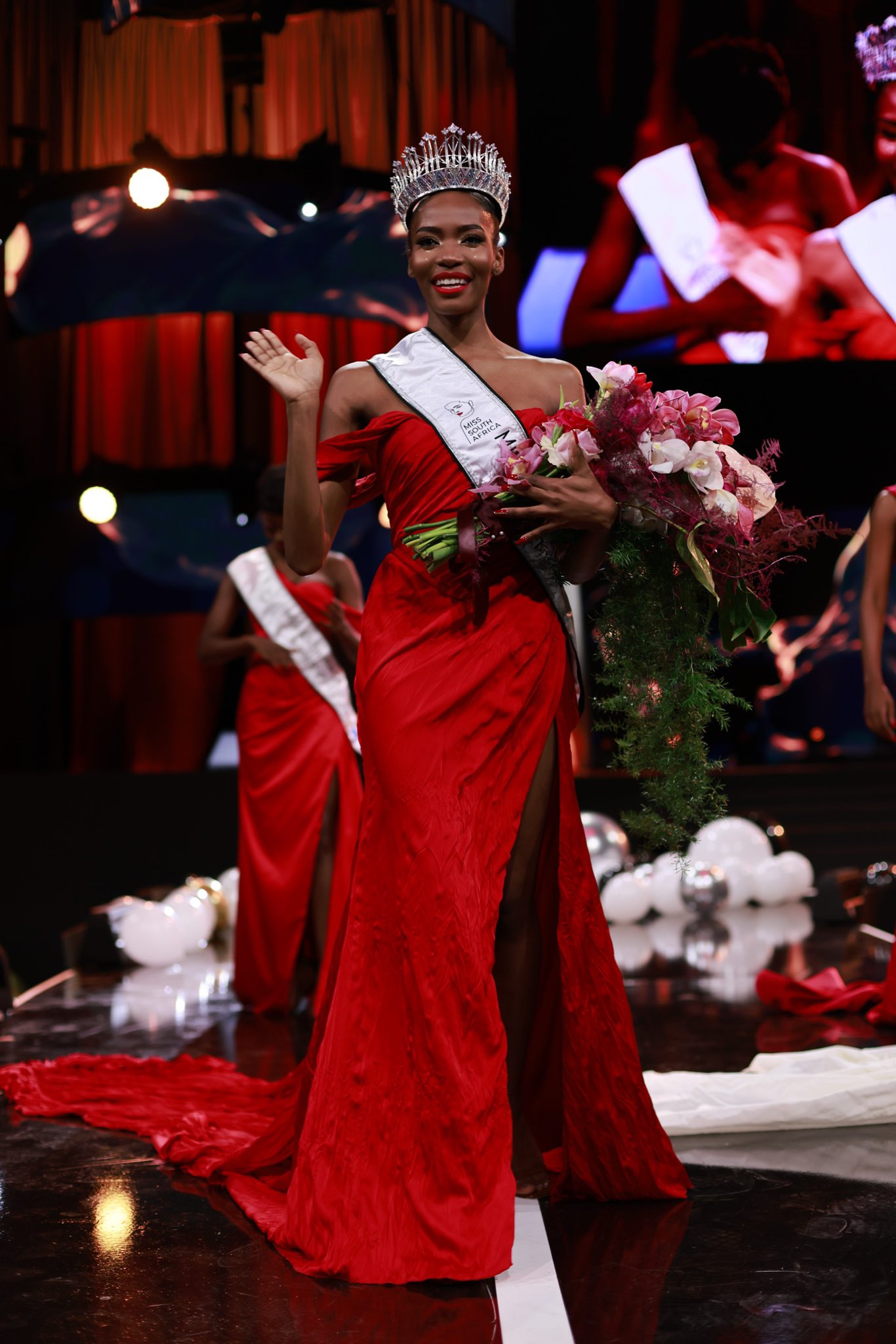 Lajawi Hair: Official hair styling sponsor for her year of reign
Mercedes Benz: The use of a C-Class Sedan for her year of reign
Miss South Africa Organisation: R1 million in cash
Motherkind: Official wellness & collagen product sponsor
MUK haircare: Official hair product sponsor
All three women will have the chance to win other crowns, titles and prizes when they go on to represent SA on the global stage at the Miss World, Miss Universe and Miss Supranational pageants.
It will be announced which queen will compete at which of these international competitions at a later date.
Congratulations!