The issue of Lady Zamar getting a new stylist who is serious about their job is still a hot topic on black twitter.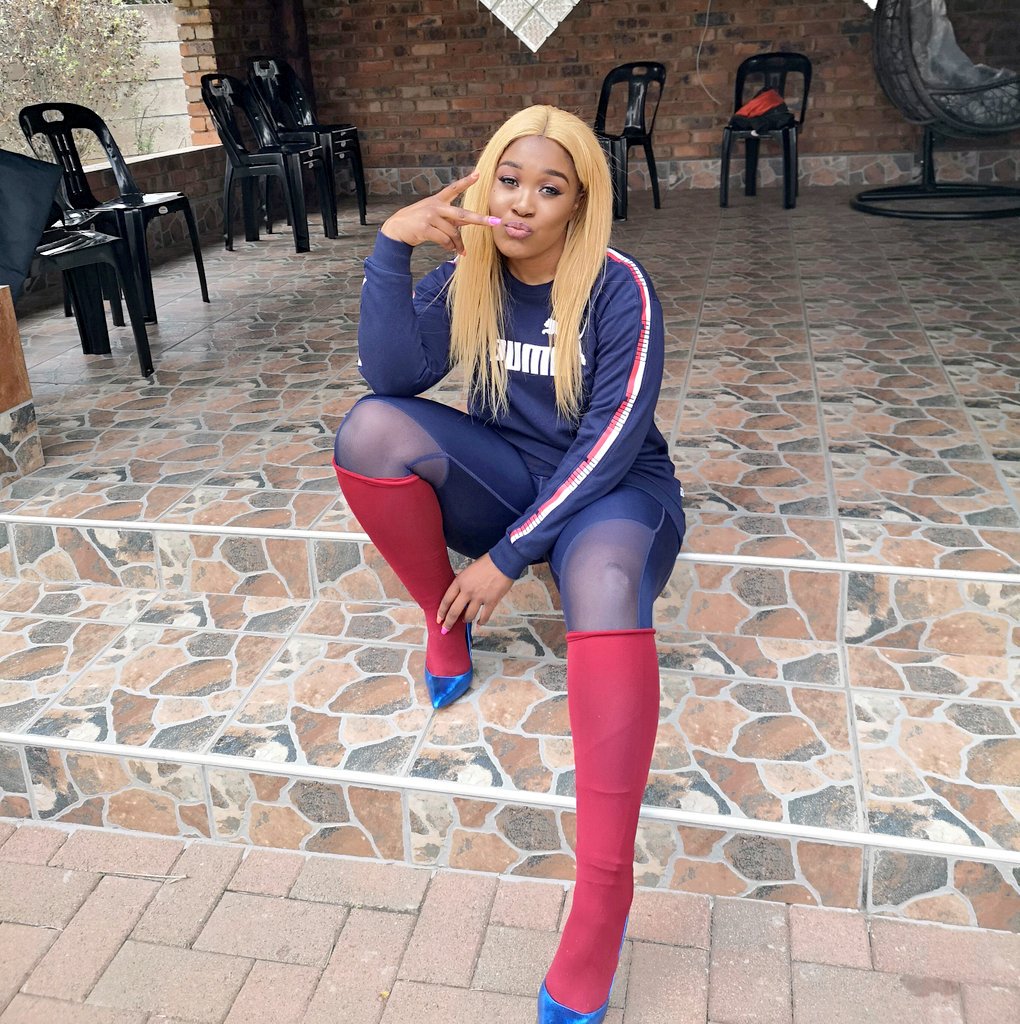 After the singer posted her outfit of the day, black twitter had a few things to say about the outfit which was a tracksuit, blonde wig, blue hills and maroon socks.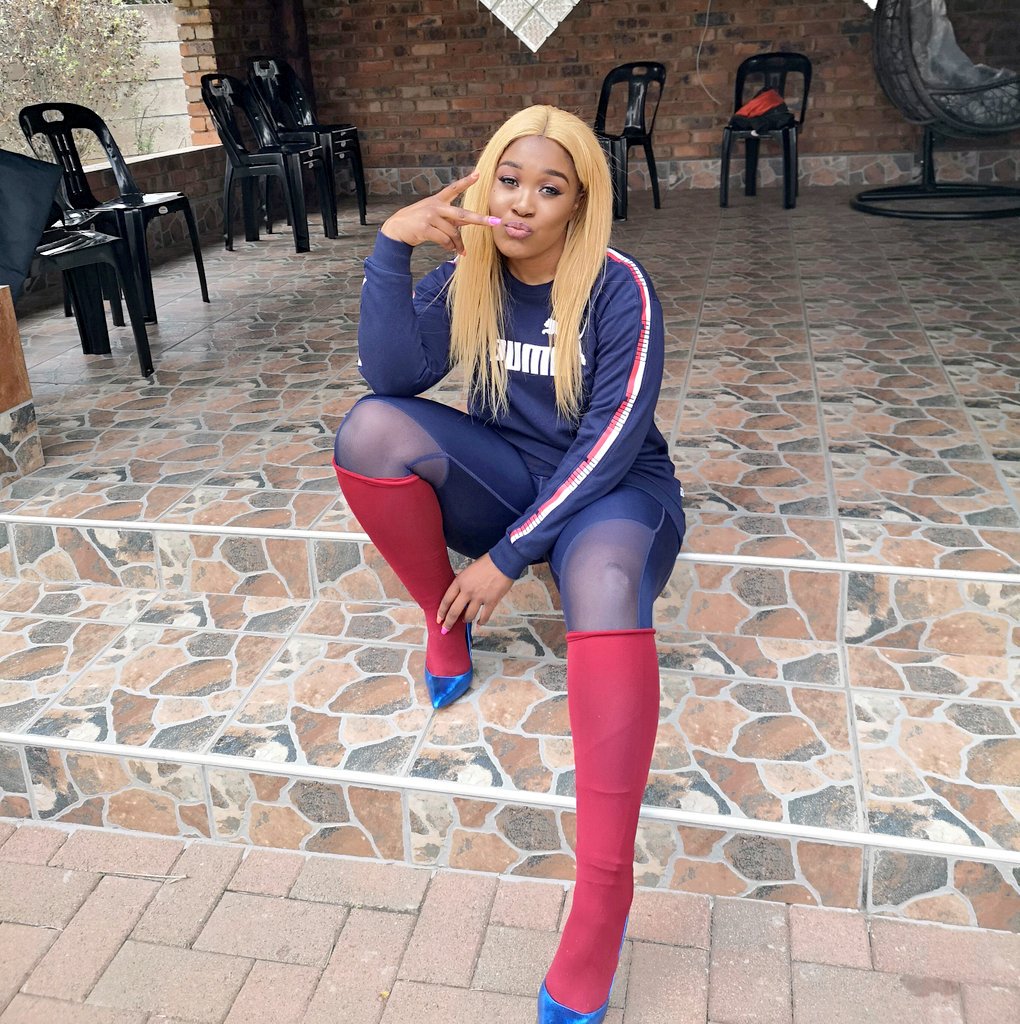 One fan comapred Lady Zamar to how a homeless person dresses and that was the limit for the singer who clapped back expressing her disappointment on how the tweep thinks.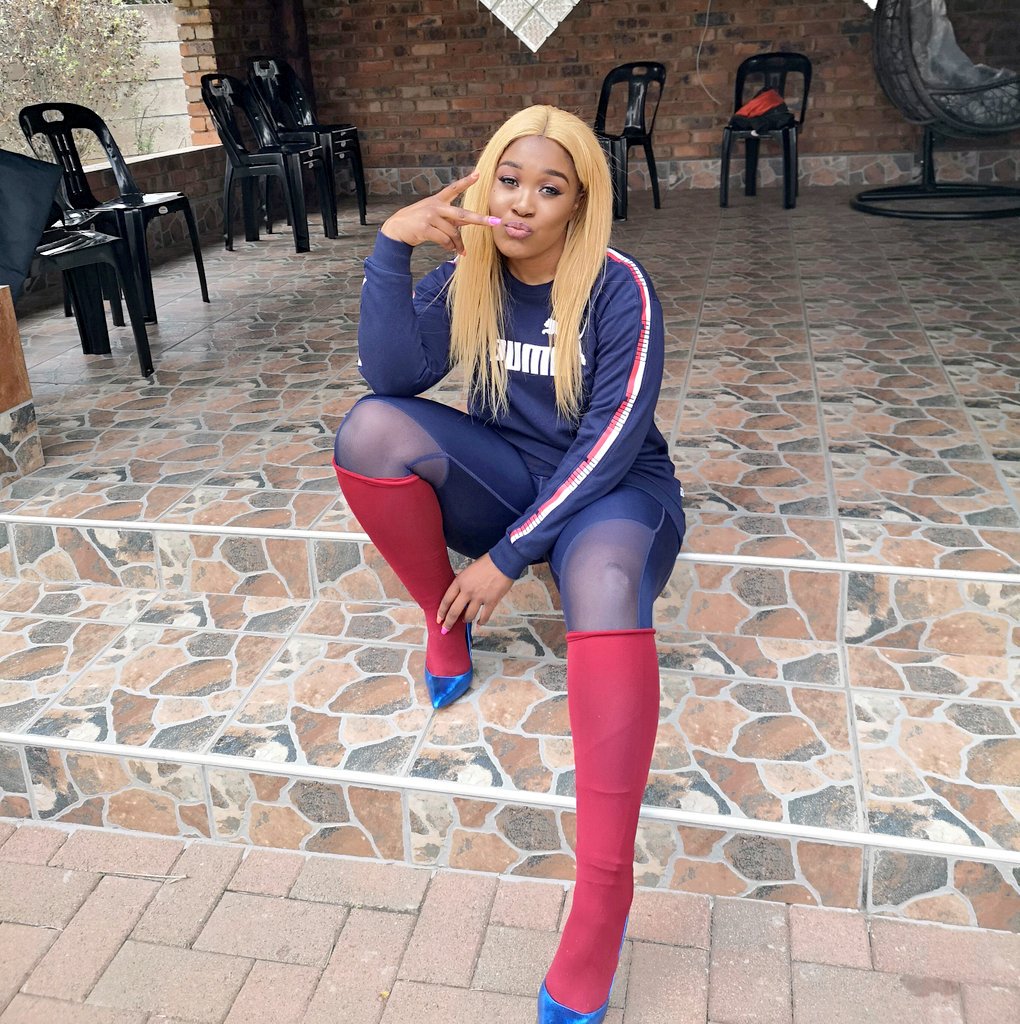 "So according to wena vele, homeless people dress like that? Please don't be disrespectful, not to me but to people who genuinely have next to nothing and have to fight to just get a slice of bread sometimes  ure insensitivity has deeply shocked me," Lady Zamar clapped back.
So according to wena vele, homeless people dress like that? Please don't be disrespectful, not to me but to people who genuinely have next to nothing and have to fight to just get a slice of bread sometimes ure insensitivity has deeply shocked me https://t.co/jgITWy7BFv

— KingZamar (@Lady_Zamar) August 20, 2018
OKmzansi