There was once a day and time that people were celebrating LaConco's freedom from former South African President, Jacob Zuma. They even called her a strong woman for choosing herself and moving on with her life, but guess what? LaConco is fully back to Petal.
Former Reality TV Star Laconco can't it hide anymore, this is clear on the pic posted of her and Baba Zuma
The pair looks really cosy and intimate, it left fans with a lot of questions. A lot of people were wondering whether the pair were back together.
The unexpected picture led many to believe that Zuma was the mystery man that LaConco was talking about on season 2 of the Real Housewives of Durban. On the show, she was very secretive about the man she was dating, she didn't even reveal his name.
— uPERCY°🏳️‍🌈 (@uMluNyokana) February 26, 2023
Nonkanyiso 'LaConco' Conco, who has been very private about her relationship with former president Jacob Zuma has spoken about raising her son alone.
NONKANYISO: 'I AM RAISING MY SON WITH MY MOM'
Conco is known for being the young ex-fiancee of Zuma since 2018. She gave birth to a baby boy in April 2018. Zuma was said to have paid lobola for her. So, this made LaConco his seventh wife but she has now revealed that she is raising her son with her mom.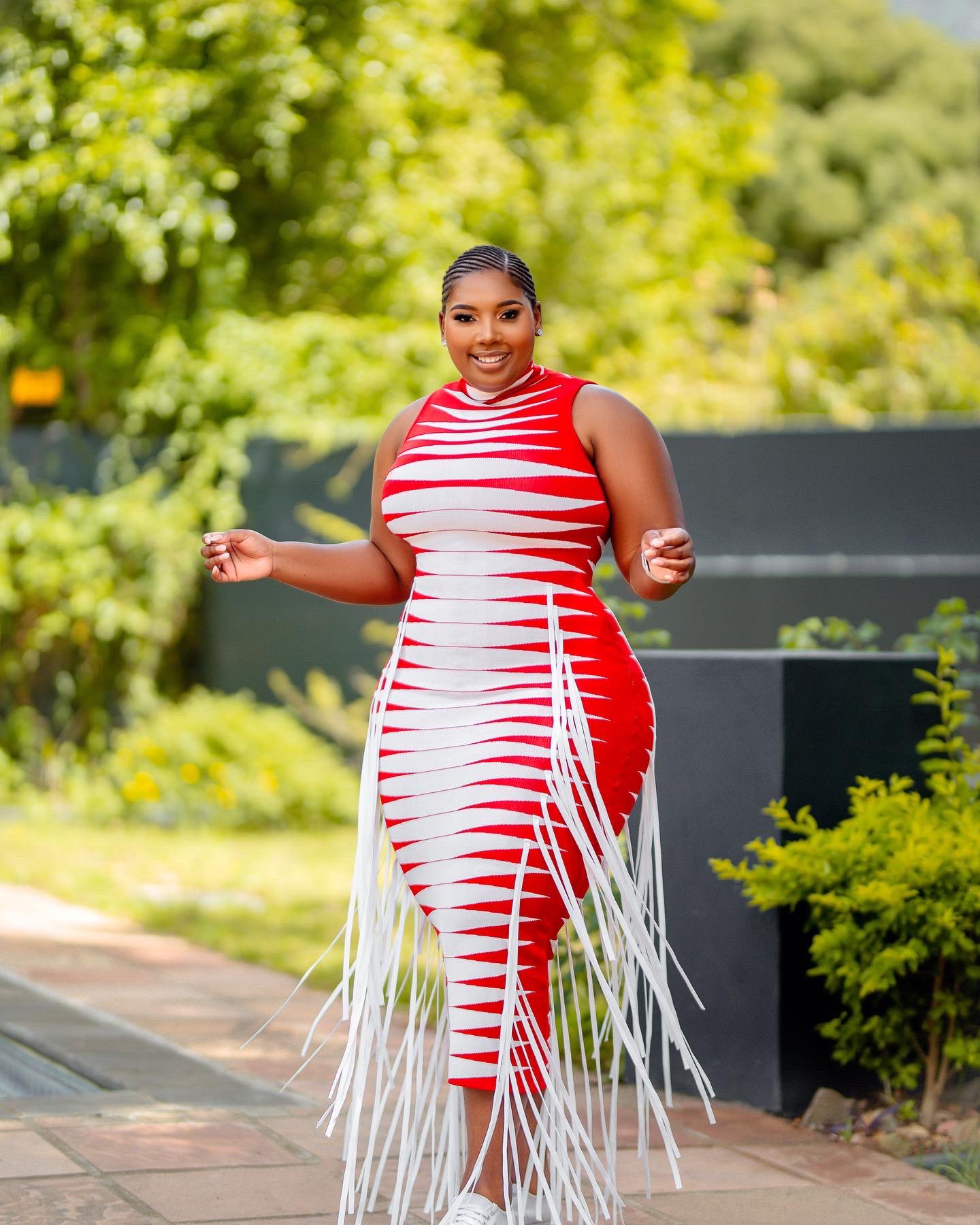 Talking about raising the Son she has with Jacob Zuma alone, Lancoco said;
"It's been such an emotional journey," she said before she burst into tears.
"The position I am in… I found love and I stayed true to that love. But unfortunately, there were people who had an interest in that love and made it a public thing when it was not my intention," she continued.

"No one gets into a relationship, especially if you are young, to face circumstances that I went through. I had to come to a point where I had to accept the situation and these are the circumstances. Okay this is it," she added.
Also See:
LaconCo also said she would always respect "that man" (Zuma).
"I never knew I would be at a stage where I am raising my son with my mom. I never fell in love… to be at this situation I am at today. I don't think the scars will ever heal,"