The Mtan 'Omuntu rapper got married to his long-time girlfriend Duduzile "Dudu" Chili on Saturday. Kid X and Duduzile Chile are officially husband and wife, as they beautifully tied the knot in a traditional wedding on Saturday, 19th of December, 2020.
The latest couple didn't pre-announce their wedding ceremony to fans, as they are quite private about their personal life.
Some celebs who graced the ceremony made it possible to understand that the two had something big going-on on Saturday.
Check the Photos Out;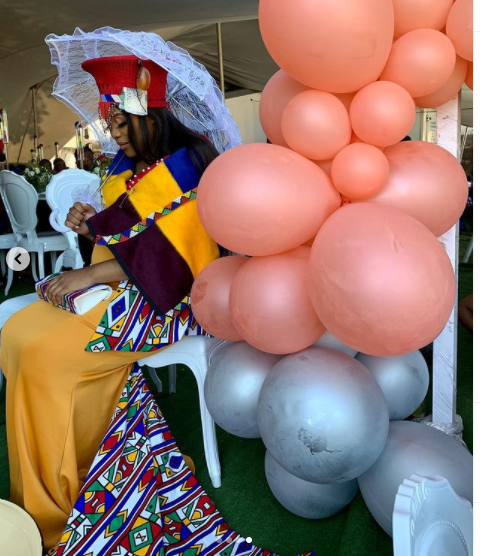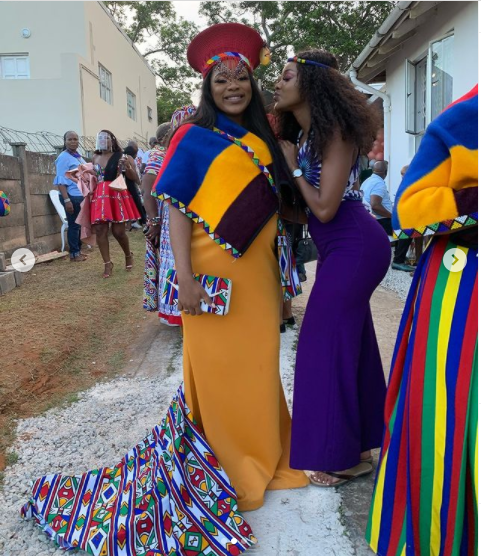 Both of them shared their own messages, thanking God for pouring blessings into their lives.
Dudu wrote: "I can't wait to meet our little one, this is truly a precious gift from above and I couldn't imagine going through this journey with anyone else. I am overflowing with joy and gratitude so much I find myself in tears at times because I'm in awe of how faithful God has been. Here's to new beginnings
."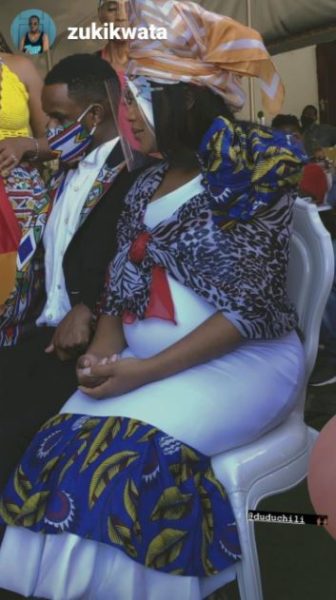 Kwesta and his wife, Yolanda graced the event and dropped a video congratulating the lovers.
View this post on Instagram
While Kid X is yet to flood social media with snaps and vides, his wife has some sizzling videos of the wedding ceremony on her Instagram-stories.
They rocked a minimum of 3 different traditional outfits and looked good in them all.
The couple are also expecting their first child soon, as they officially announced last week.
Congratulations!
Also See: