Celebrities
The Senzo Meyiwa murder trial has been postponed to May 2023; Here are the Reasons why & Other Details
The court trial of former Bafana Bafana and Orlando Pirates goalkeeper Senzo Meyiwa has been postponed and will resume on 2 May 2023.
The High court in Pretoria was forced to adjourn the court on Monday morning. This is after accused one, and two decided to appoint a new legal representative.
Two of the accused have a new legal representative who needs time to familiarize himself with the case.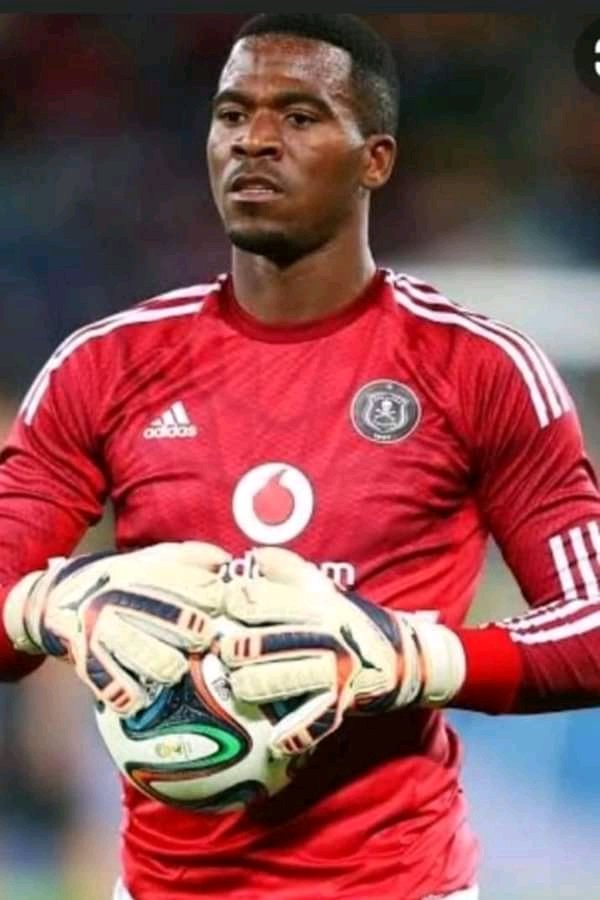 REASONS FOR POSTPONEMENT EXPLAINED
"Accused number one and two have terminated the legal services of advocate Thobane. There are no reasons that have been advanced," Judge Tshifhiwa Maumela said.
"But the fact of the matter is that Mr Ramosepele is around today to represent accused number one and two.
"Now because this case had already started proceedings. Mr Ramosepele certainly needs time to familiarise himself with all that has transpired from the beginning of the trial.
Judge Maumela added: "For that reason, we can not proceed as we had intended to proceed today.
"Mr Ramosepele will have to be provided with a transcript of all proceeds from the beginning. He will also need time to look into the docket and familiarise himself with the transcript of all proceedings from the beginning.
SENZO MEYIWA TRIAL NEW COURT DATES
"For that reason, as I indicated, we are not going to proceed. This case was to proceed until the end of next week; that will no longer happen because Mr Ramosepele is also not available next week," declared the judge.
"This case is postponed to the 2nd of May 2023. It is postponed with the understanding that we reconvene and we shall proceed from the 2nd to the 26th of May 2023.
"There is also an understanding that whoever is involved in this matter shall keep their dairies open also for the purpose of 5 to 15 June 2023."
Senzo Meyiwa was shot dead on 26 October 2014 at the home of his girlfriend and singer Kelly Khumalo in Vosloorus, Gauteng in an alleged botched robbery.
Five men are on trial for the murder of the soccer star, Muzikawukhulelwa Sibiya, Bongani Ntanzi, Mthobisi Prince Mncube, Mthokoziseni Maphisa and Sifisokuhle Nkani Ntuli. They face charges of premeditated murder, attempted murder, robbery with aggravated circumstances, possession of firearms without a licence and possession of ammunition. All the five men pleaded not guilty.