KO buys a new car and his fans have congratulated him on social media. KO is a huge fan not only to cars but also in clothes as well.
The rapper didn't explain why he bought the car but he clearly acknowledged God by using the hashtag, "God did it."
While Ntokozo is obviously enjoying his life, he also confessed to enjoying rap; the rapper recently tweeted about his forthcoming album.
"I'm really enjoying rapping again and just having fun with this sh*t, thanx to @LunatikBeatz. Times have changed they say. Unbothered. At this point I do this for those who get it and my legacy. Sure #SR3 is unapologetically rap but even the casual consumers will resonate," he wrote.
View this post on Instagram
The Caracara hitmaker posted a snap of himself posing next to the Jaguar F-Type and thanked God for giving him the talent to make music The hip-hop artist's fans took to his comment section to congratulate their fave for blessing himself with his new beast.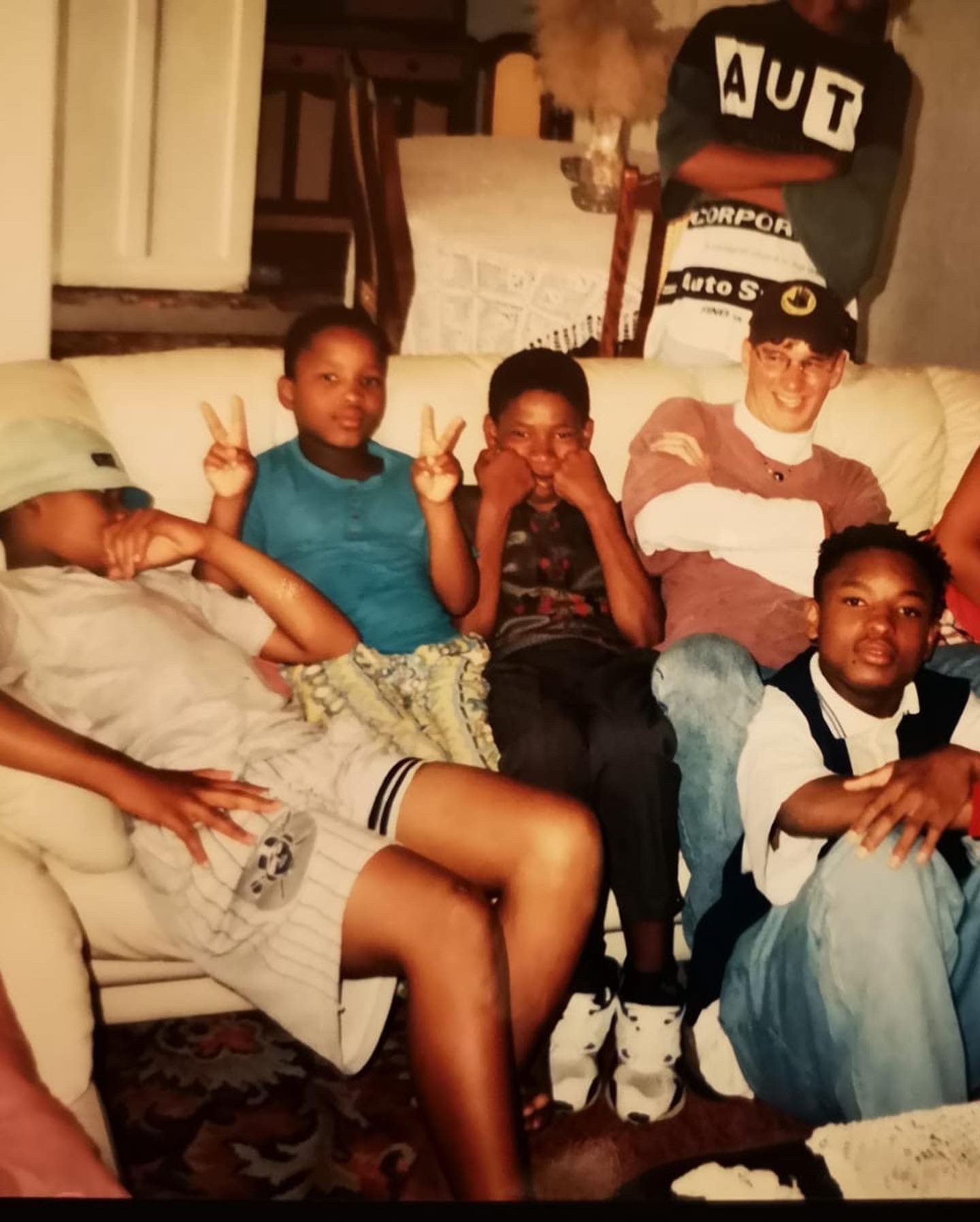 The hip-hop artist-turned businessman's flashy ride is priced from R1 million to R2.5 million in Mzansi. The star took to the timeline to share a snap of himself posing next to the ride. He was still at the dealership at the time.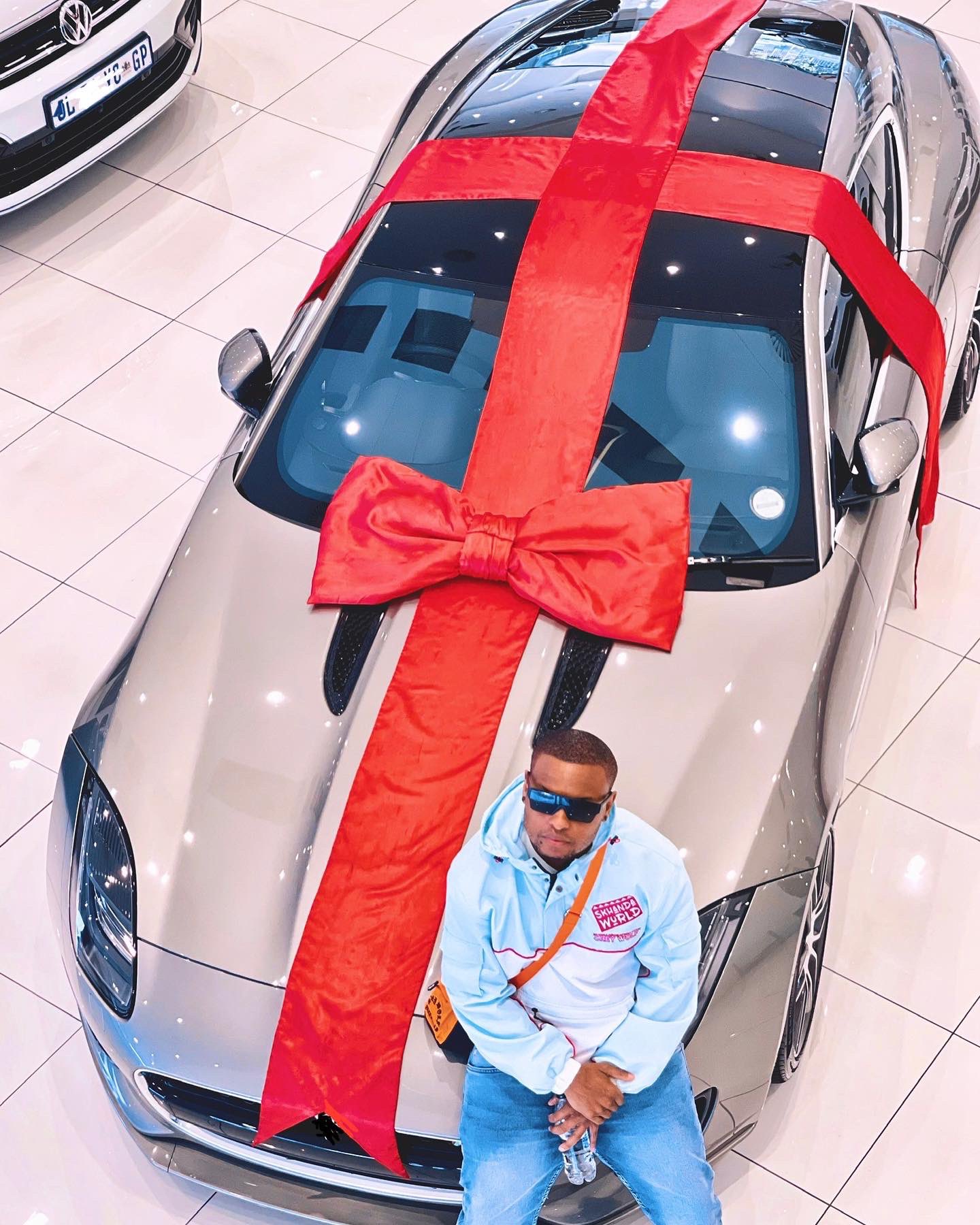 Check out the photo of the new car.