Jessica Nkosi's Sweet Birthday Shout Out To Baby Daddy TK Dlamini. TV heartthrob and baby daddy to The Queen actress Jessica Nkosi, Ntokozo 'TK' Dlamini Is celebrating his birthday and Jessica sent him a shout out on Instagram.
Taking to her Instagram story, Jessica posted two photos of TK and wrote a sweet message to him as the mother of his child.
"Happy birthday baba ka Namisa" Jessica wrote
Jessica and TK have a rather interesting history as lovers and we are not quite sure where their relationship lies at the moment, but they make a really cute couple.
They also share an adorable baby girl named Namisa who recently celebrated her birthday with a cute pyjama party hosted by both parents.
The two have been spotted at the same venues and Jessica once posted an Insta story of a Louis Vuitton present and a stack of cash which was an apology from who we can only imagine was TK, but we guess you never know with celebrities.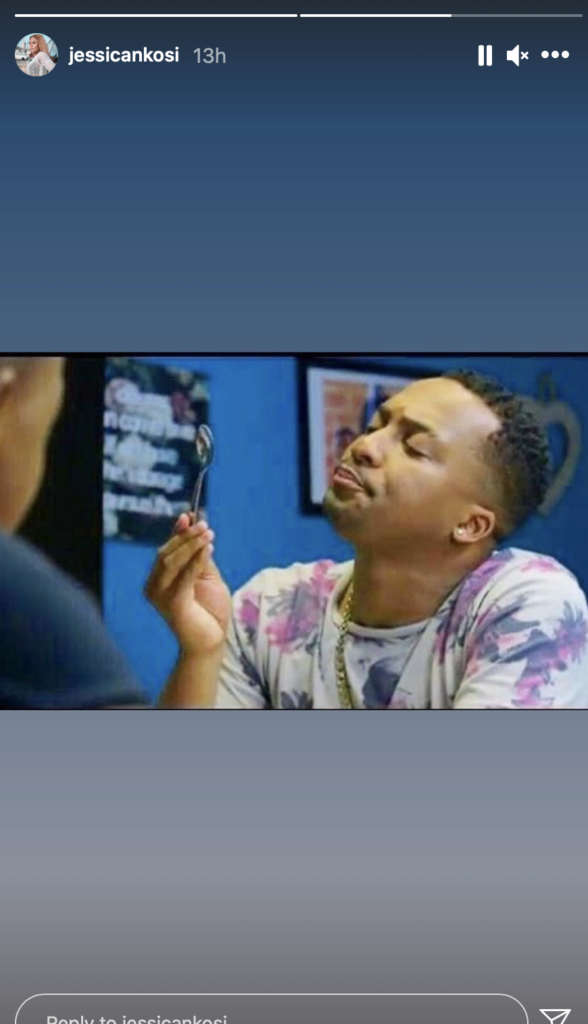 Happy Birthday TK;
View this post on Instagram