Actress Jessica Nkosi and TK Dlamini are now husband and wife. Jessica Nkosi and TK Dlamini tied the knot in a beautiful traditional ceremony, with Lobola fully paid.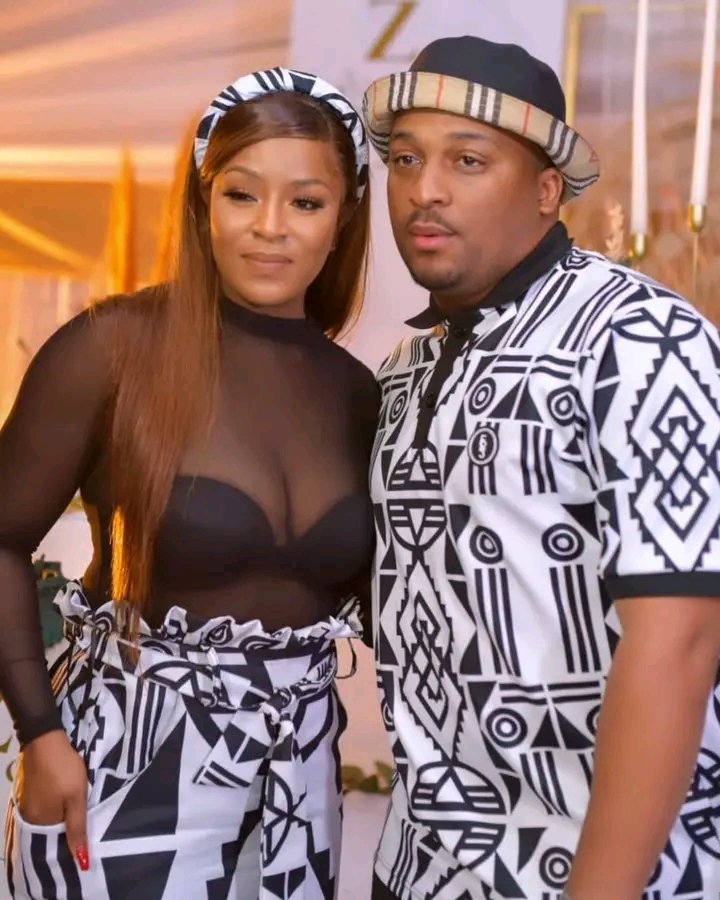 According to various sources – who did not want to be named – from Jessica's paternal family, they were shocked when they saw the wedding photos online.
This is because they were not aware that she was getting married!
"We saw it coming that she would not inform us about her wedding. Her maternal family probably accepted the lobola. We haven't heard from her since the family asked about their relationship. Jessica shares the same clan surname 'Dlamini' with TK and the family wasn't happy about that. According to our tradition, you cannot marry someone that you share the same clan surname with. When they asked her about this, she distanced herself from everyone."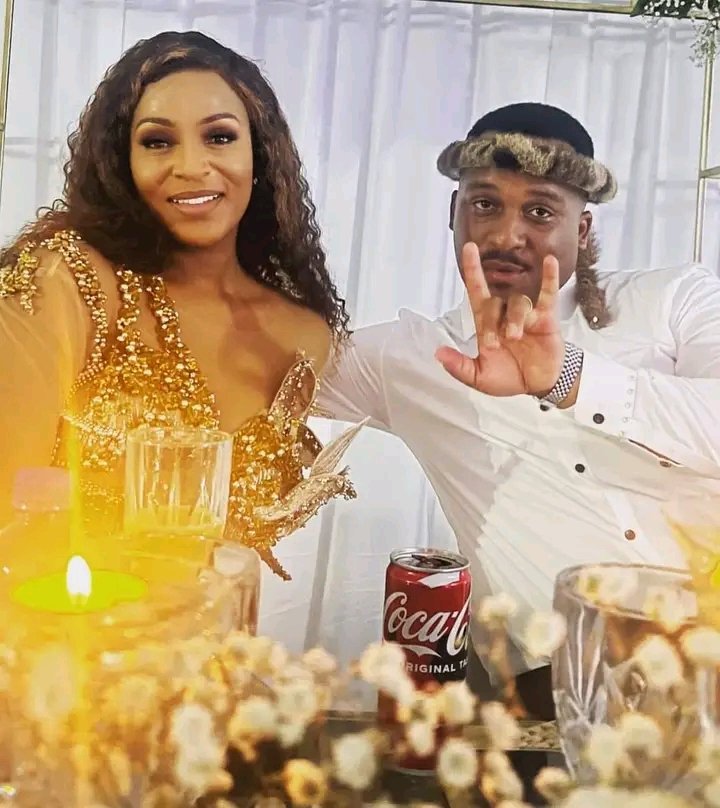 Reportedly, Jessica Nkosi now has a new character and virtue since becoming famous, hence not everyone was invited to her traditional wedding. The source continued to reveal that the Nkosi's family is certainly not jumping for joy that the actress became shady and excluded them. They have since has lambasted her for being 'bitter'. However, one would argue that where there is smoke there is always fire.
"Ayanda is bitter, she was not like this before. She used to be a sweet girl who used to visit us when her father was still alive, but fame got into her head and she abandoned us," added the source.
The couple had their Umembeso – a traditional Zulu wedding ceremony – on Friday, 23 December 2022.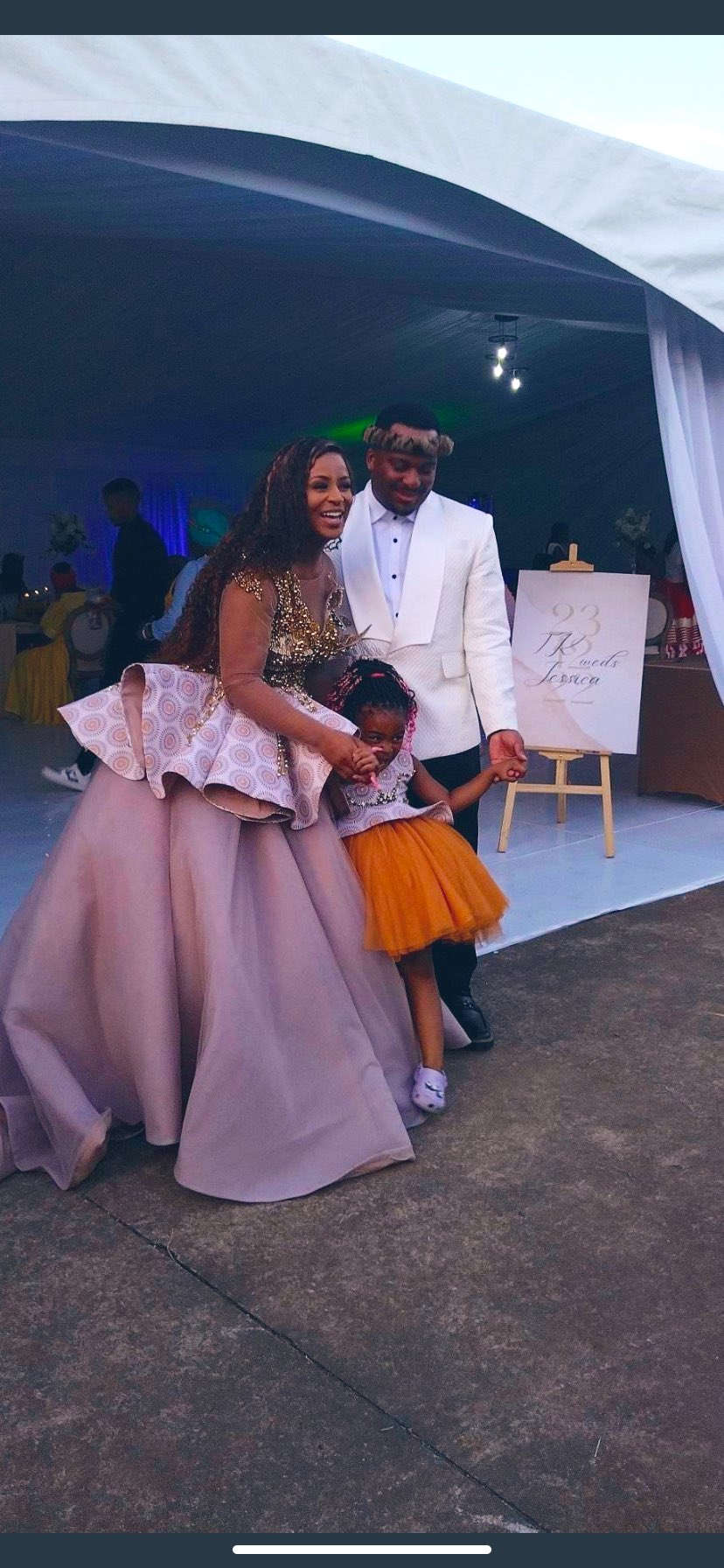 Regardless of Jessica Nkosi's paternal family angry they were not invited, the wedding went well, and Jessica is now a Mrs.
Congratulations to Mr. and Mrs, Dlamini.
TV actress Jessica Nkosi has finally revealed her daughter's face Namisa Dlamini and she is all grown up. It is unbelievable that just a couple of years ago Jessica and her baby daddy TK Dlamini welcomed their daughter onto the world, and fast forward to 2022, Namisa is a big girl.
This past weekend Namisa celebrated her fourth birthday and Jessica took to her Instagram account to share how proud she is to be a mother to the 4-year-old.