Musician Makhadzi won two major awards at this year's DStv Mzansi Viewers Choice Awards (DMVCA). The star took home the accolades for Song of the Year and Favourite Music Artist or Group.
Makhadzi's Ghanama featuring Prince Benza won song of the year and she penned a letter of appreciation to both Prince Benza and King Monada. Despite their differences, Makhadzi said they all won the award even after removing King Monada's verse on the song.
"I would like to thank all my fans who voted for me. I am speechless about this big achievement. All I see every day is love. Thank you for loving me. I SCOOPED TWO AWARDS YESTERDAY, MY HARD WORK DESERVES THIS. Thank you, my people," Makhadzi gushed.
If you may recall, they were at war over the ownership of Ghanama with the other wanting the upper hand than the next. In a Facebook rant Makhadzi said, "GHANAMA SONG IS MY SONG, MY CONCEPT and MELODIES, Featuring King Monada and PRINCE BENZA ON THE BEATS… I did a song after recording Monada's song called impossible.
She then went on to thank the two artists, "To my brothers, PRINCE BENZA AND KING MONADA thank you for being part of Ghanama journey it doesn't matter what happened, to me we all won this award," she added.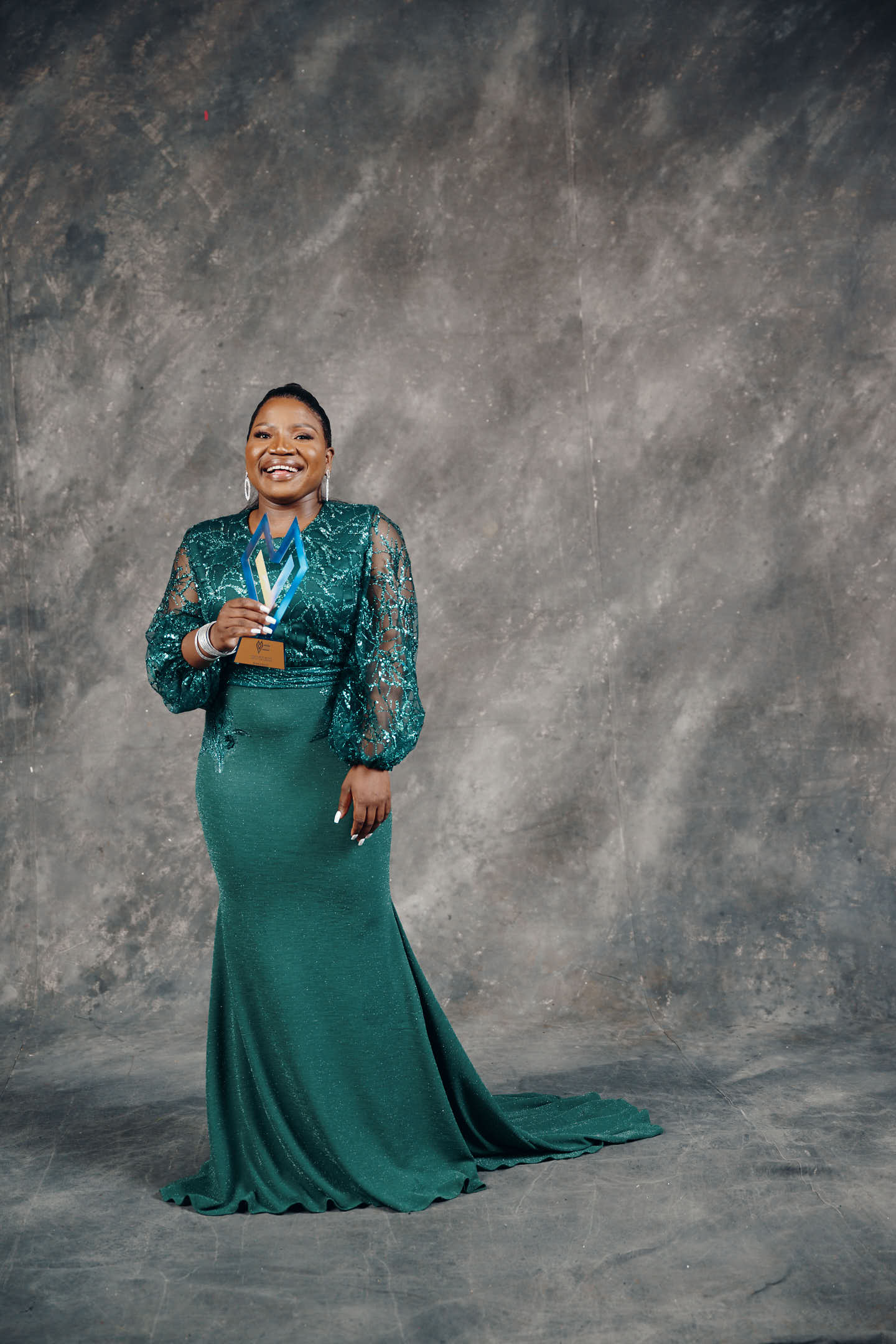 Multi-award-winning South African singer Makhadzi last night charmed Mzansi's heart with her acceptance speech at the DSTV Choice awards 2022 edition. If we can just learn that English is just a language and does not determine success, I swear we can all go far.  
The queen of Limpopo dance, Makhadzi, who led the pack with the most nominations, walked away with two awards including Favourite Artist at the fourth DStv Mzansi Viewers' Choice Awards on Saturday.
The songstress bagged the Favourite Music Artist or Group awards as well as the Song of the Year awards for her hit song Ghanama featuring Prince Benza at the star-studded ceremony.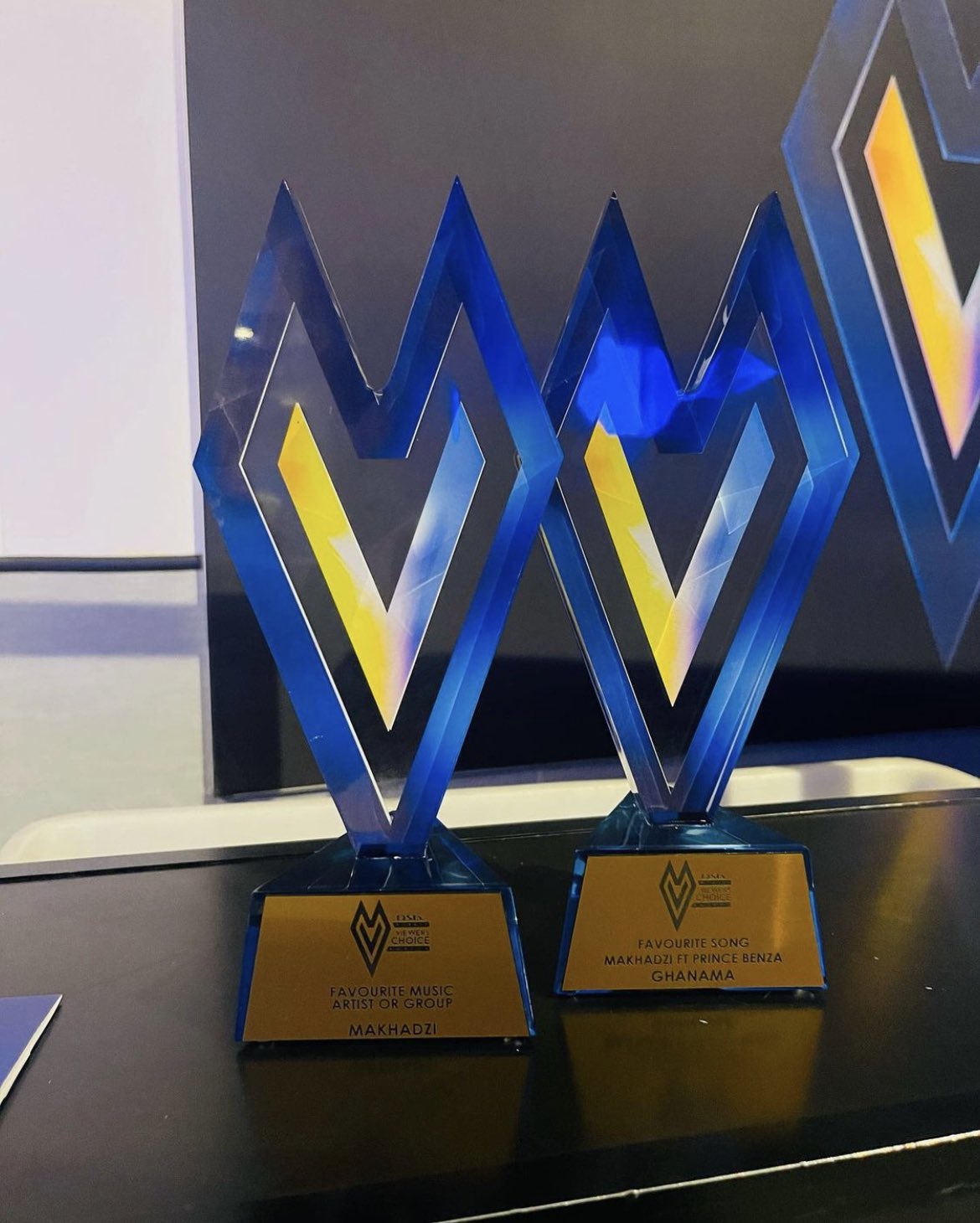 On receiving her awards, she said, "I thank God for making me not to know how to speak English, as I wasn't going to sing in my own language. I also thank DSTV Choice Awards for allowing me to perform last of last year, I begged to perform for free and now I am here."
Here's her Speech after winning the Award;
Makhadzi s peach, i want to thank God who made me not to know English cause if i knew English i was not going to sing with my home language, and secondly i want thank dstv award for giving chance to perform 2 years back, i beg to perform for free cause i knew one day is one day pic.twitter.com/I430PpONsG

— Tshianeo (@kutamatshianeo) June 25, 2022
DStv's biggest night, the Mzansi Viewer's Choice Awards (MVCA) which celebrates the best in television, movies, music and media personalities occurred on Saturday evening.
Hosted at Sun Arena Times Square in Tshwane, the Dstv Mzansi Viewer's Choice Awards had the biggest stars in the country dressed in their best black-tie attire.
Big Brother Mzansi host Lawrence Maleka played host and broadcast live on Mzansi Magic DStv channel 161.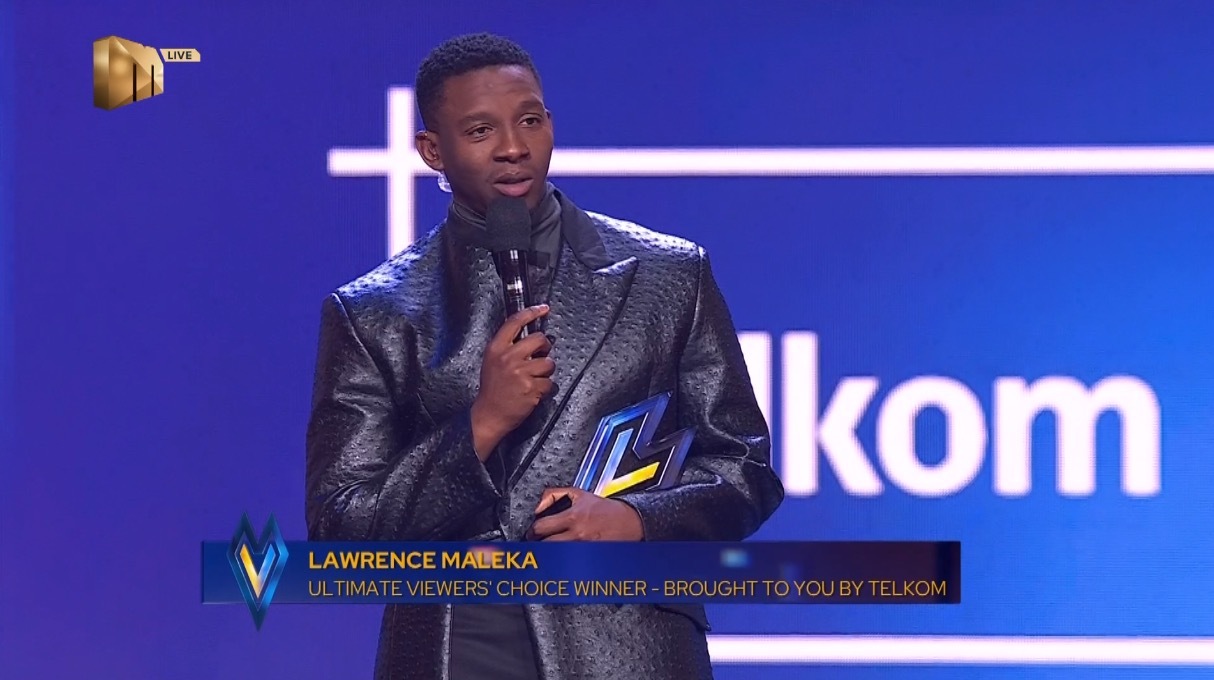 The award ceremony returned after a two-year hiatus and the attention is happily back on the red carpet. This has been shown by the large interest in Bridgerton's South Africa launch and that of Shomax's Real Housewives of Lagos.