Details of Jabulani "HHP" Tsambo's struggle with depression and drug abuse have emerged in a court application his customary wife, Lerato Sengadi, lodged to interdict his funeral.
The application was heard in the South Gauteng High Court in Johannesburg on Friday.
In papers before the court, Sengadi said: "Jabba has a history of depression and addiction. Throughout the years I supported him and tried to persuade him to submit himself to rehabilitation [but] to no avail."
She said she registered him as a beneficiary and spouse on her medical aid so that he would receive the best care if he agreed to rehabilitation.
Sengadi said she and the rapper had a customary marriage on February 28, 2016 but added that the Tsambo family did not recognise her as his wife and that she had not been allowed to be involved in any of his funeral arrangements.
She also wrote that HHP expressed that he wanted to be buried in Johannesburg.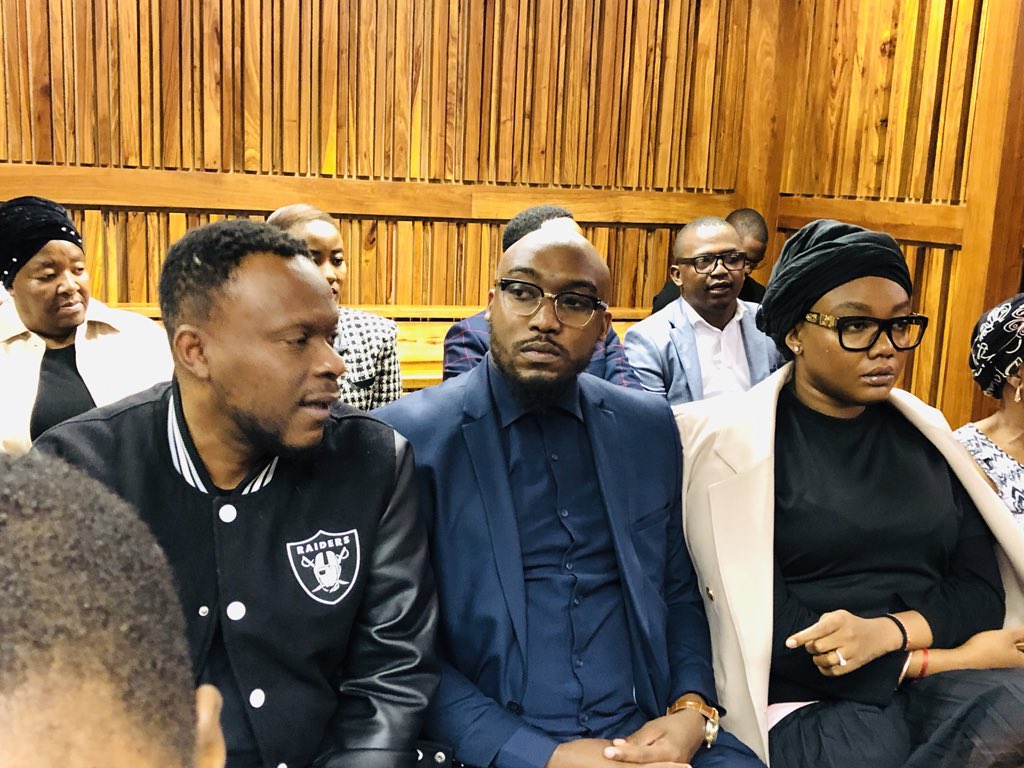 Sengadi also said she caught the Bosso Ke Mang hitmaker cheating on her with another woman.
"During that time, I contacted Jabba via FaceTime, which includes visual communication and noticed that Jabba was in bed with another woman. I noticed from Jabba's demeanour that he was under the influence of drugs as he couldn't be bothered by the fact that he had been caught out and I was seriously upset and distressed in finding him in this compromising position," Sengadi said.
"I immediately left the matrimonial home, taking the same luggage I had brought back from Malaysia and went and stayed with a friend temporarily."