Female rapper Nadia Nakai is probably tired of being hidden and being in a 'this stays between us' type of a relationship, according to local Instagram gossip page Maphepha Ndaba.
The outlet has reported that Bragga, as she is known, is finally is ready to publicly confess her love for Mega. The popular page claims, Nadia wants to take their relationship to the next level.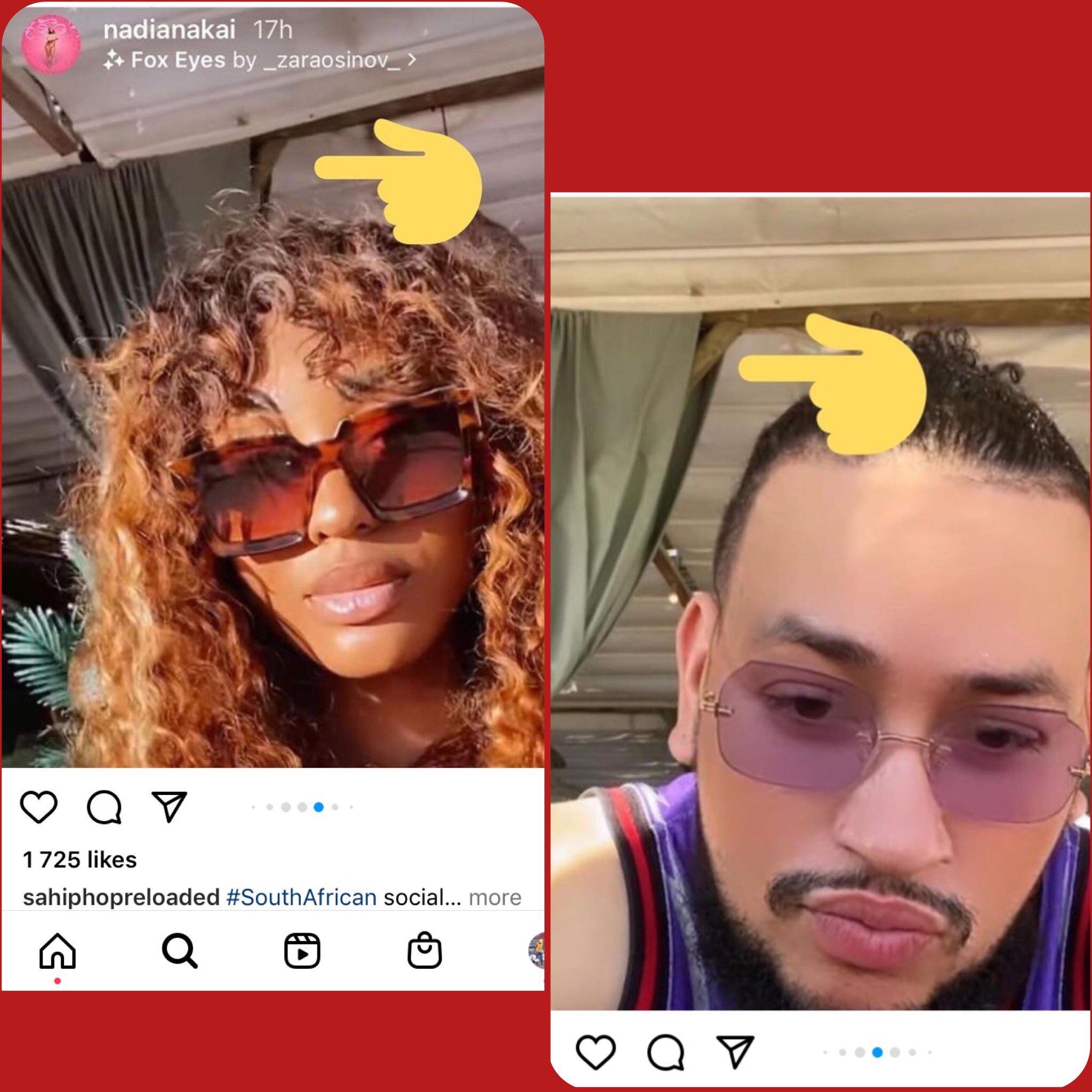 According to Maphepha Ndaba, Nadia has confessed saying, "my love for AKA is strong.' "Those close to the couple say Nadia wants to make things official and public but AKA is not really sure if its a good idea or not," reads part of the post.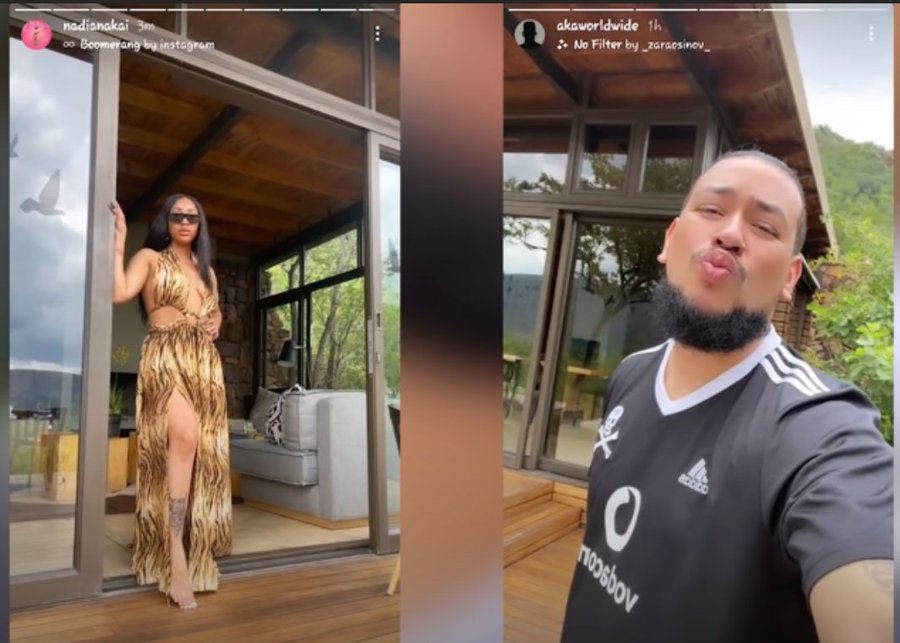 It seems we are not the only people who suspect a brewing relationship between rappers AKA and Nadia Nakai . The fact that they are both on vacation in similar locations speaks volumes.
The two rumoured "love birds" were on vacation together at an undisclosed lodge. Judging by their social media activity, both of them have returned to the city and are either working or enjoying themselves. This happened at the same time. Still not convinced?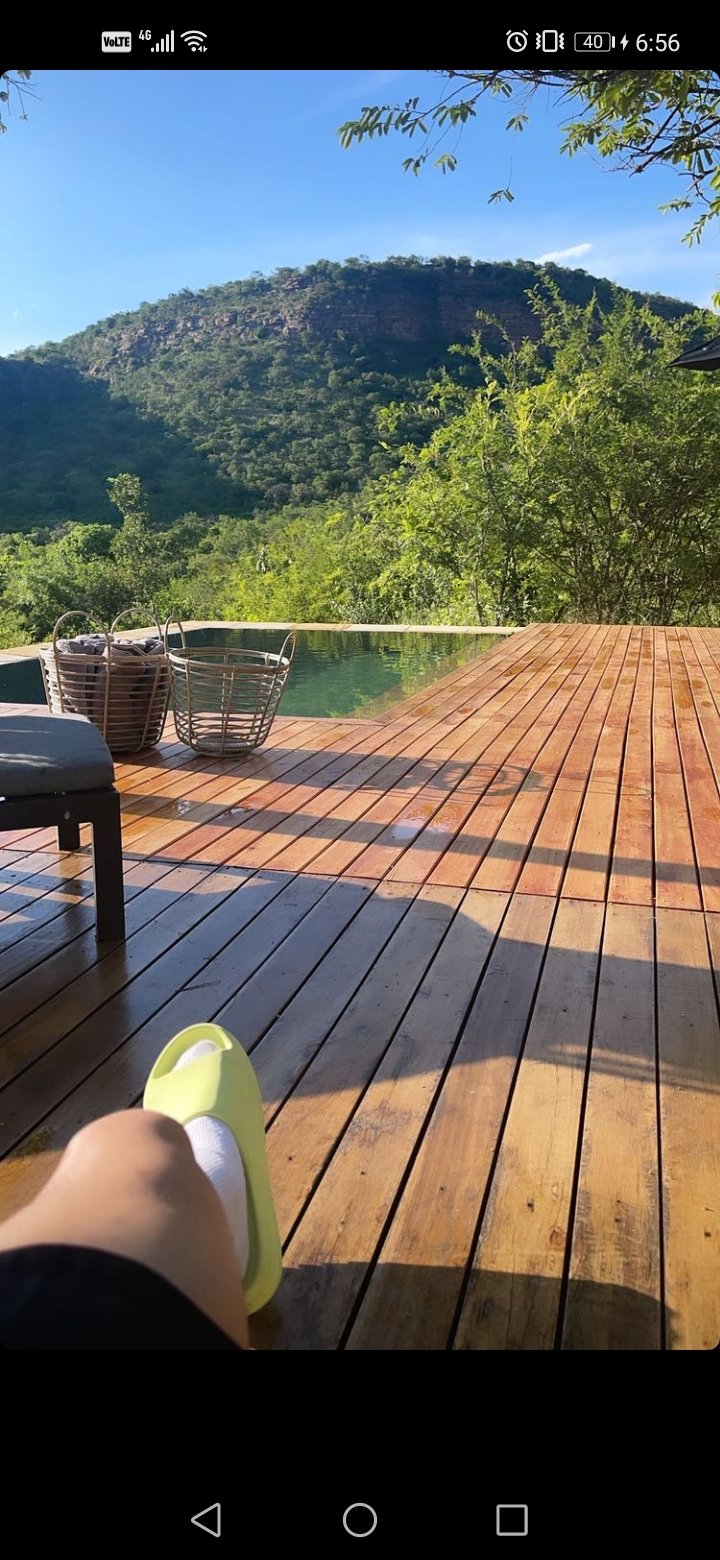 From poolside chilling, book reading and even going on a game drive, fans are convinced that there's something brewing between them.
Both AKA and Nadia chose to blue tick the swirling rumours circulating on social media about their trip.
What sparked their love story was the whole "secret Santa" posts. Firstly Nadia posted that her secret Santa bought her a Rolex for Christmas. Then AKA posted another image of him at the said Resort and called himself 'Secret South Ahh Santa.'
These are the evidences that show that AKA and Nadia Nakai are indeed seeing each other. We can only wish them well!