BONGA Sithole has checked himself out of the rehabilitation centre, leaving his caretaker heartbroken.
Not only did he hurt the feelings of the lady who's been helping him better his life, he has infuriated Mzansi and many said they saw it coming.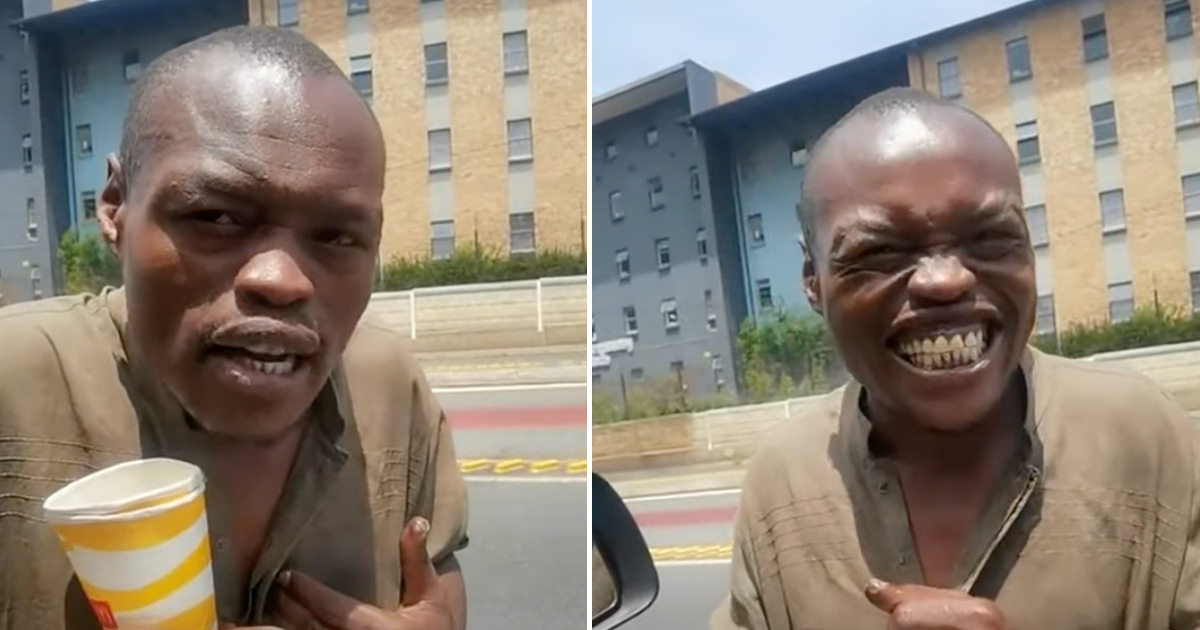 Mrs SA finalist 2022 and media practitioner Nomusa Qwabe took it upon herself to help Bonga after finding him in the streets of Auckland Park. Mzansi's most articulate beggar and viral sensation Bonga now has a roof over his head and new gigs after blowing up on social media.
Bonga Sithole was this morning spotted on the Street doing his usual begging. It's sad
Bonga Sithole on the streets after escaping from Rehab. pic.twitter.com/EGv7BOcy7q

— Man's NOT Barry Roux  (@AdvoBarryRoux) December 6, 2022
Homeless man Bonga Sithole discharged himself from rehab to follow his spiritual calling. He did not even tell the lady who discovered him, Nomusa Qwabe.
Here's the Video of his Helper talking about how Bonga left the Rehab;
Bonga discharged himself from rehab to be a spiritual being pic.twitter.com/vmGKXnXO4F

— Lord of Knives🔪® (@Rathipa_Rampedi) December 4, 2022
Heartbroken Nomusa Qwabe, who took him to Rehab says she is very heartbroken because she never thought Bonga would give up just like that.
She said she had secured him two jobs and was due to start in January.
"I don't know where he is and I feel so hopeless, especially not being in the country right now. I don't know what's going on in his head. When you see him, just encourage him," said Nomusa.
She said she was more heartbroken because she knows Bonga is talented and would have done something great with his life.
"I wanted him to be a leader because I know he has leadership traits in him."