Dr Malinga's house was left with nothing as he lost the property he had worked for his entire life. All this happened in his eyes, and there is no one to blame than the man himself.
In an interview with MacG, heartbroken Dr Malinga breaks down into tears as he explains how the SARS took and auctioned his property in his presence.
He said at the time he was not making money due to the COVID-19 restrictions. "In music, you depend on being called for your service," he explained as he opened up about his financial problems. The Akulaleki hitmaker said after SARS came after him, he sought financial assistance from Arts and Culture Minister Nathi Mthethwa, but he did not come to his rescue.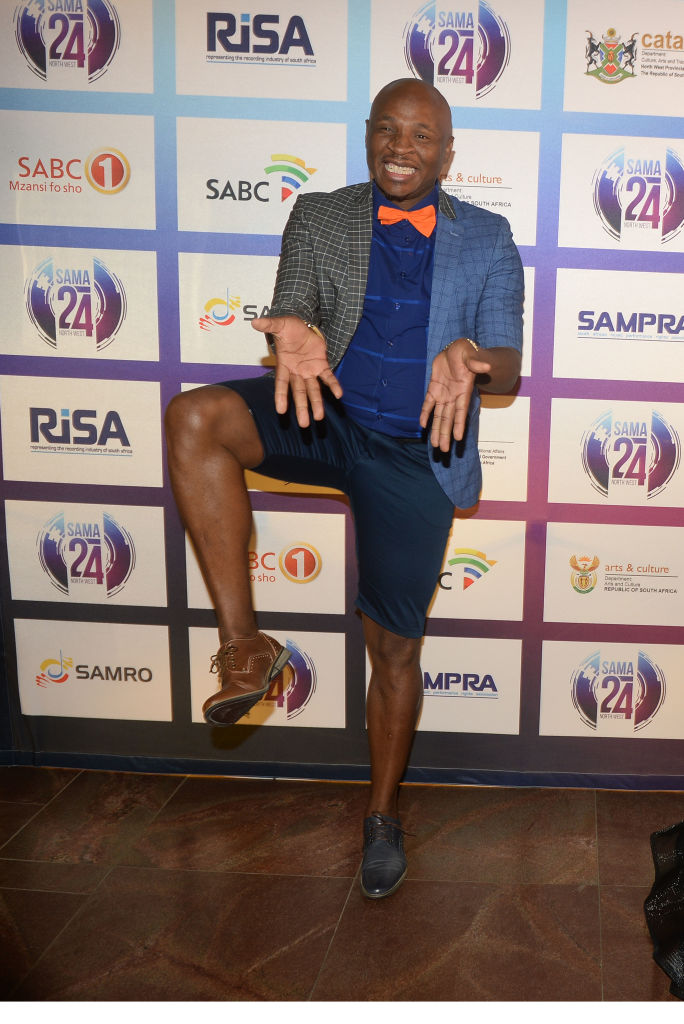 Dr Malinga revealed that he has two businesses to his name that are running as two separate entities.
"I have two businesses, the Linga's Entertainment recording label and Dr Malinga, which are running as two separate entities, I receive payments for both separately and the taxman bills me on the two separately," he said.
The singer accused his former accountant of poorly advising him causing him to lose a collection of valuable assets to SARS. "My accountant failed to advise me accordingly until it was too late and I ended up accumulating the R2.1 million owed to Sars,"
Here's the Video;
View this post on Instagram
"After two years, SARS came. I called Minister Nathi Mthethwa, we talked. Sometimes when I am hungry don't advise that you have to plough, just dish out for me. I am not bath mouthing him, I am talking about what happened. I was calling people that I worked with, but they didn't come to my rescue," he said.
Dr Malinga continued: "They took everything. When you enter my house, if you don't have a heart, you will laugh. My house is empty. Auction is painful. I was there, I went there, and then I wanted to say 'please is not like I don't want to pay, I don't have money. I am not trending. I don't have songs. I am not being called at gigs and I can't force people to book me," he said.
Singer and producer Dr Malinga has accused his former accountant of giving him bad advice after he lost a collection of valuable assets to the taxman.
On 18 July, bailiffs went to the artist's R3.3 million house in Zambezi, Tshwane as he owed the South African Revenue Services (Sars) R2.1 million in unpaid tax.
They stripped it of furniture, music equipment and a bakkie, taking a combined total of R500,000 worth of movable assets.
A few years ago, Dr Malinga lived a luxurious life as he saw his music hitting the streets high. He even moved from his hometown as he purchased an R3.2 million mansion in the Zambezi Country Estate. He filled the beautiful mansion with expensive property, and he had a glimpse of heaven in his mansion. Sadly, the Petronella hitmaker had to live this soft life for a few years before SARS repossesed and auctioned his property.
Due to his habit of giving, the muso does not accept donations. As he described how he always helps people, but they don't reciprocate, the muso broke down.
"Every time I give people, they don't come for me" He continued "Musa Khawula announced that everything had been taken from me, I was fine about that before because they took them in July and I thought I could recover whatever was due to SARS but I couldn't because money is not coming in," he said.