Veteran house music DJ Oskido just confirmed it during an interview on Mac G's Podcast and Chillng that DJ Zinhle was a serious tomboy unti she met AKA.
Reminiscing about the good old days when they used to work together, Oskido revealed that Dj Zinhle was more of a tomboy. He said DJ Zinhle never used to like or wear make up.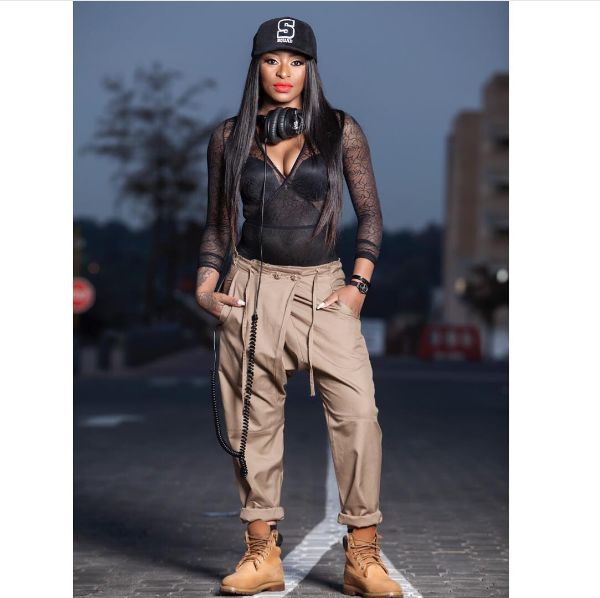 Oskido went on to blame, Dj Zinhle baby daddy AKA for changing her. He claims Zinhle started to wear make up and look more of a girly girl when she met AKA.
"She was a tomboy that one. Zinhle only started putting makeup now. I think AKA is the one…I blame AKA, Zinhle did not used to like make-up. When she was dating AKA, suddenly she had a make up artist, how come," said Oskido.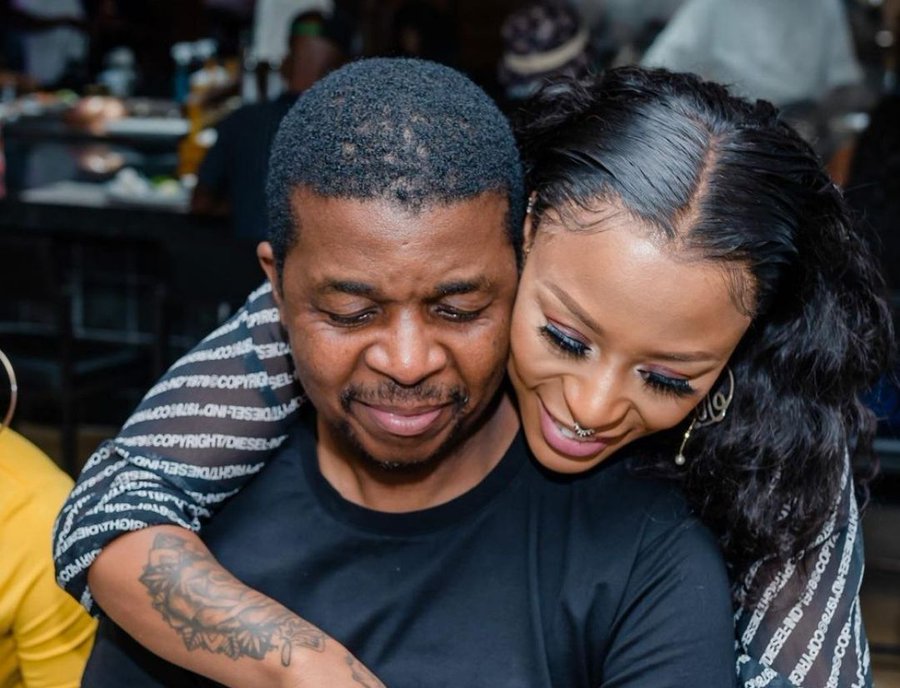 DJ Zinhle and DJ Oskido have been buddies since forever. Apparently, before she became one of the best female DJ's in Africa, she used to work as a promoter for SAB. Whilst working there she used to book Oskido to play at events.
When she quit her job and wanted to venture into becoming a Dj, she sought advice from Oskido.
View this post on Instagram

DJ Zinhle revealed DJ Oskido gifted her R200 000 when he found out she was pregnant with her first child, on an episode of her reality show on 2 October. The Umlilo hitmaker said that Oskido was supportive when he found out she was pregnant.
DJ Oskido explained where the R200 000 gift to DJ Zinhle came from,on an episode of Podcast And Chill. He said;
"I feel like it's so tough to report to everyone that I am a fifty-thousand-year-old who's pregnant … he was [cool with me when I told him I was pregnant with Kairo] he even gave me money," she said.
Also Read: