DJ Sumbody's bodyguard Sir Shawn Xo who survived the shooting on November 20th has passed away in hospital after 2 weeks.
Shawn's followers are flooding his Instagram with tributes.
Businessman and Amapiano musician Oupa Sefoka known as DJ Sumbody was shot dead on 20 November in Johannesburg. He died on the spot with his other bodyguard. Shawn X who was trailing behind them in a BMW X5 was severely injured during the attack and had been fighting for his life in hospital.
Unfortunately it has been revealed that he succumbed to his injuries.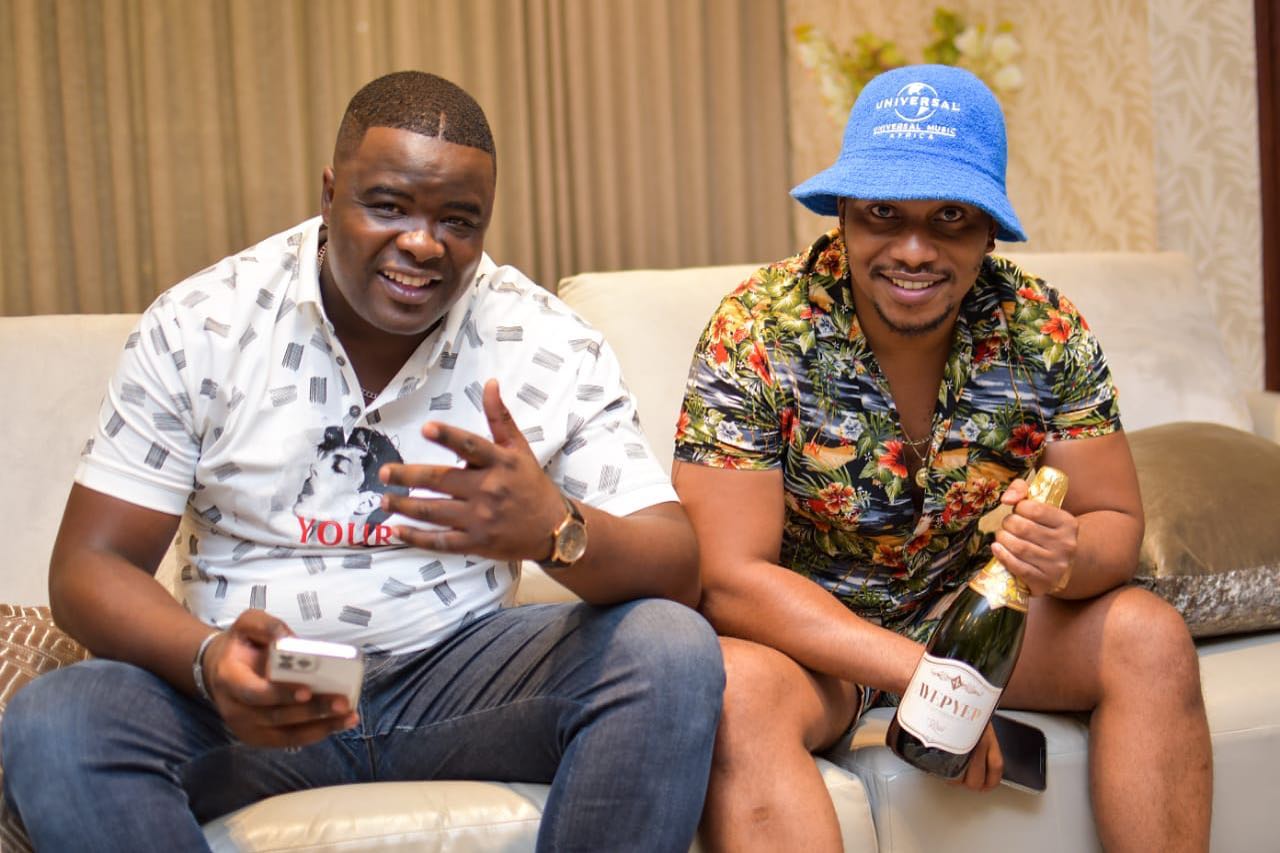 Also See:
Family, friends and fans gathered at Apel Fourways Cross, Ga-Masemola in Limpopo to bid farewell to Musician and businessman Oupa 'DJ Sumbody' Sefoka in an emotional manner.
His tomb has been unveiled, and here it is;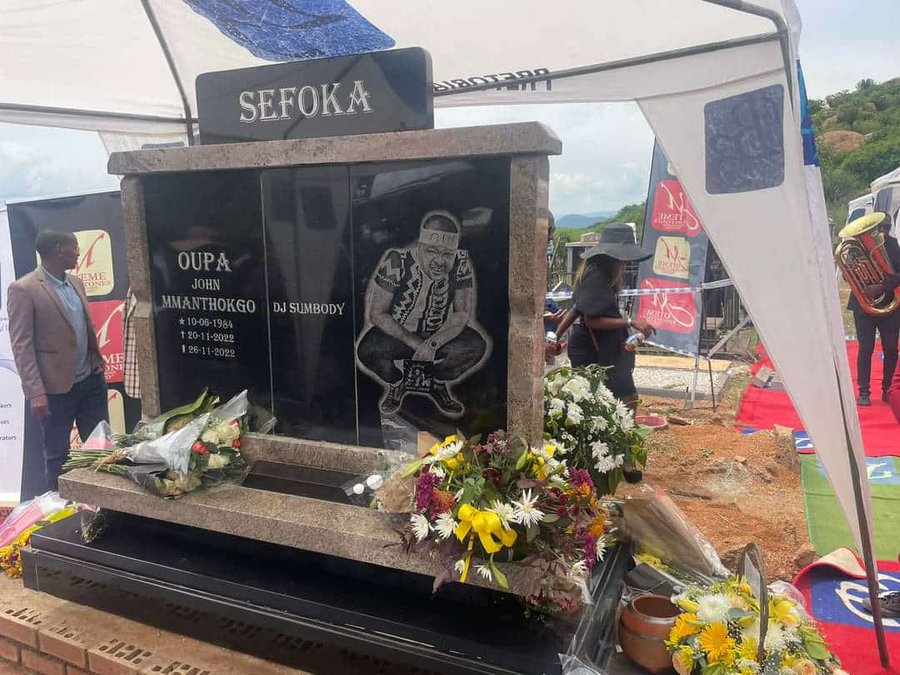 His death sent shock waves across the industry, with famous friends and colleagues paying tribute to him.
The DJ's memorial was held at Lewende Woord church in Centurion, and he was  remembered as a hard-working, ambitious man who always made things happen.
Death is very painful and the death of DJ somebody has sodium the hearts of many people especially those who have been working with him and also those who knows him closely.
According to Dj Sumbody's brother, they've attempted to take his life three times. This time they've succeeded.