Yizo Yizo star Bubu Mazibuko is over the moon and ready to welcome her "miracle" baby. The 47-year-old took to Instagram to announce that she is expecting.
She posted a video of her and her partner standing by the ocean and enjoying the sea breeze followed by a touching caption.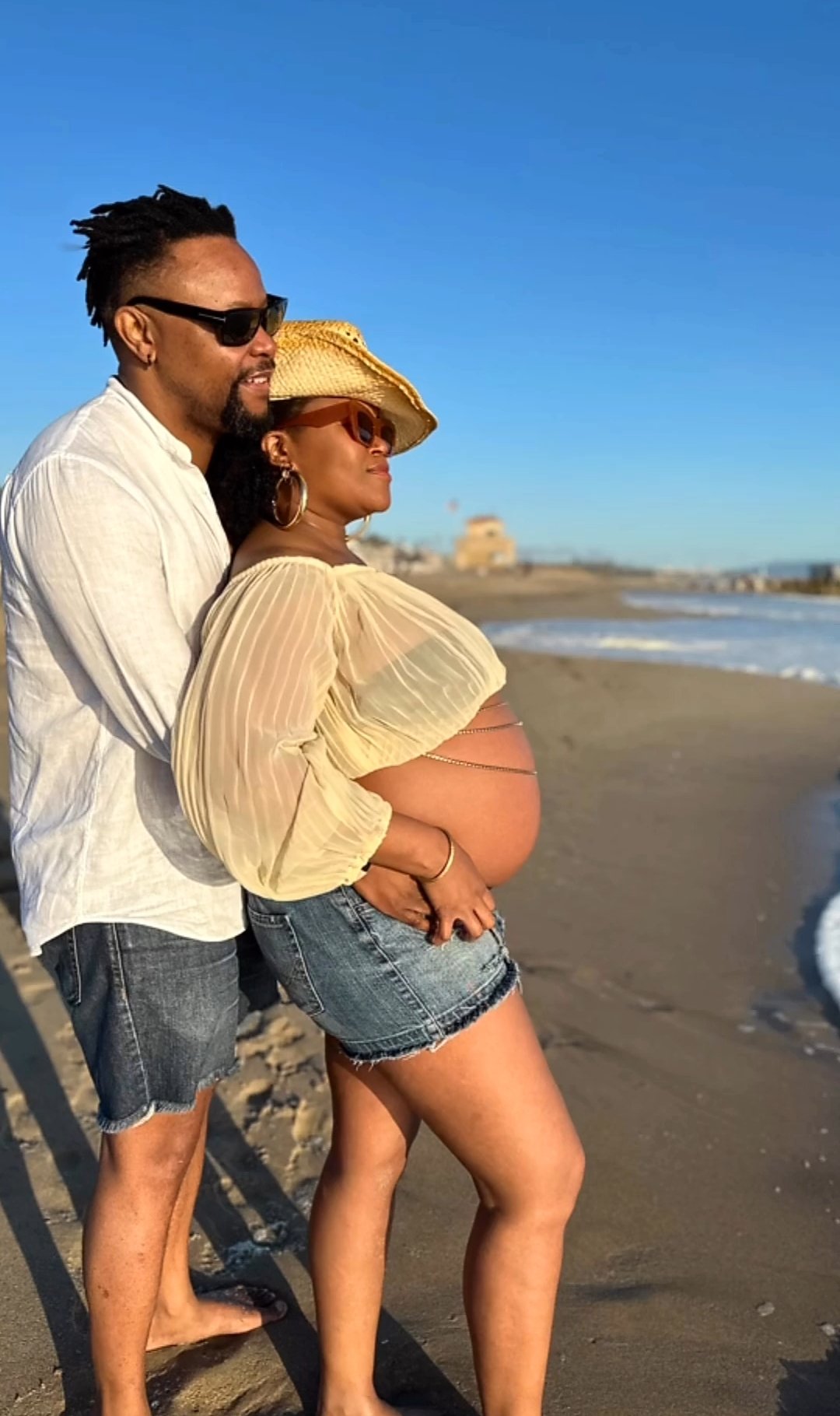 The happy mom-to-be said she will one day open up about the hardships that she went through. She also thanked her family, friends, and fertility doctors.
"What A long & intense journey! But here we finally are! Living in what feels like a dream and a definite miracle. I was going to detail the hardships of this journey for us, and I probably will write about it one day, but today all I want to express is gratitude.
View this post on Instagram
"Aaaahhhh! I'm scream-crying right now. Look at God! Faithful! I am beyond thrilled for you both. We pray for your family on this journey. May joy overshadow the tears it took getting here. This just made me so happy," replied Zizo Tshwete.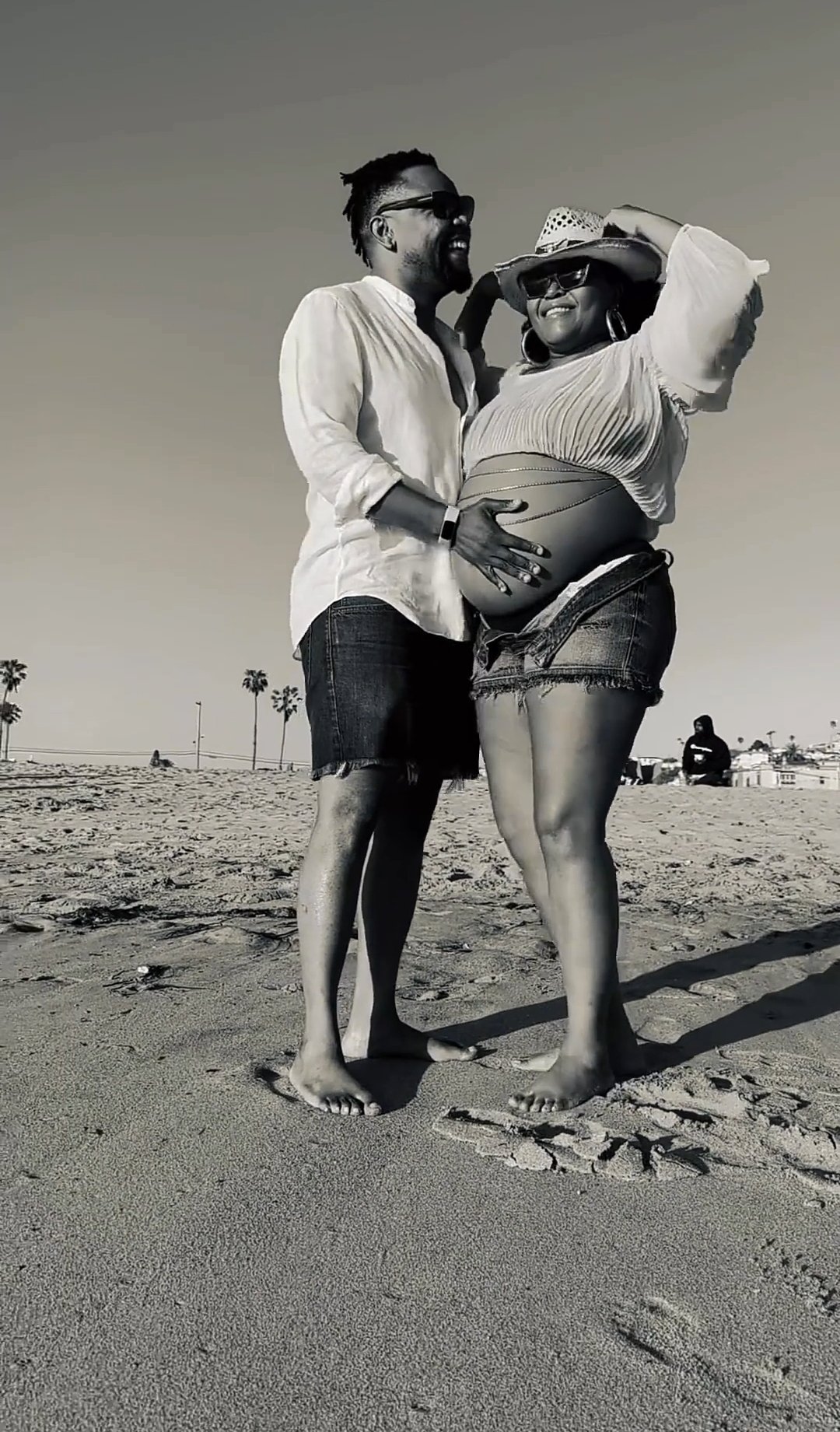 Mazibuko is best known for her many roles on South African television on Yizo Yizo, Gazlam, Catch a Fire, as well as Man on the Ground
She described the pregnancy as a long and arduous journey and expressed her excitement for the arrival of her "miracle" child.
She shared a lovely statement along with a video of her and her lover taking in the sea breeze while standing by the ocean.