South African actress, Cindy Mahlangu has shake the internet with her recent post. In the post, the star was seen showing off a small part of her cleavage, and her backside
Her post has got many of her fans talking as they stated she looks really good in the post while others felt it's not really necessary.
Cindy Mahlangu portrays the role Zama Bolton on Netflix's Blood & Water.
View this post on Instagram
View this post on Instagram
The star shared a saucy selfie which captured the hearts of many. Well, her followers and fans love her that way and they are ready to root for her at any given time.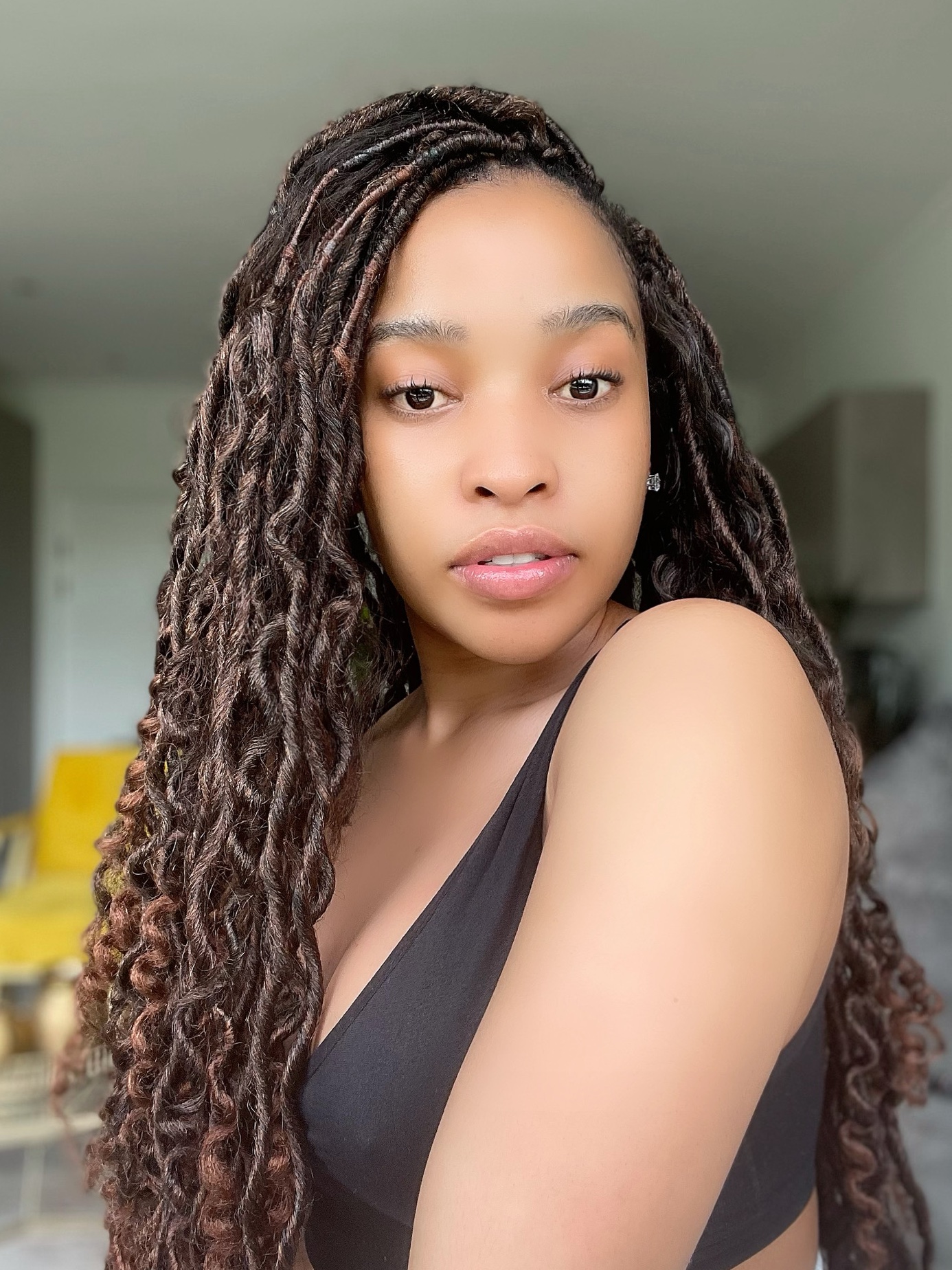 South African social media users were marveling at the star's beauty and retweeted her selfie for everyone else to see.
View this post on Instagram
View this post on Instagram
View this post on Instagram
Also See: