One of the most anticipated award ceremonies returned after a two-year hiatus due to the Covid-19 pandemic. Bigger, better with conscientious choreography, the awards celebrated some of Mzansi's best in a two-night ceremony at the Sun City Superbowl.
The main event took place on Sunday 28 August and was a style-studded evening of moving tributes, adrenalin-fuelled performances, and glorious wins.
Linda Mtoba
Hosted by Nandi Madida and Lawrence Maleka, the audience was entertained by artists such as Stogie T, A Reece, and Tshego who performed an emotive tribute to the late Rikhado "Riky Rick" Makhado. The late rapper's wife Bianca was honoured to represent the Makhado family and expressed how Riky's love for music, and compassion for others still existed in his absence on earth.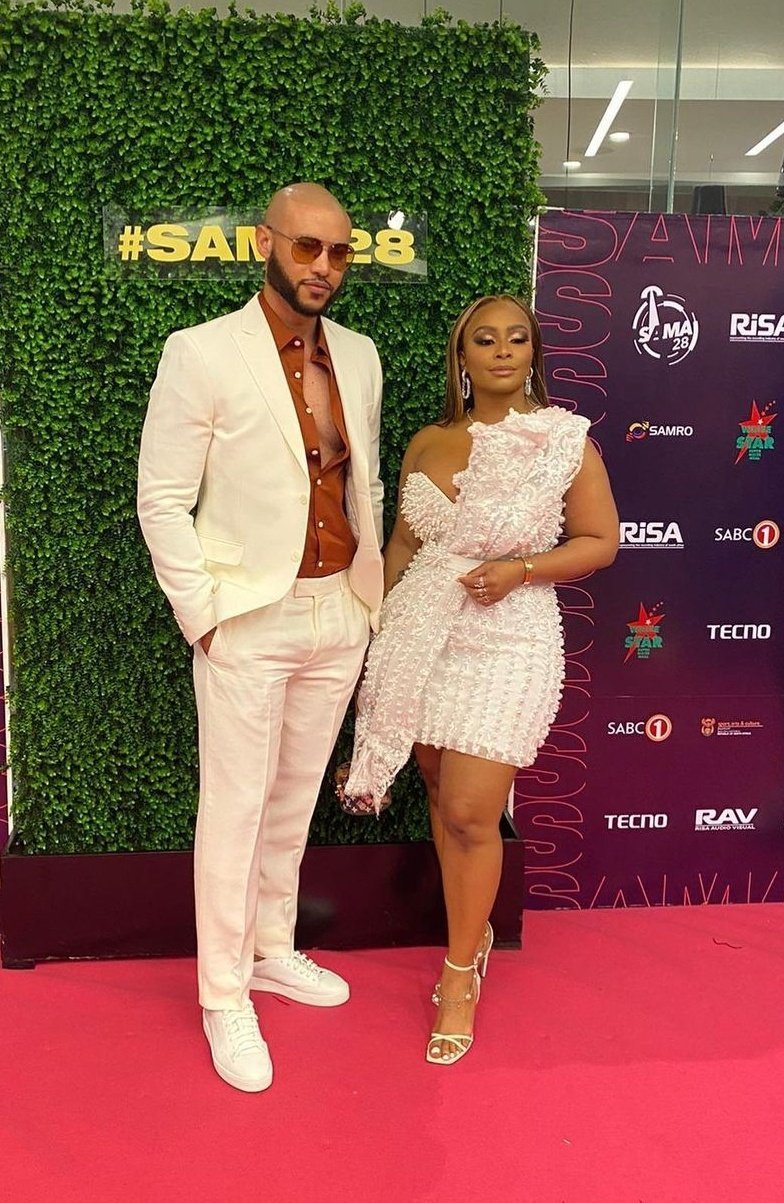 Limpopo singer Makhadzi lit up the stage in her red ensemble and artists Takie Ndou, Shekinah, Musa Keys, Konke, Da Capo and Lloyiso did not fail to deliver while deep house producer, DJ Chymamusique emerged victorious.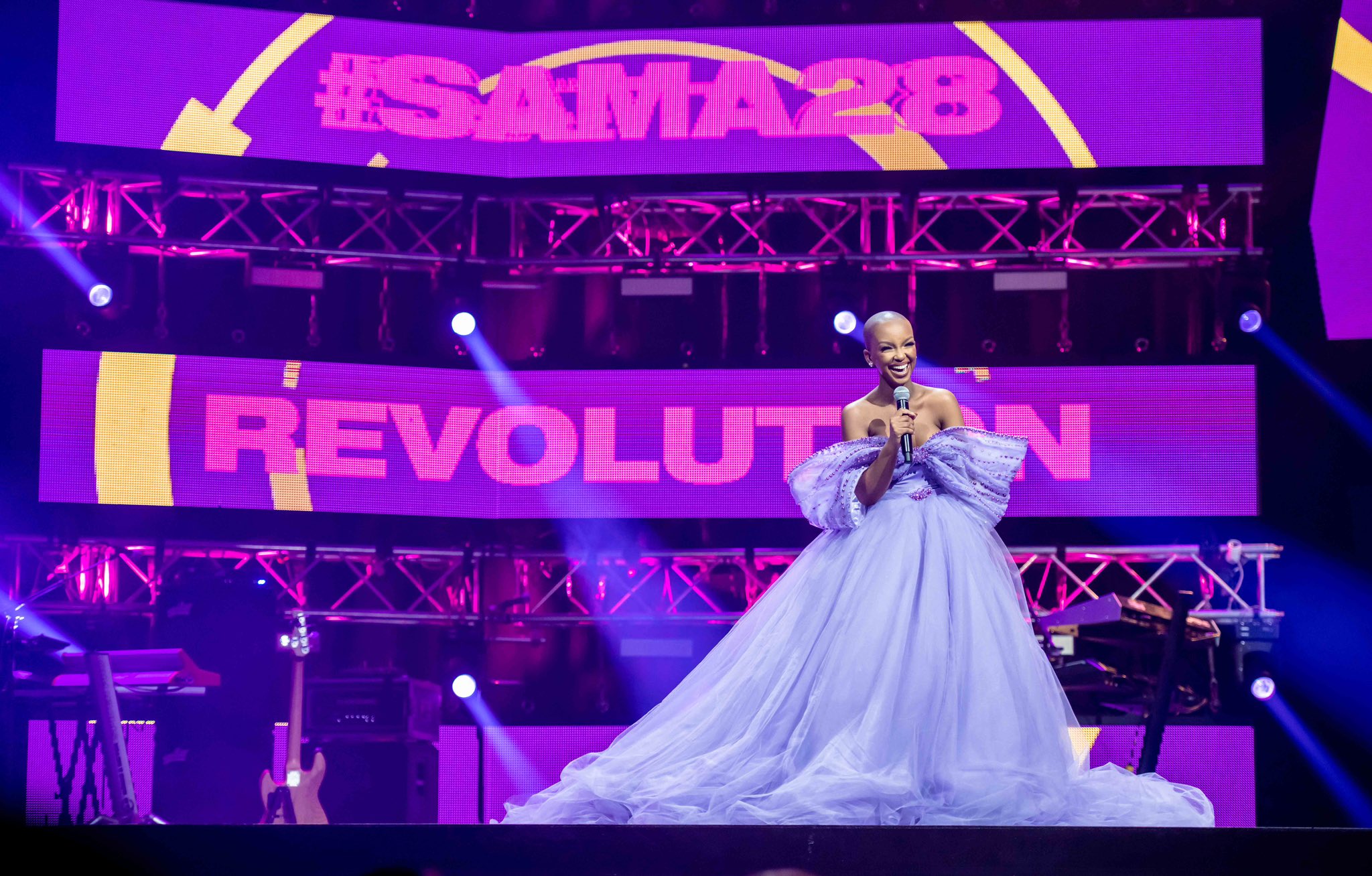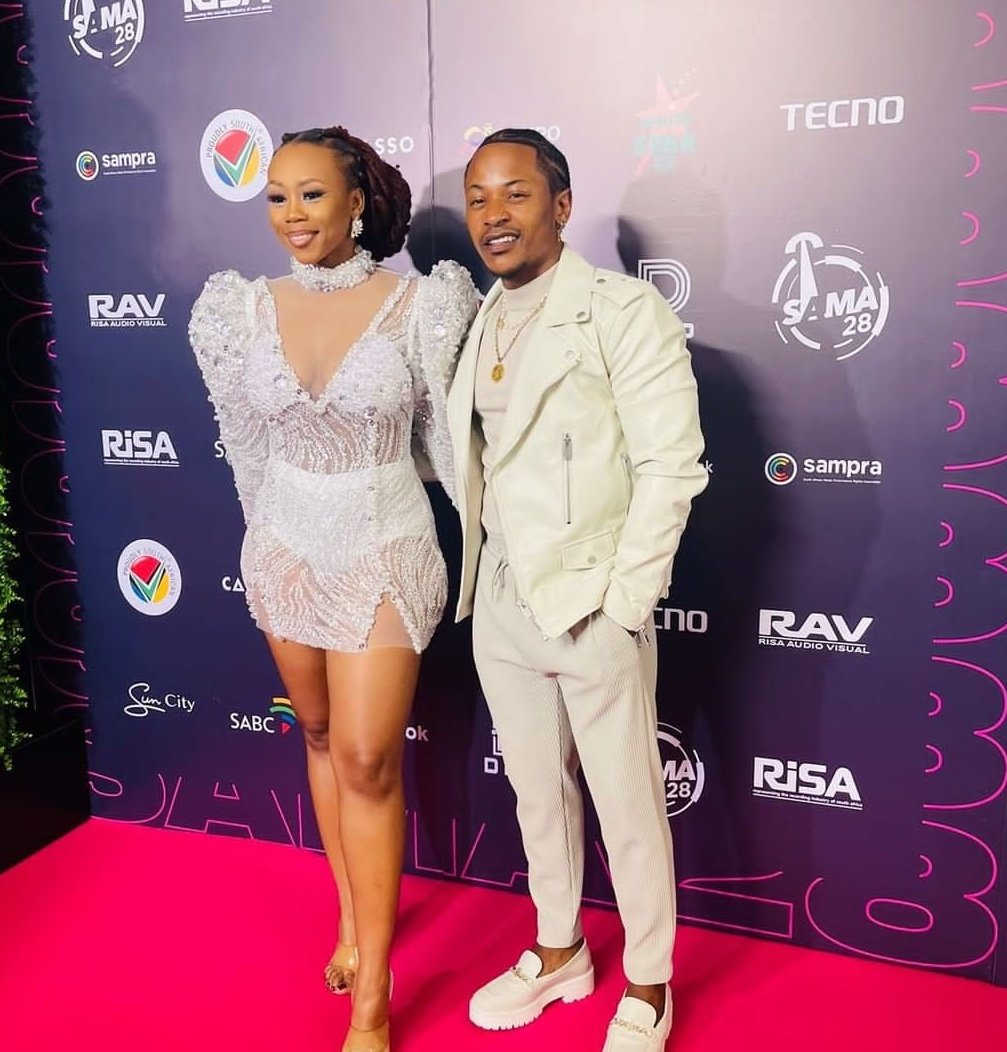 View this post on Instagram
Bontle Modiselle with his husband Priddy Ugly
WINNERS
Full list of winners Night 2 (Sunday 28 August 2022)
Samro Highest Radio Airplay Composers Award Osama by Zakes Bantwini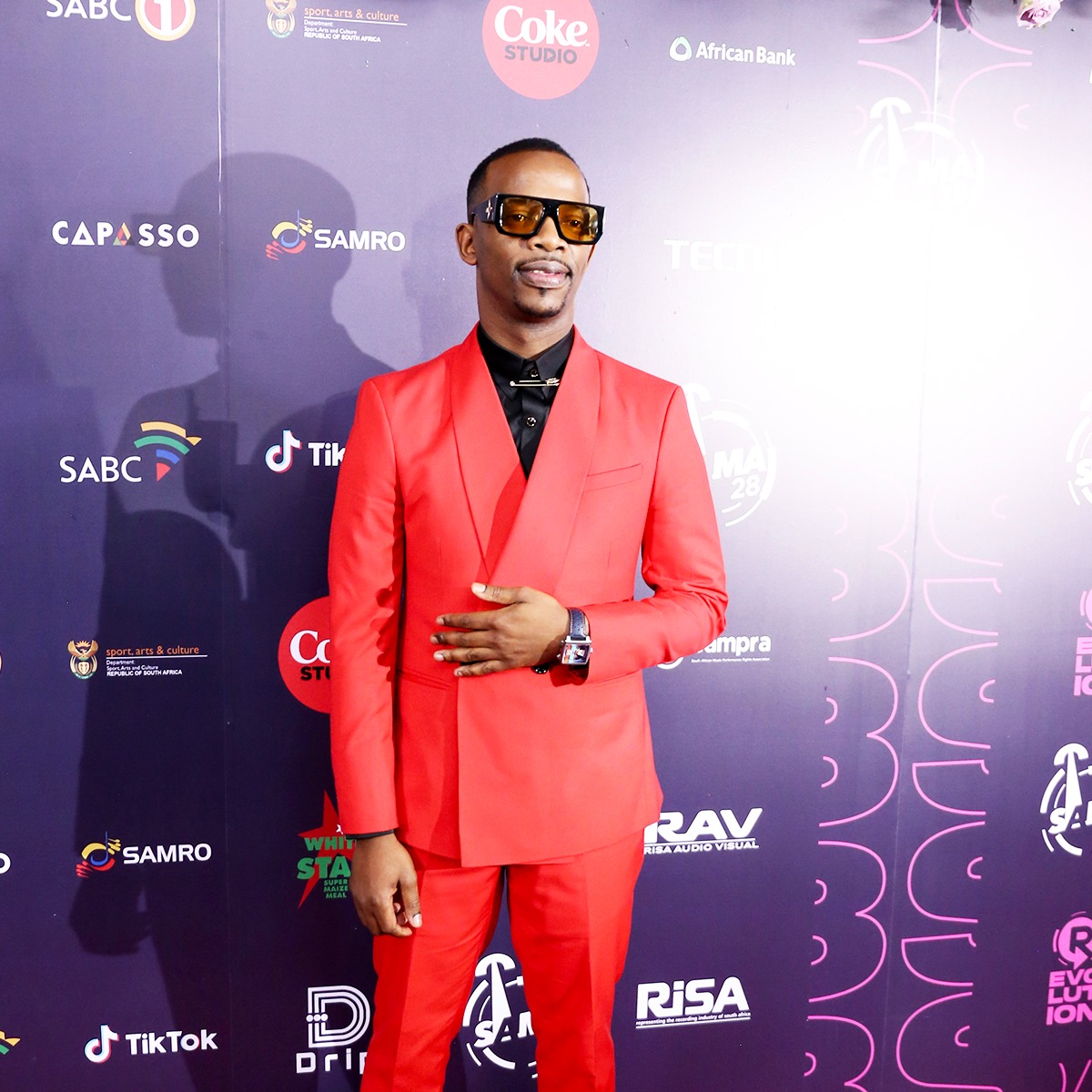 White Star Newcomer of the Year: African Bird by Khanyisile Mthetwa
Capasso Most Streamed Song Of The Year: Abalele by Kabza De Small, DJ Maphorisa feat. Ami Faku
Best Collaboration: Osama by Zakes Bantwini
Best Duo/Group of the Year: Ama Roto Vol.2 by Reece Madlisa and Zuma
Best Hip Hop Album: B4Now by Blxckie
International Achiever Award: Black Coffee
Lifetime Achiever Award: Joe Nina, Jimmy Dludlu and McCoy Mrubata
Best Amapiano Album: Notumato by Young Stunna
TECNO Music Video of the Year: Ghanama by Makhadzi featuring Prince Benza
TikTok Most Viral Song: uMlando by 9umba, Mdoovar and Toss
SAMPRA Artist of the Year: Haksul Muziq
Male Artist of the Year: Musique by Chymamusique
Female Artist of the Year: Platinumb Heart Open by Msaki
Album of the Year: Musique by Chymamusique
TECNO Record of the Year: Vula Mlomo by Musa Keys featuring Sir Trill and Nobantu Vilakazi
Here is the full list of winners from Night 1 (Saturday 27 August 2022)
Best Classical/Instrumental Album: African Bird by Khanyisile Mthetwa
Best Adult Contemporary Album: Platinumb Heart Open by Msaki
Best African Adult Contemporary Album: Cwaka by Mandisi Dyantyis
Beste Kontemporere Musiek Album: Volume by Die Heuwels Fantasties
Best Traditional Album: Tshihwilili Tshanga by Dr Mercy Masekona Madzivhandila
Best Reggae Album: Trailblazer by Reign Africa
Best Jazz Album: History in a Frame by Jimmy Dludlu
Best Contemporary Faith Music Album: Sacrificial Worship (Live) by Pulane Maphari
Best Traditional Faith Music Album: Vela Nkosi by Jumbo
Best African Indigenous Faith Music Album: Siilapha Nkosi by NUZ Voices of Joy
Best Maskandi Album: Idayimani by Thokozani Langa
Best Alternative Album: Glow by Alice Phoebe Lou
Best Rock Album: Partypocalpypse by Springbok Nude Girls
Best R&B/Soul Album: It's All You by Brian Temba
Best Pop Album: Trouble in Paradise by Shekhinah
Beste Pop Album: Niks Vergelyk by Posduif
Best Produced Album: of the year Thetha Mama By The One Who Sings -Sean, Keanan Leroy & Arthur
Best Afropop Album: Amagama by Nomfundo Moh
Best Produced Music Video: When House was House by Mobi Dixon feat. Mariechan and Jnr SA
Best Engineered Album of The Year: It Takes Three by Charl du Plessis Trio
Best Selling Artist: Notumato by Young Stunna
Rest Of Africa Award: If Orange Was a Place by Tems
Chairman's Award Yvonne Chaka Chaka
Remix Of the Year: Uhuru by Sun-El Musician and Azana
Best Kwaito Album: Ama Roto Vol.2 by Amaroto
Best Gqom Album: Umshunqo Reloaded by Dladla Mshunqisi
Best Dance Album: Musique by Chymamusique