Internationally renowned,  DJ Black Coffee has once again met up with Drake.  DJ Black Coffee is one DJ who usually hangs out with other International Artistes.
DJ Black Coffee recently recalled the first time he met Canadian rapper Drake and he's still stunned by the moment.
The multi-award-winning DJ said before he met the global star, he thought he would lose his mind. But when it happened, it the was the Drake who was a fan of his.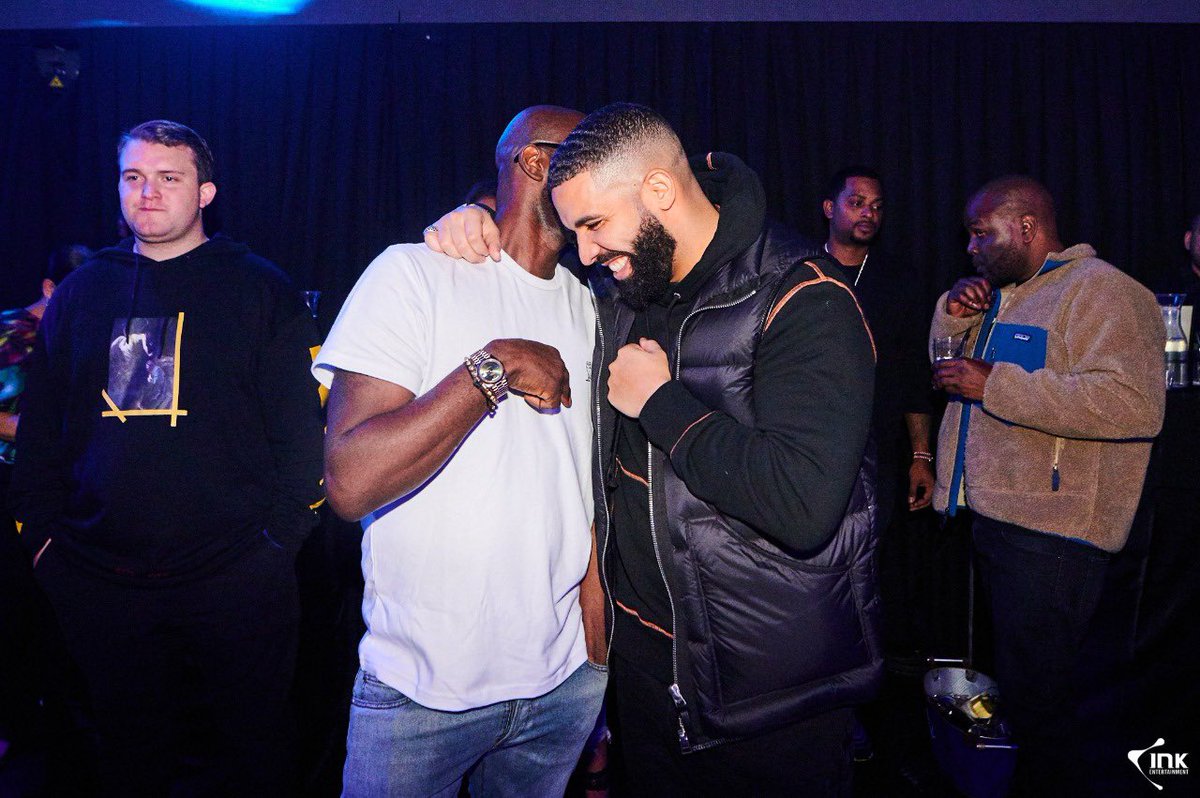 "When I met Drake, he came over, he took my hand and held it down (showing a bowing pose) and he said 'legend'. That's how it happened," he shared on his Twitter page recently.
Black Coffee worked with Drake on the remake of his hit Superman which they then called Get It Together featuring Jorja Smith who replaced Bucie.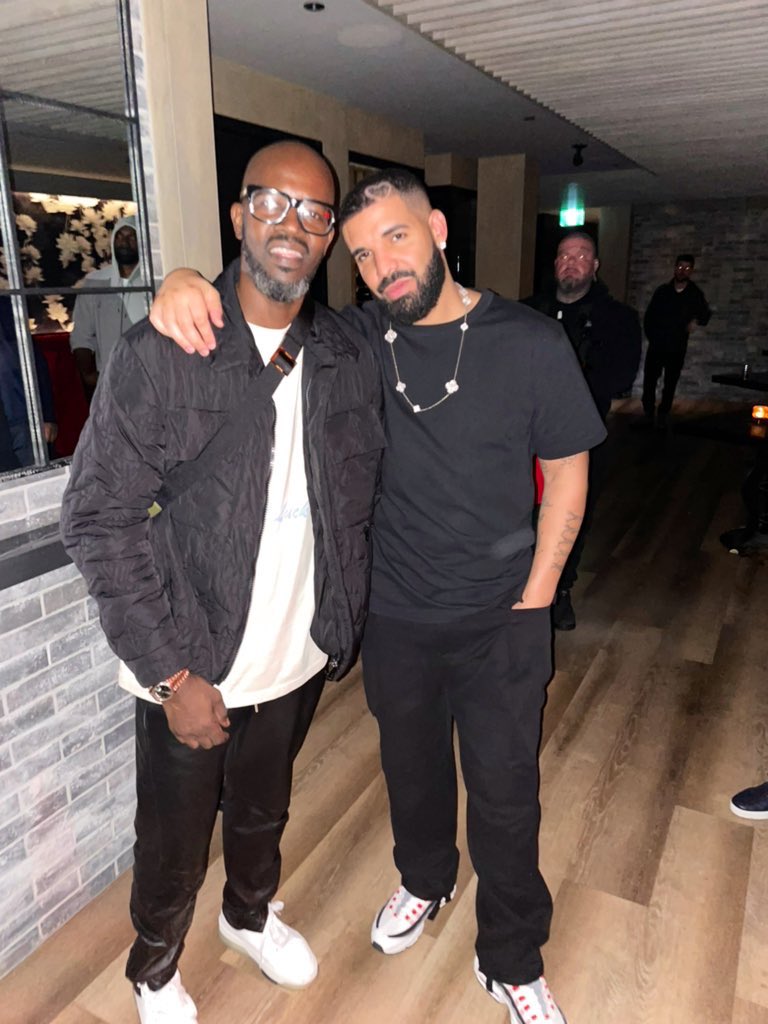 Meeting Drake this time around, Black Coffee simply tweeted, 'Certified G."
Certified G. pic.twitter.com/8RZFCTakO2

— Black Coffee (@RealBlackCoffee) October 16, 2021
Black Coffee has worked with many international stars such as French DJ David Guetta, US singer Alicia Keys and Usher to mention a few.