Actress Busisiwe Mtshali who played Thandeka on the SABC1 sitcom Thandeka's Diary, shared a video of how her baby shower went. The actress had a nude-themed baby shower and was wearing a brown maternity dress.
The baby daddy wore a matching coloured tracksuit, and the decor was also centred around the colours, beige and nude.
The actress did a cute pregnancy dance and the joy in her eyes could be seen. She held her baby bump and moved around with it like she was at a jumping party.
Everyone who knows the actress knows she is a person who loves sports and fitness and she incorporated that style and did a maternity shoot with sportswear.
View this post on Instagram
Busisiwe's industry peer and close friend in real life, Zola Nombona, who plays the role of Pamela on Generations The Legacy, was present at the baby shower. As we know, she has a baby boy with the media personality Thomas Gumede.
Usually, women go all out with very feminine camera photo shoots, but hers was somewhat different. The actress was very private about her pregnancy initially. After sometimes she stopped posting full pictures of herself on social media and on her birthday, five days ago, she shared maternity photos of herself.
View this post on Instagram
South African actress best known for her portrayal of Thandeka Zulu in the SABC 1 sitcom Thandeka's Diary, Busisiwe Mtshali  has announced that she's pregnant with her first child.
Congratulations are in order as Busisiwe Mtshali announces pregnancy on her birthday. Actress Busisiwe Mtshali  took to her IG page to make this announcement on here 31st birthday. On her birthday, she posted;
Here's to 31.. 🍼
Deeply grateful for it ALL.. 🤍
View this post on Instagram
She's not just an actress who's won over her skills to the people, but she's also always praised for her looks and her unique fashion style. Busisiwe Mtshali hopes to reach the summit in her career in the near future. She's not just an actress, she's also a very good model and fashion enthusiast.
Works she has done to date for which she has won hundreds of thousands of fans and followers are 'Commando's (as Maria), 'Commandos: The Mission (as Maria),' 'Thandeka's Diary (as Thandeka Zulu)' and 'The Two of the United States (as Zanele).'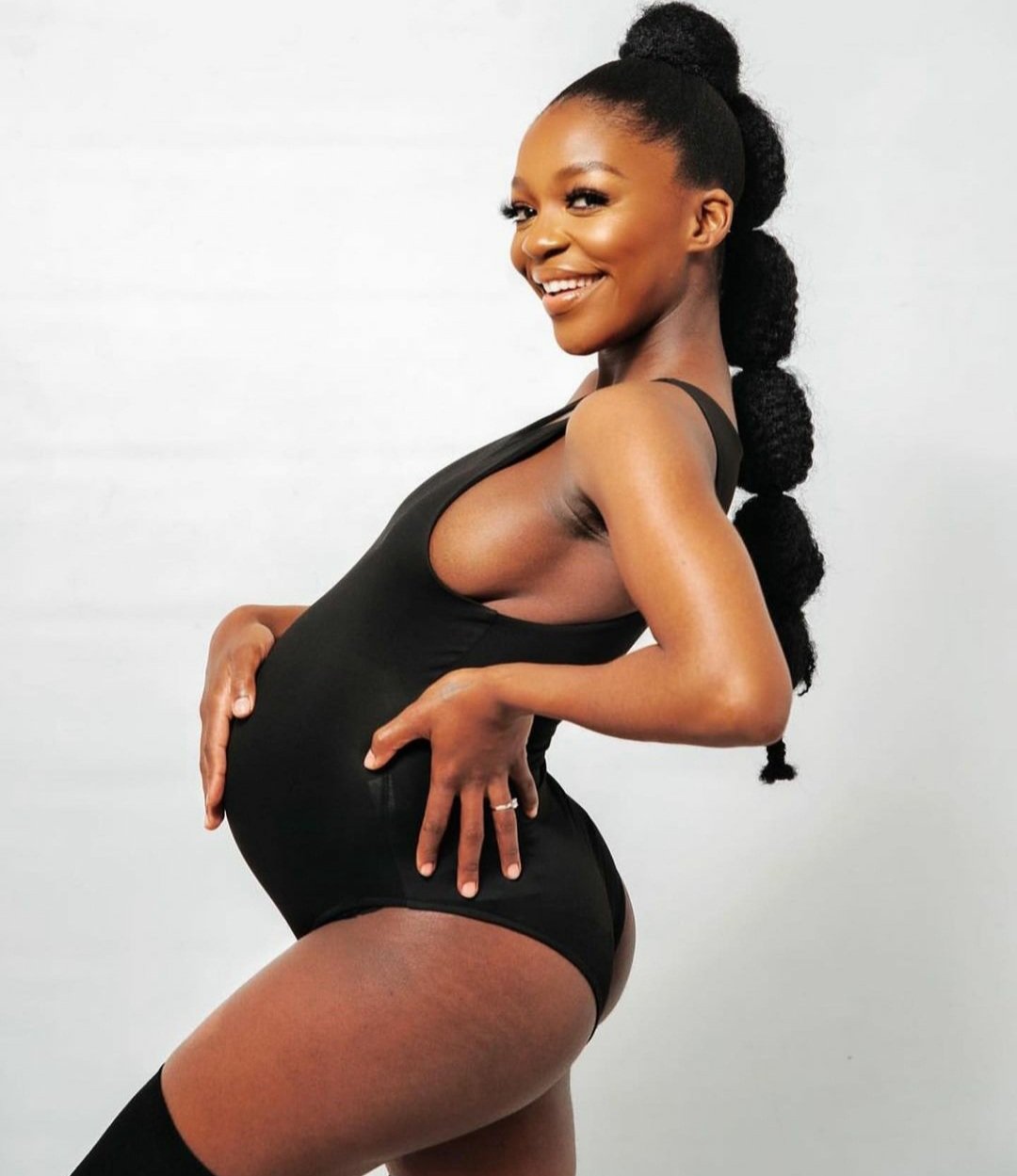 South African actress Busisiwe Mtshali has showed off her baby bump for the first time on social media platforms.
The thespian, who is preparing for motherhood, a new chapter in her life, shared the news of her pregnancy on Wednesday, which also happened to be the day she celebrated her 31st birthday.
Popular for her role as Thandeka on popular SABC1 sitcom Thandeka's Diary, Mtshali shared that she is grateful for it all.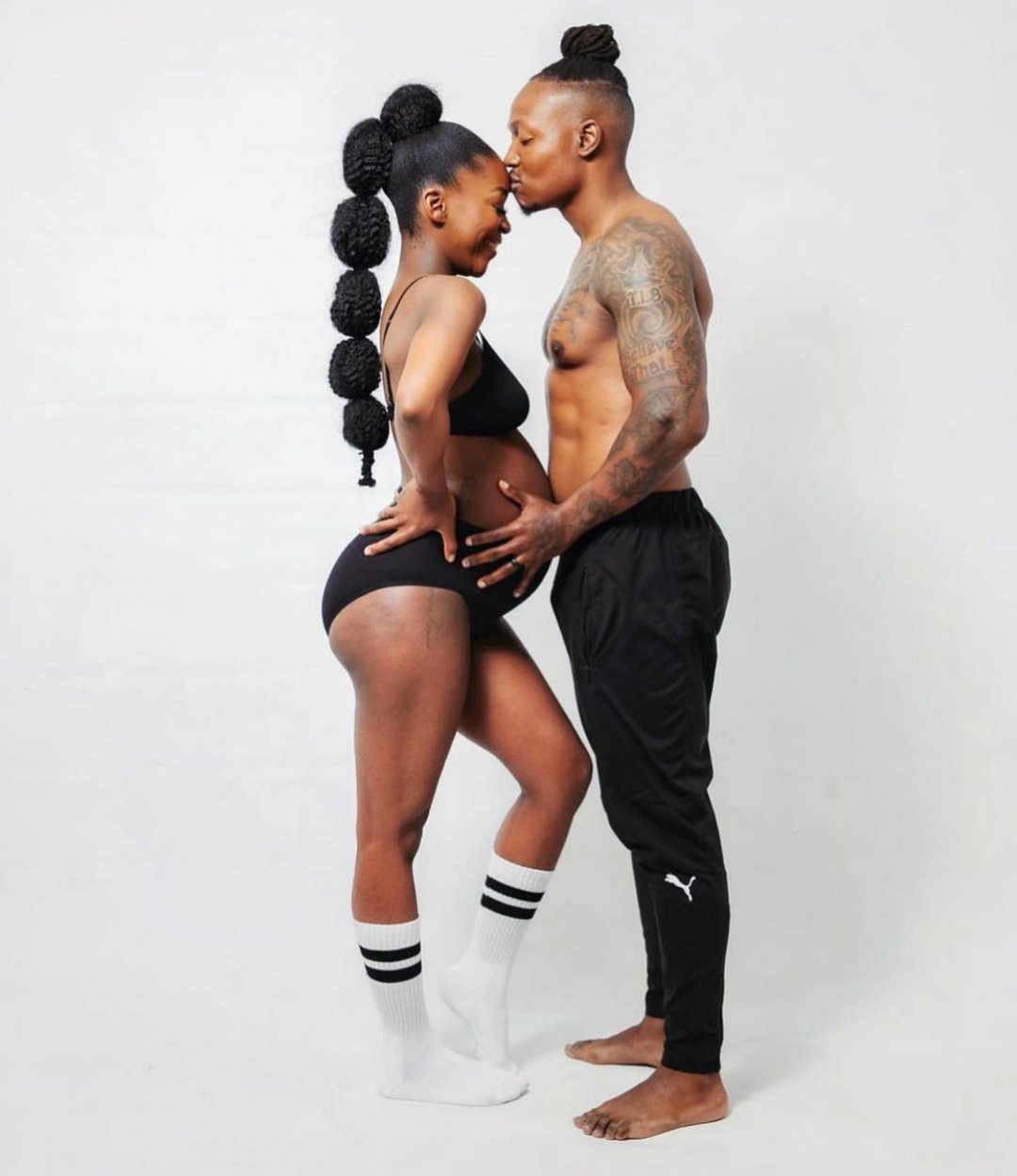 What we've also come to appreciate about Thandeka is how much of a versatile actress she can be. Not only is she able to play a serious character but she can also pull off a comedic role as well.
Busisiwe is best known for her roles on Abomama, Lockdown, Isidingo, Thandeka's Diary and Mshika-shika.
Congrats!