Somizi Mhlongo has weighed in on Bonang Matheba's feature on Netflix's Young Famous & African season 2.
The media personality was seemingly unimpressed with the way Bonang conducted herself on the show, saying it painted her in a bad light.
In the show, viewers saw Bonang lash out at Luis for comments he directed towards Fontana about his fling with Diamond. The media personality then yells at Luis for being "misogynistic".
That's where the "I f***ed the biggest stars in Africa" outburst from Bonang that went viral came from.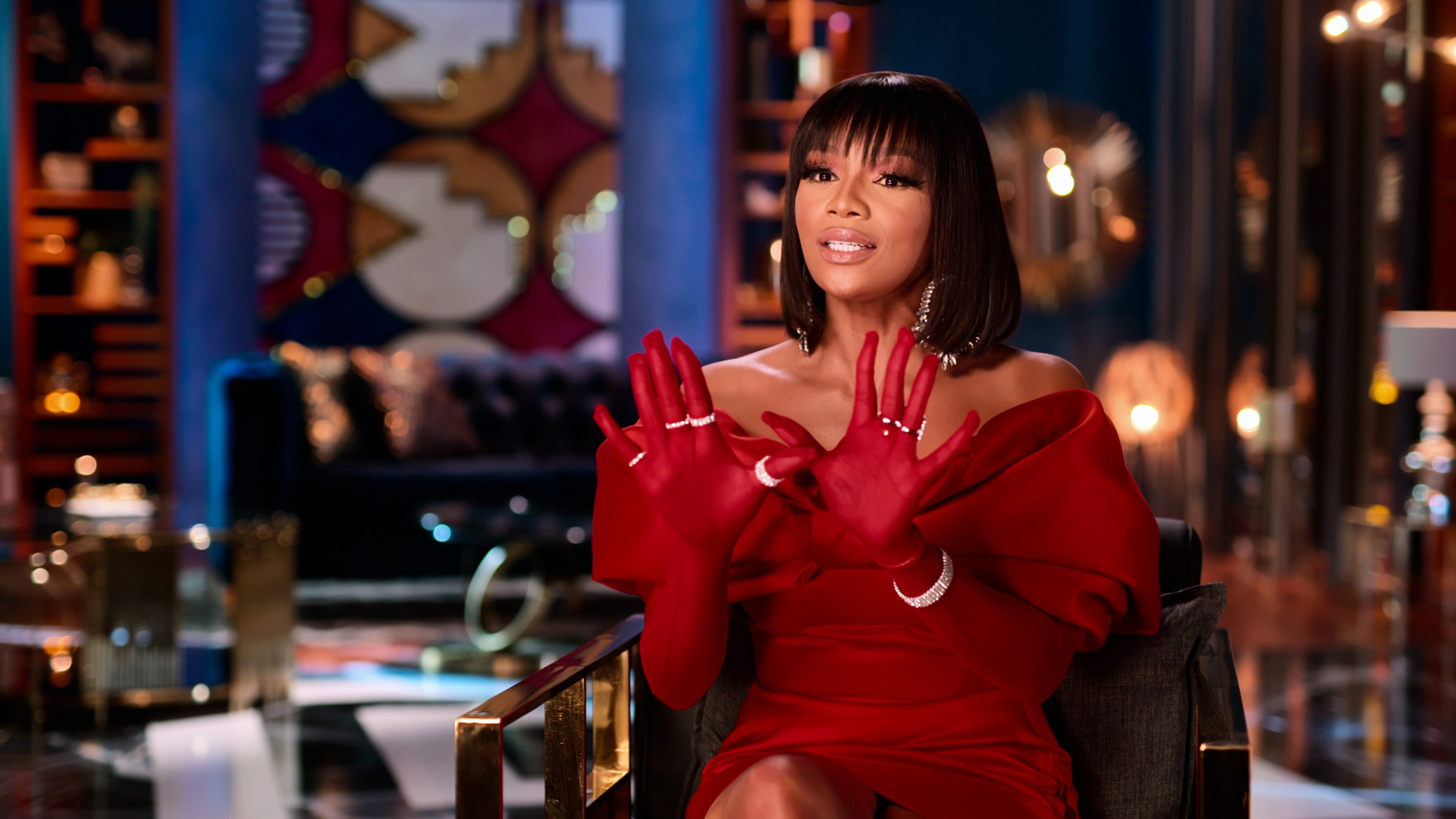 Somizi went on Instagram live recently to react to the scenes on the show, saying she was rude and not cognisant of the impact her words could have on her career.
"I felt that she overreacted in the scene with Luis. She was rude to Luis and he was a gentleman. She and Swanky really reached, they tried to make something out of nothing. It had to do with her and the production house but not the people in the show," he said.
"Bonang is too smart to leave for something stupid like that. She is very smart and business-minded. I've known Bonang for the longest time, she would never leave because of someone else. Most of the time she leaves because there were contractual obligations that were not met or there were clashes or things did not go the way she wanted them to go in terms of the production. Now they make Khanyi look like she is a villain.
"There is a part of me when I was watching that scene, I was like, I don't think Bonang should have taken this contract, but then again I get why she would take it because that platform gives you access to a new audience. I thought Bonang is smarter than that in terms of what to do, what to say and what not to say on TV. I think her emotions got the better of her. That's now going to live with her for the rest of her career and her life. She will forever be reminded that she "f*cked the biggest stars in the continent".