Asavela Mngqithi has taken it to social media to share that she is now someone's wife.
She just confirmed to her followers and fans on social media that the second ceremony of her wedding.
Taking to Instagram, Asavela revealed that she is officially off the market and that she is now married, "This time last week two families were officially united," she captioned one of the snaps she posted.
View this post on Instagram
The news of her getting married  shocked so many as no one saw that coming. She tweeted;
I am a whole wife🥺❤️💍 ndiyiGone girl forever !

— Asavela Mqokiyana (@asamngqithi) April 17, 2022
She sometime ago posted;
I have such a thoughtful man 😭 I don't know how I settled for less before. I've been with my man for years now and he never misses anything when it comes to me. Always so gentle even when I'm abit loco 😭❤️ thungisani right now 😩
Glad it's not a reality .
Check more Photos from her wedding
We were first introduced to Asavela Mngqithi when she bagged the role of Ntwenhle on Mzansi Magic's Isibaya and since her time on the show, the starlet has become one of South Africa's most-followed celebs.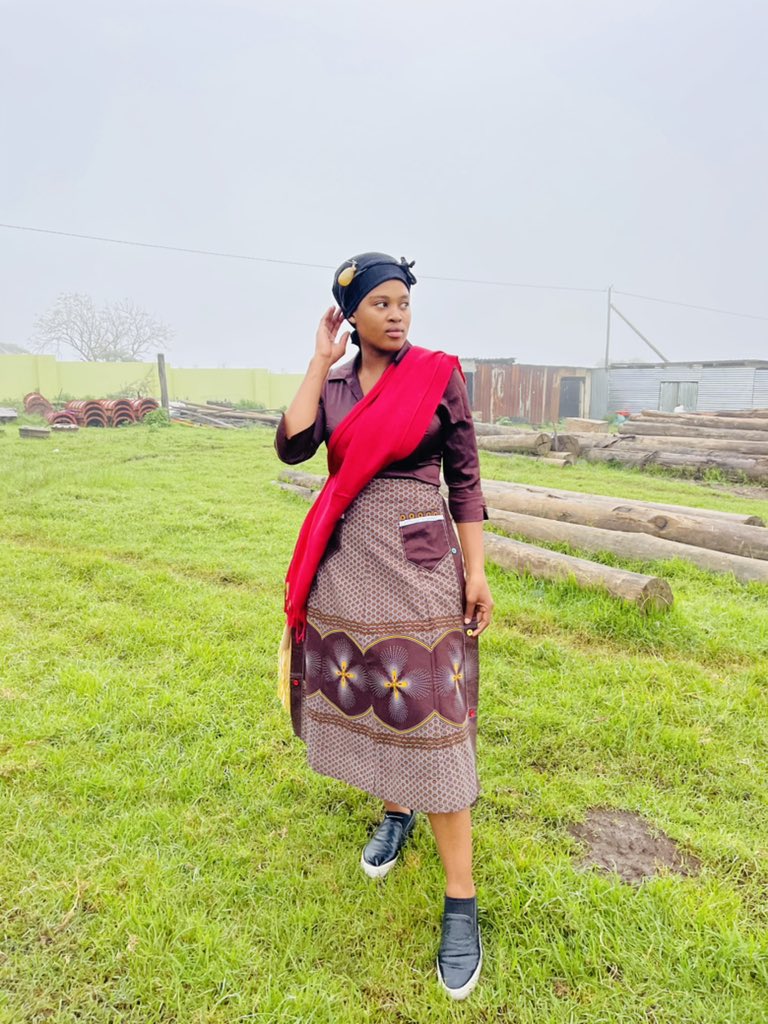 The star who was born and raised in Durban is no stranger to the spotlight, she is the daughter of famous football coach Manqoba Mngqithi, so fame is something she is used to.
Asavela Mngqithi has not told us about her man yet, nor share photos together with her.
Here's what she again posted;
View this post on Instagram
COngratulations